2 Day Private Landscape Workshop
Up to 2 people capturing seascapes and sunrise of Sydney Beaches, plus the sunset cityscape of the CBD. Includes editing basics using Lightroom 6.0 and/or Photoshop CC.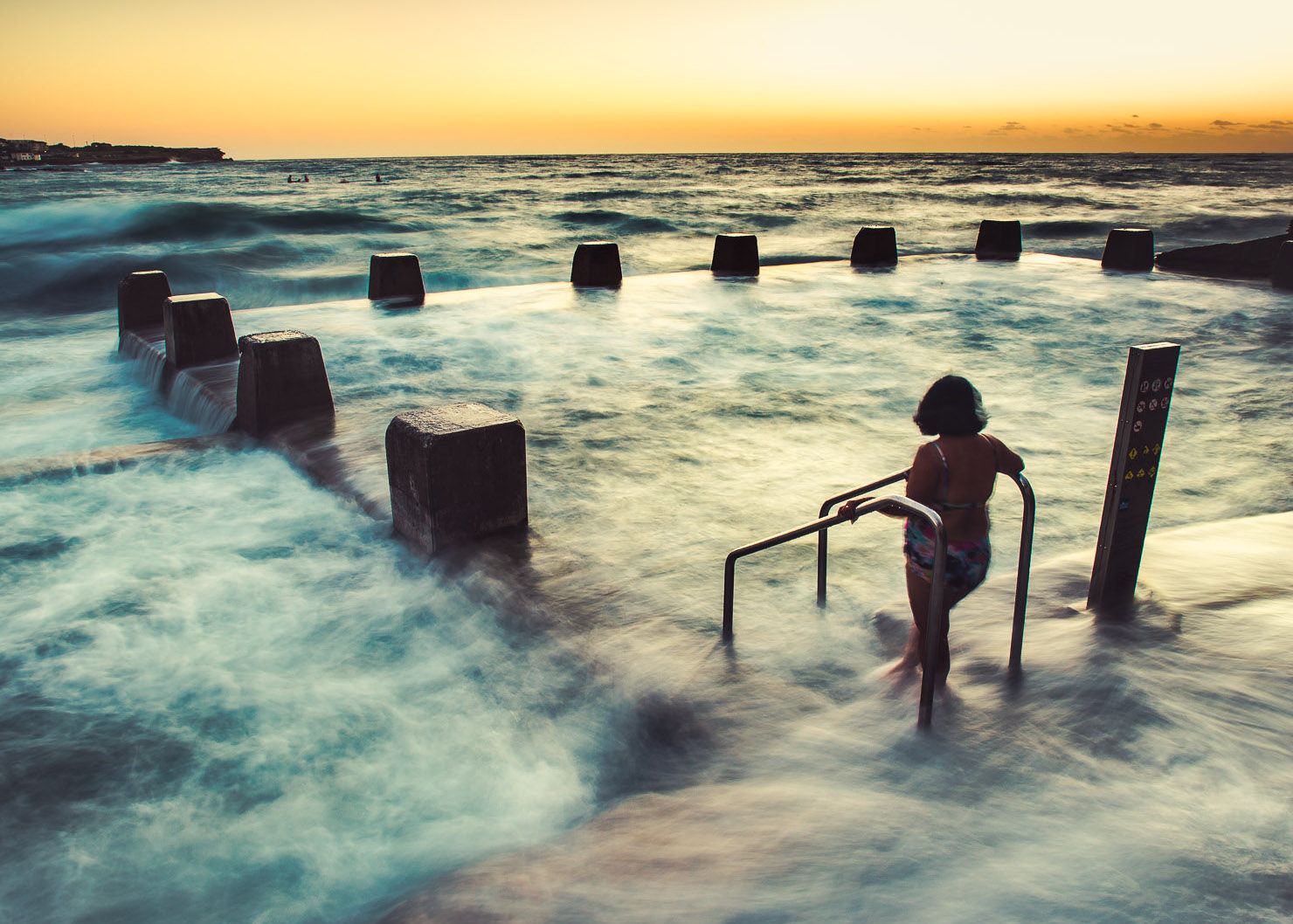 Capacity: This is for up to two people.
Where: Cityscapes at sunset/dusk and seascapes at dawn/sunrise.
When: Date requests welcome.
Duration: 2hrs shooting (PM) plus 2 hrs (AM) shooting plus 2 hrs (AM) editing.
Camera: DSLR or Hybrid Mirrorless or micro 4/3.
Lens: Wide angle 14-24 mm lens range.
Computer: Laptop & external drive (optional).
Software: Adobe Lightroom or Adobe Photoshop.
Other Gear: Sturdy tripod (available to loan if needed), cable release, or remote.
What's Included?
Course notes, tutor/photographer, filters on loan & a regular cup of tea or coffee.
Not Included:
Food & Transport
The Plan:
1st day meeting point will be at Milson's Point in front of Luna Park Clown Face. 2nd day location will be decided on 1st day depending on weather and tide conditions. After the morning dawn/sunrise shoot we will have a complimentary coffee or tea at a nearby cafe and start editing our photos.
Recommended meeting time and location is dependent on various factors and will be confirmed by email after booking
Availability
This tuition is available on demand. Please specify your preferred date and time on the booking form.