Sydney Seascape Sunrise Photography
Learn to capture the seascape sunrise with this 3 hour customized photography tuition session in Sydney's Northern or Eastern beaches.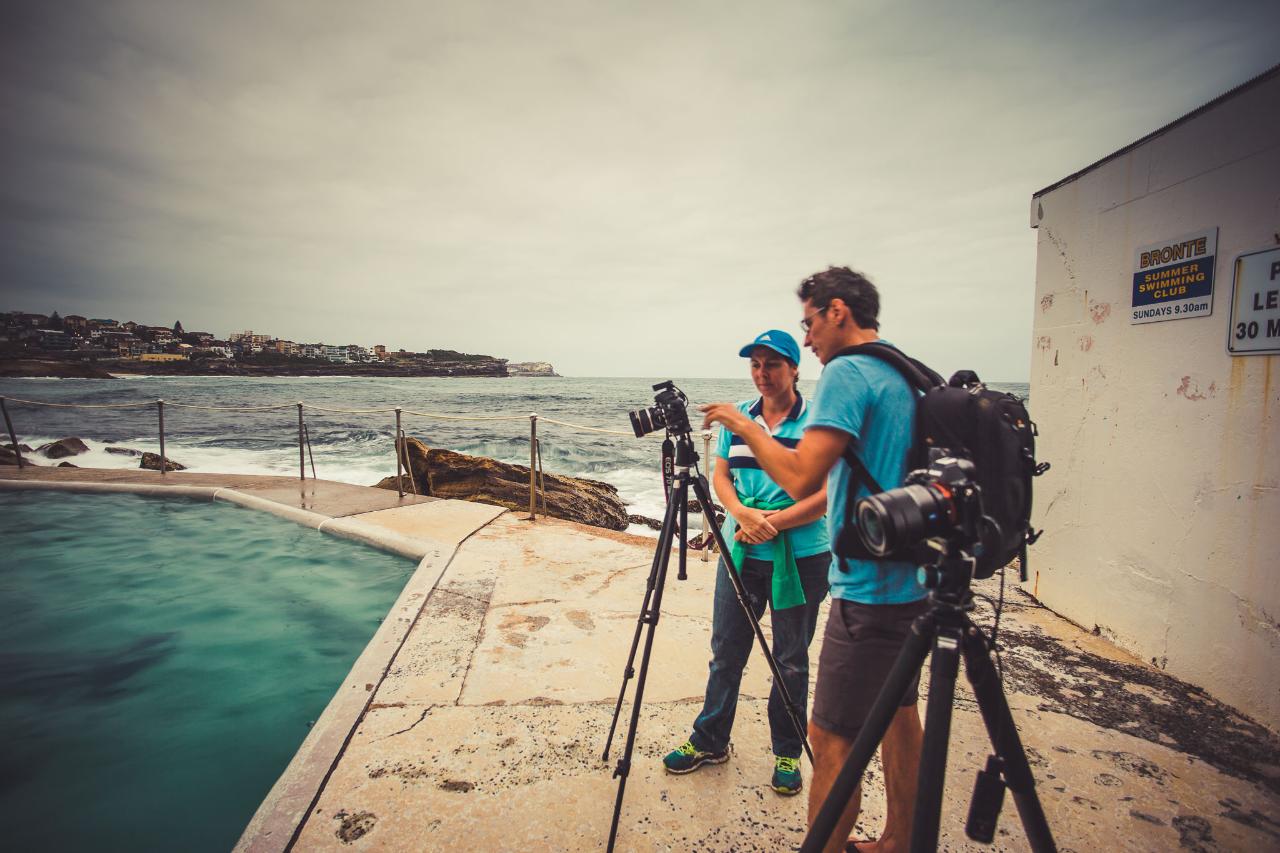 Partner
Alfonso Calero Photography
Location
Sydney, NSW
Duration
3 hours
Min/max attendees
1/1
Recommended for
beginner
Next availability (Sydney time)
Sat, 23 Dec 06:00
Pricing
AU$299.0 (Standard)
**WHEN?**​ Anytime on request dawn/sunrise
**WHERE?**​ Depending on tides, weather, and seascape, I will advise after booking
**DURATION?**​ 1.5 hours shooting + 1.5 hours editing
CAPACITY? Min 1, Max 2 people
CAMERA NEEDED? DSLR or hybrid mirror-less
LENS NEEDED? Wide angle 14-28 mm lens range
COMPUTER NEEDED? Laptop + external portable drive
SOFTWARE NEEDED? Adobe Lightroom or Adobe Photoshop & Nik Collection
OTHER GEAR NEEDED? Sturdy tripod (min.1.3 m height)
WHAT'S INCLUDED?
Tutor, course notes, gradient filters (available to loan if required) & editing. Coffee at cafe where we will edit your best photos.
FITNESS LEVEL
A moderate level of fitness is required to do this workshop as some locations are slippery and not flat surfaces. Please let me know after your booking if you would prefer a location that is easier to access. We will take all care but no responsibility of injury or damage to your photography equipment.
EXCLUDED
Transport to and from location
MEETING TIME AND LOCATION
The best locations are well-known, accessible beaches in Sydney's North (e.g. Manly) or East (e.g. Clovelly). The recommended location will be provided after booking based on the conditions at the time. Please include any preferences on the booking form at time of booking.
Availability