Expert help when you need it
You're taking stunning shots and you know your camera inside out...what now? How some guidance from a professional tutor can respark your creativity.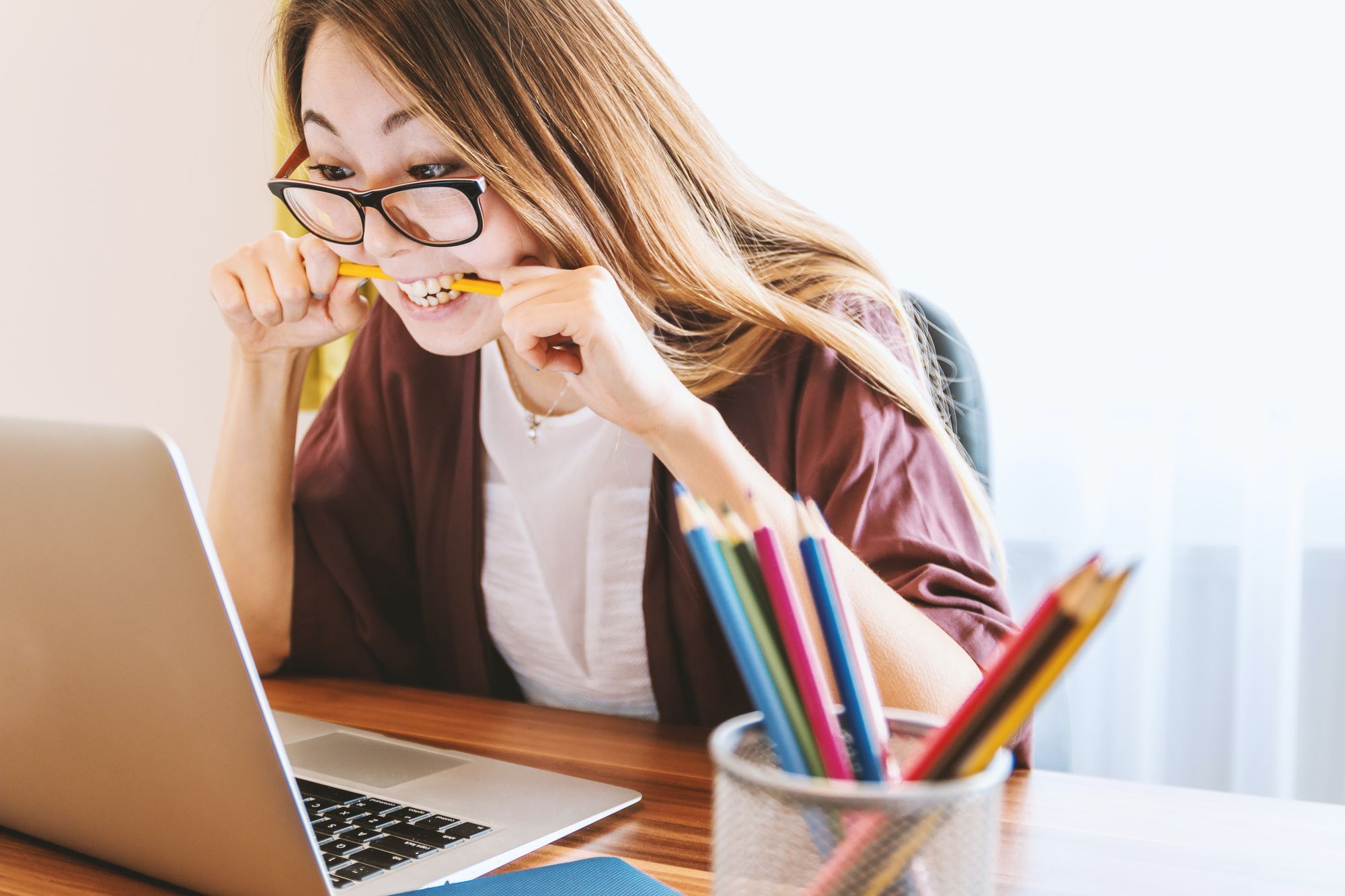 Photography courses are great when you're learning to photograph a new subject matter such as real estate, or you want to learn to work in new conditions, such as night photography, or wildlife photography. But what if you just need someone to critique your work, and provide hints on how you can take your images to the next level? Sounds like you need private photography tuition!
Many of our instructors provide private photography tuition, and we've just made that a bit easier for you to access. Complete the form on our photography lesson request page and we'll pair you with the best instructor to meet your needs.
Choose from a face-to-face meetup, a phone call, or your own private webinar in a video call, at a time that suits you. Tell us what you'd like to learn or what you need help with, and leave the rest to us. We'll source a no obligation quote from amongst the best photography instructors in Australia.
What are you waiting for?! Submit your request for a photography lesson now and shoot to the next level today!