Gift vouchers are available from photomojo again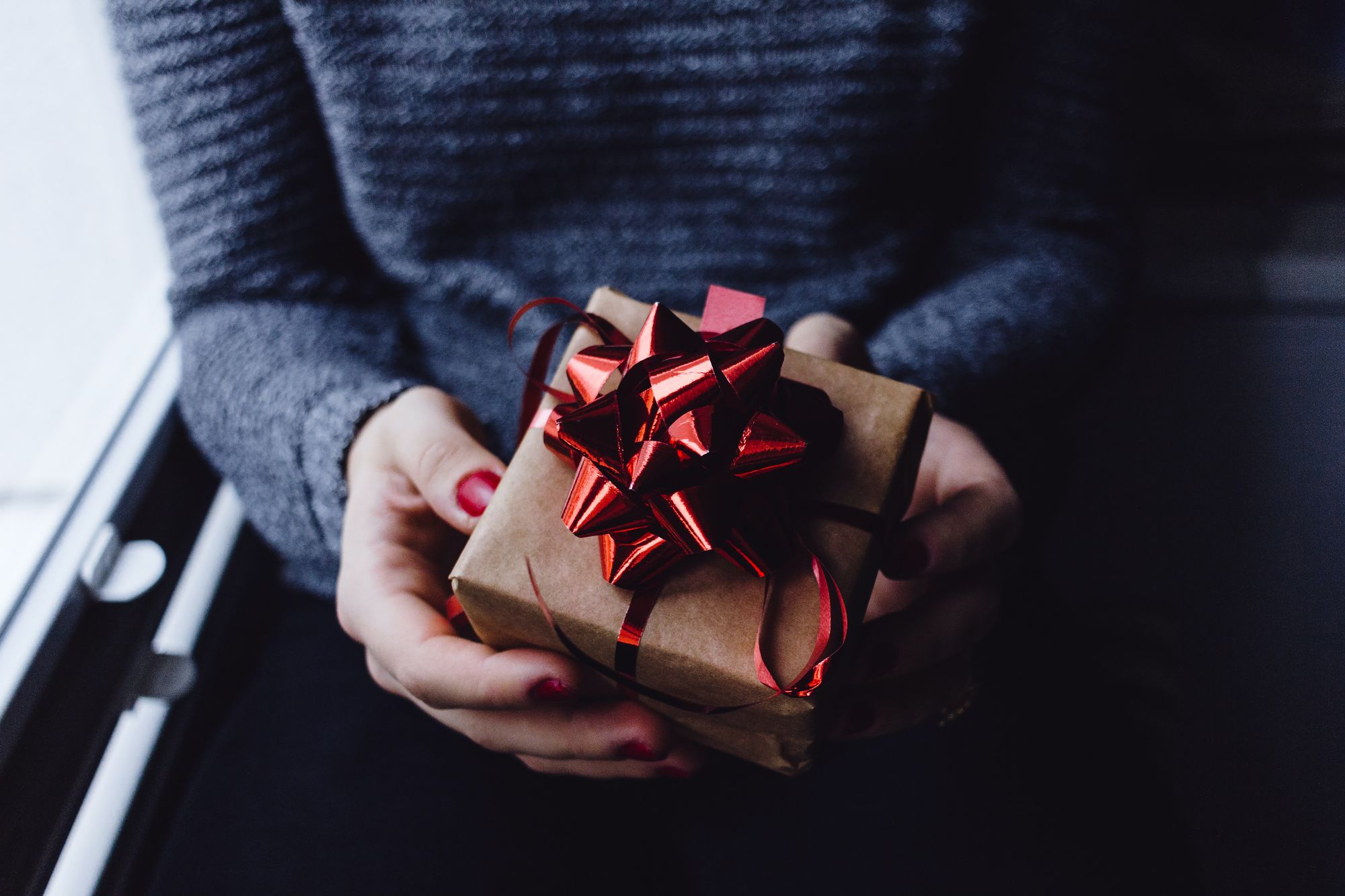 We're now very excited to announce that photomojo gift vouchers are available for purchase...YAAAAY!
Vouchers may be purchased for any value from $30 up and are valid for three years.
You can redeem the voucher as payment towards any available photography course, workshop, private tuition, or any other experience on photomojo.
You can make as many bookings as you like using the same voucher until the full voucher value has been redeemed.
If the voucher value is not enough to book the course you want you can pay the balance with your credit card.
Sound awesome? What are you waiting for?
We'll provide your gift voucher code immediately, which you can redeem by adding to the 'Voucher code' field on the form when you make your booking or purchase. If the remaining credit on the gift voucher is not enough to pay for the booking, we'll ask for your credit card details to pay the balance.