COVID-19 policy and updates
Check here for the latest course information in relation to COVID-19 news and updates.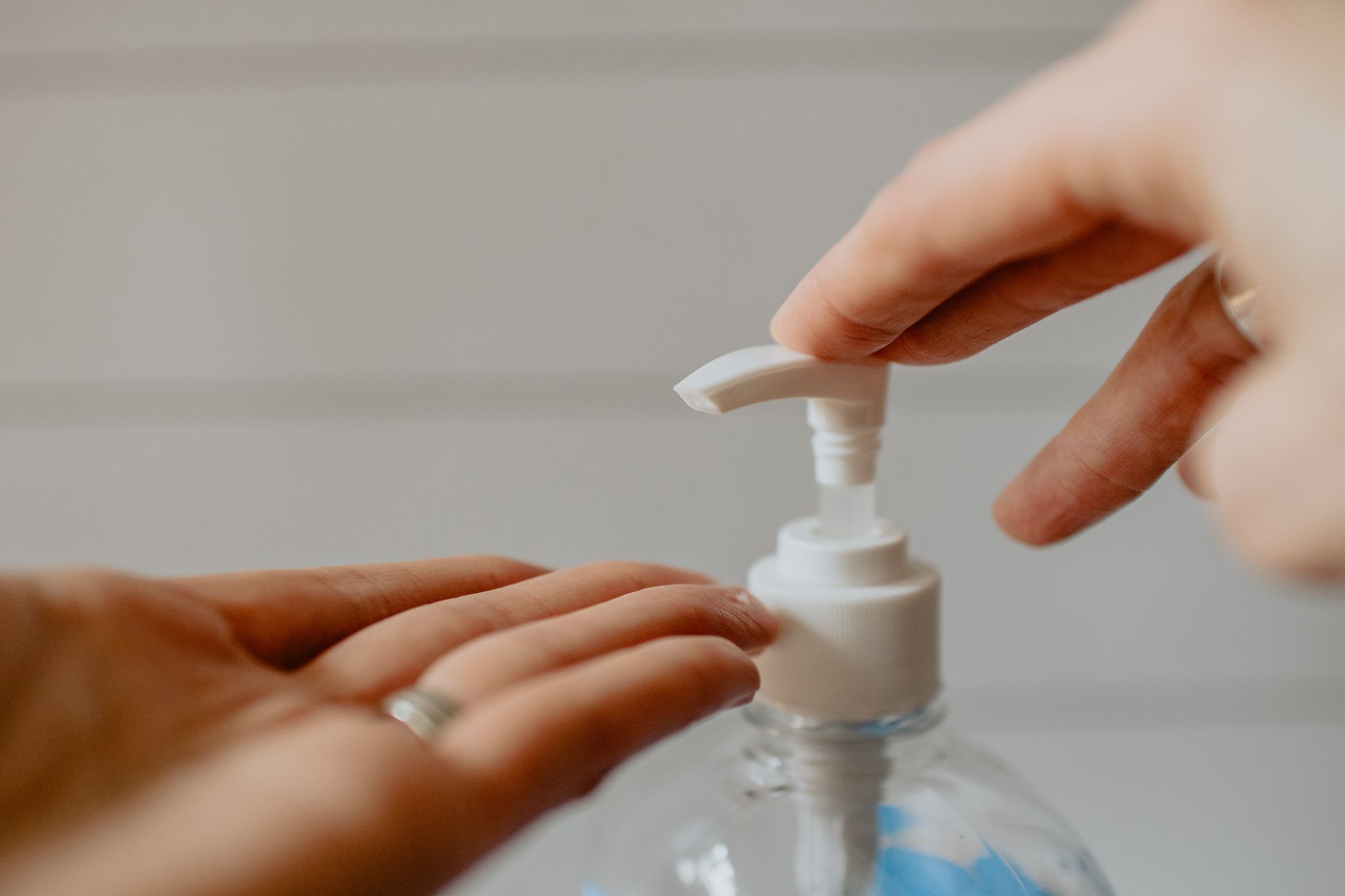 Our courses are COVID Safe
photomojo offers courses from schools across Australia. All our schools employ COVID safe practices dependent on and appropriate for the location and circumstances at the time.
Course cancellations
In the event that a course that you're booked on cannot proceed because of new COVID restrictions the terms and conditions of the school you booked with will take effect. Generally, this means that you will be offered the same course as soon as possible after the applicable restrictions have ended. In some cases, you may be offered a refund.
Course schedule errors
With constantly changing information available, sometimes our course schedules may not be entirely up-to-date. If you have any concerns that the course you want to attend may not be able to take place, please contact us in advance and we'll provide the very latest information we have.
Thank you, and stay safe!
---
Latest news
26th June 17:40:With the latest outbreak in Sydney, many courses in the Sydney metropolitan area will be cancelled between 26th June and 9th July. In addition, many of our courses are hosted by schools and instructors based in Sydney. If you have a booking for any course within this period, and the school has not yet contacted you directly, please contact us and we will contact the school on your behalf to confirm if the course will proceed.