Lockdown Learning
Learn new photography skills from professional photographers from the comfort of your own home. Online photography courses available now.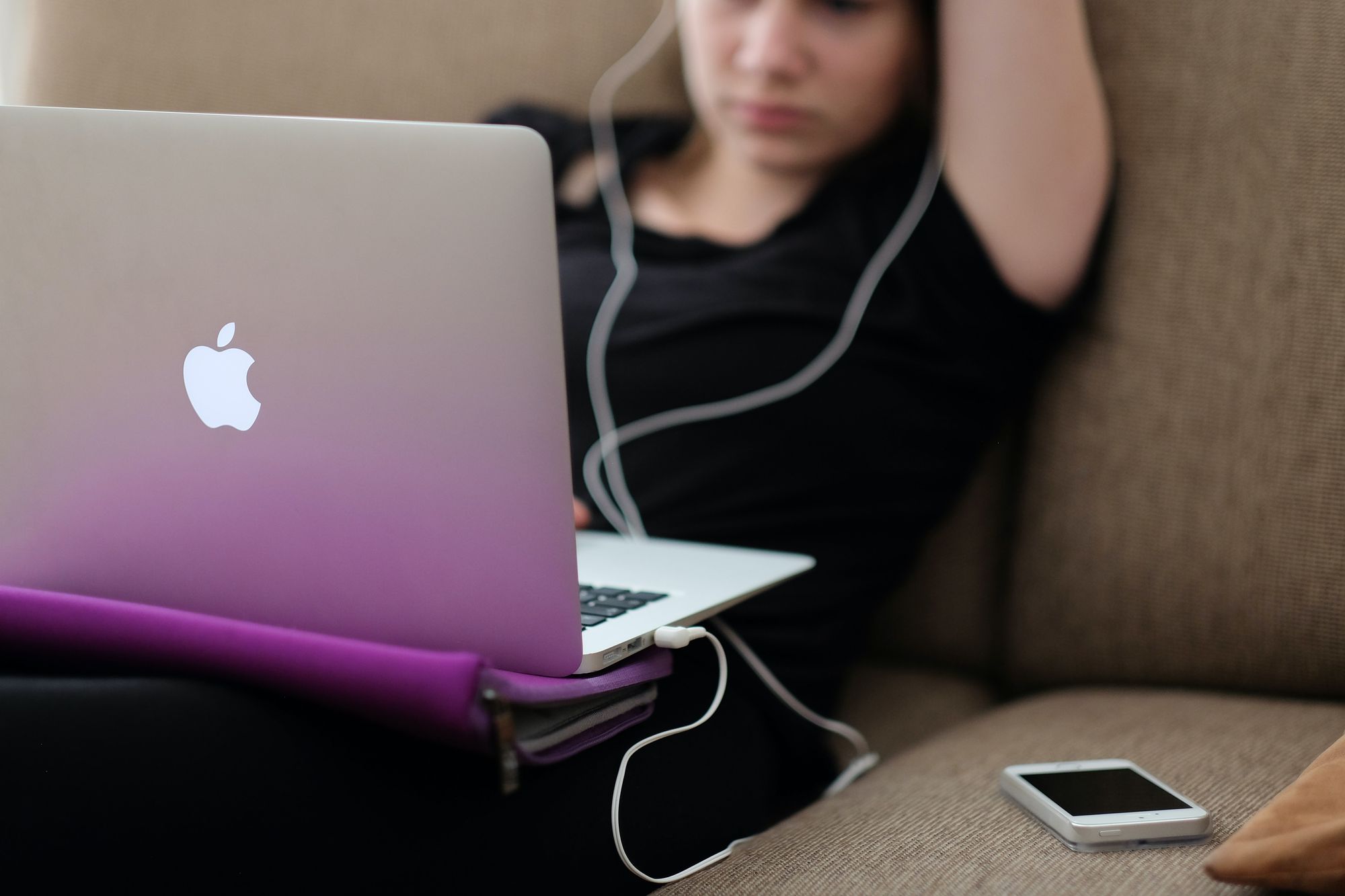 We've added online photography courses so you can continue to brush up on your photography skills whilst in lockdown.
We are very excited to announce that we've added a number of online photography courses so you can continue to improve your photography, or learn a new skill, whilst you're stuck in lockdown.
To get you started, Photography Space's Online Beginners Course includes 469 pages of content, 15 (optional) exercises, and ongoing mentoring from two professional photographers including Serena Pearce. The best bit...the course is currently discounted from $390 to $330 - that's 15% off.
If you're looking for something more specialist, Serena is also offering a 15% discount on her Mastering Real Estate and Architectural photography online course (down from $690 to $590), and on her Food and Drink photography online course - currently available for just $240.
Missing out on travel? Focus 10 has the answer with their 755 page online travel photography course. Your guide, Andrew Thomasson, will take you on a photographic expedition of the mind, where you can dream of future overseas traveling adventures.
And this is just the start! We'll be adding more online courses very soon. If there's a particular topic you'd like to see, or you know of an online course that isn't listed, please let us know!