Start 2021 with new photography skills
Despite many of us starting the year in lockdown, we have some great photography workshops and alternative learning options lined up for you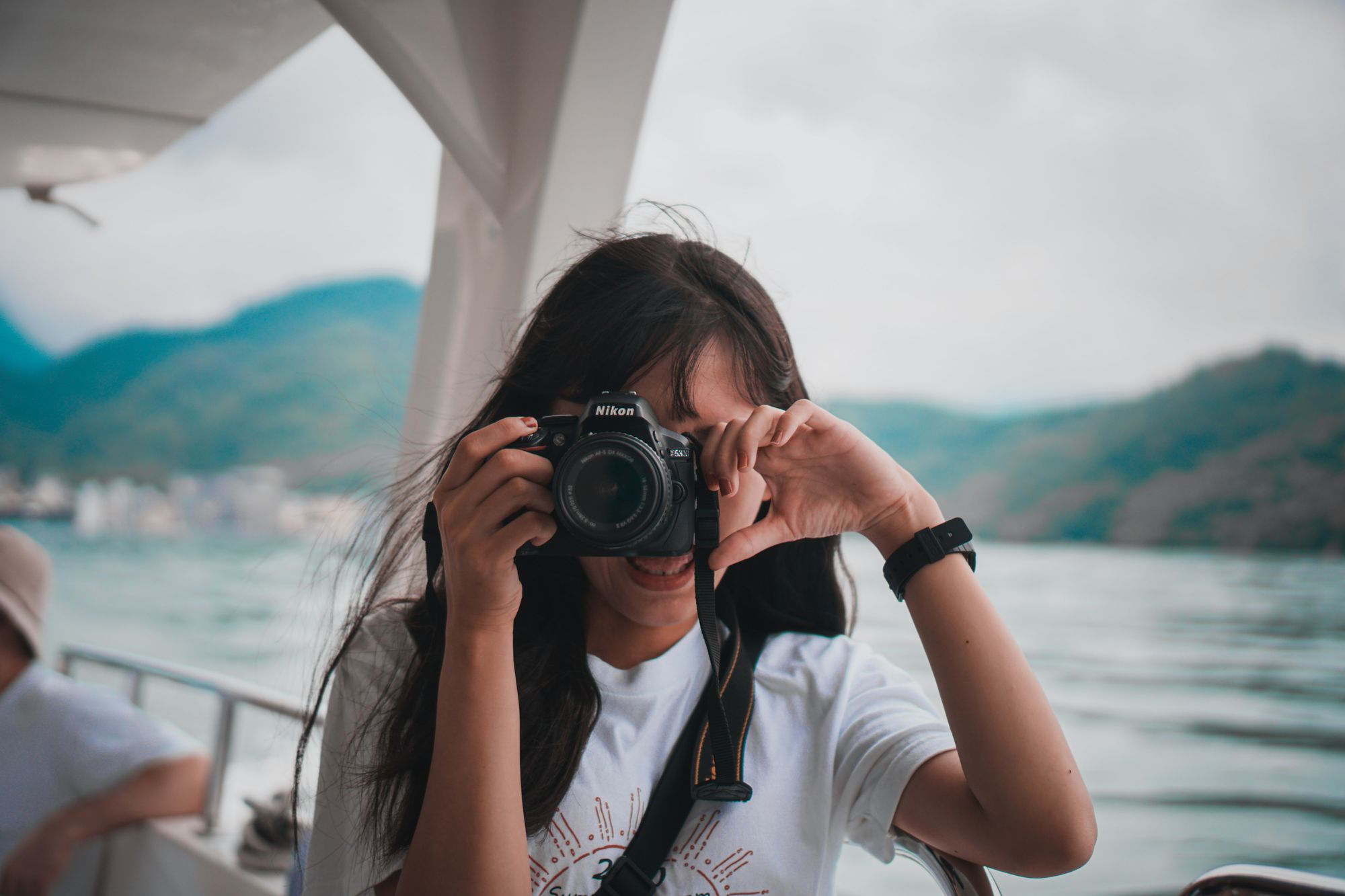 Group Learning Photography Workshops
With the continual advances in imaging technology, it has never been easier to take quality photographs. No matter how amazing your camera is, though, knowing how to use it will always help you take the best photos you possibly can. A professional photography course means more than just showing you the ins and outs of how to use your camera, it will also give you the knowledge of composition, lighting, and all the insight you need to be able to take amazing photos.
At photomojo, we aim to provide a broad range of quality photography workshops, so you, as a budding photographer or somebody who is looking to refresh your knowledge, are able to improve your skills in various types of photography styles. Our in-person photography workshops are run across Australia, and in small groups. Learn night photography in Adelaide or take photos of some of the most impressive sites and views in Sydney under the careful instruction of a range of different photographer instructors.
Learn from industry professionals and those in the know. We provide access to wildlife photography courses, street photography courses, and workshops on camera essentials. Want to learn how to take better photos on your smart phone? We even have courses that can help you with that! From Adelaide to Perth, Melbourne to Brisbane, there is a range of different photography courses and workshops on offer so check out or full range and book a spot on the course that is going to give you the skills you need to become the photographer you want to be.
Dedicated Attention With Private Tuition
Taking photography courses in groups with our workshops can be a fun way to bond and learn with other photographers, but a one-on-one photography lesson with a professional photographer can sometimes be a better option. The benefits of private tuition are endless. Being the centre of attention and having all of the instructor's focus on you will mean that you are able to learn at your own pace and improve in the areas that are most important to you. It is also great for those who may feel intimidated learning in a group setting, where it can sometimes be difficult to be heard or to compete against other students for the instructor's attention.
Whether you are trying to enhance your visual skills, improve your technical skills or just want feedback on how to take better photographs, taking some private photography tuition will give you the instructor's undivided attention so you can get the knowledge you need to become the best photographer you can be. You can ask as many questions as you want, without feeling like you are taking time away from others and not have the pressure of worrying what anybody else is doing around you.
At photomojo, we have access to a wide range of different instructors across Australia, so you are bound to be able to book a private session with a photographer that suits your needs and your style, getting all the knowledge, information and feedback you need to improve your photography skills.
And if you're not in a metropolitan area and can't book a face-to-face session, you can still request help using Skype, Zoom, or some other video calling app.
Improve Your Photography Skills Online
Finding yourself stuck at home? Reluctant to go out and learn in person? Or maybe your schedule just does not work with any available photography courses? If any of these sound like you, it does not mean you have to miss out on taking any photography courses. Our online photography courses have been a super popular way for people to be able to spend their time at home learning new skills and dabbling in a hobby that they may not have had the time or opportunity to learn before.
These are also perfect for those budding photographers who have not had the chance to get out to improve their learning. Online courses are a flexible option and with courses and workshops in a range of different topics, delivered by a range of different instructors, there are courses to suit everybody. This is especially handy if you do not live in a major city and still want to take advantage of the courses that are on offer out there. Online learning has been an amazing creative outlet during the current pandemic and we continue to expand the courses available, so check out our range of online course options at photomojo and start learning today.