Mt Field & Styx Valley Photography Tour
Full day tour starting and finishing in Hobart, Tasmania. Spend the morning at Mt Field National Park shooting Russell Falls and Horseshoe Falls and the afternoon in the nearby Styx Valley marveling at giant trees and intricate rainforest details.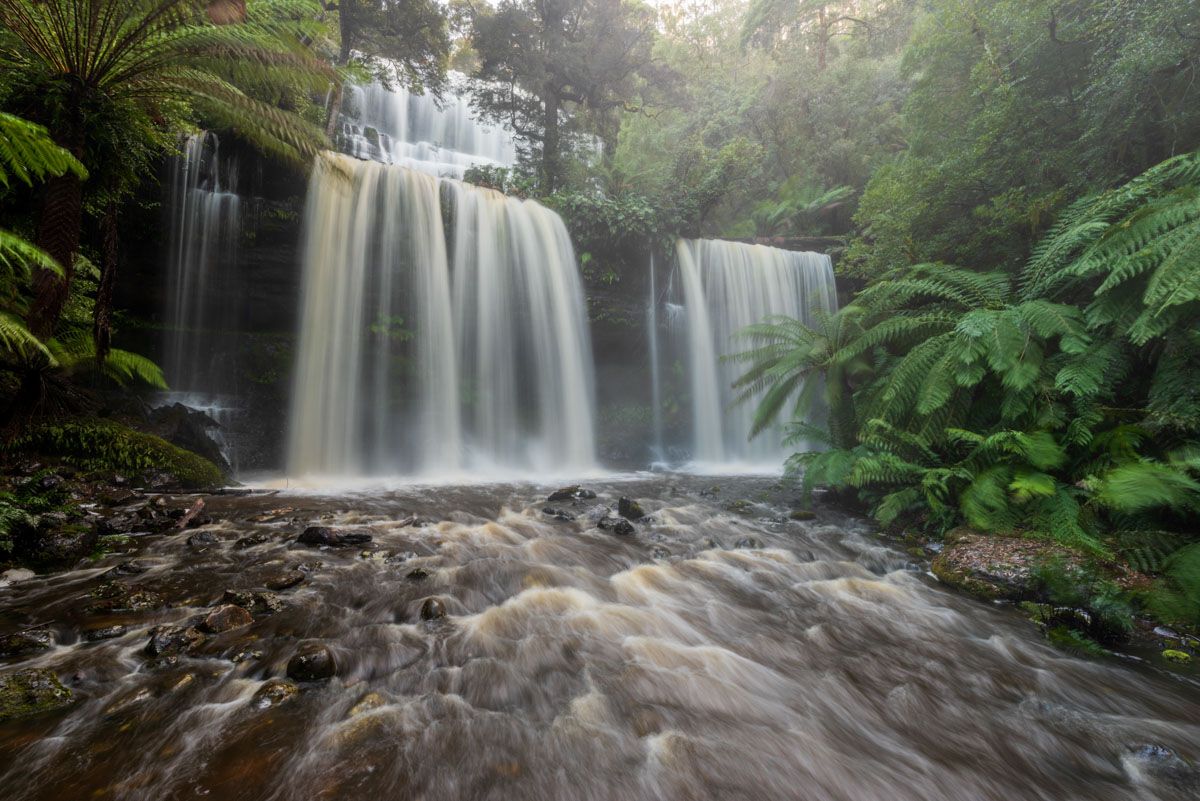 Partner
Luke O'Brien Photography
Location
Mt Field, Styx Valley, TAS
Duration
9 hours
Min/max attendees
1/1
Recommended for
everyone
Next availability (Hobart time)
Sun, 01 Oct 08:30
Pricing
AU$275.0 (Per Person)
/
AU$500.0 (Private tour for 1 guest)
Starting from your hotel in Hobart we head for Mt Field National Park and it's tall trees, rainforest and magnificent waterfalls, just over an hour away.
We will spend the morning on the track to Russell Falls and Horseshoe Falls discussing any and all aspects of photography you need to take control of your camera. The track passes through some impressive tall trees and right near the waterfalls, a beautiful fern forest. There will be ample time to stop and shoot all the little things too, such as fungi, fern fronds and flowers. We may even see some native wildlife such as wallabies and pademelons.
After lunch at the Waterfalls Cafe in the Visitor Centre we head to the secluded Styx Valley of the Giants, a rather less known destination and one I always take great pleasure in introducing to guests. The Styx Valley contains similar scenery to Mt Field just on a massive scale. The trees are truly giants, as are the ferns and the Styx River is very impressive, and a nice sight to contemplate as the last stop of the day before we head back to Hobart.
All the walks we do are short and on tracks of very high standard. The idea of the day is immersion in the landscape with lots of time taking photos and discussing technique.
Recommended gear: tripod, your favourite lenses such as wide angle or macro, polarising filter.