Yasmin Mund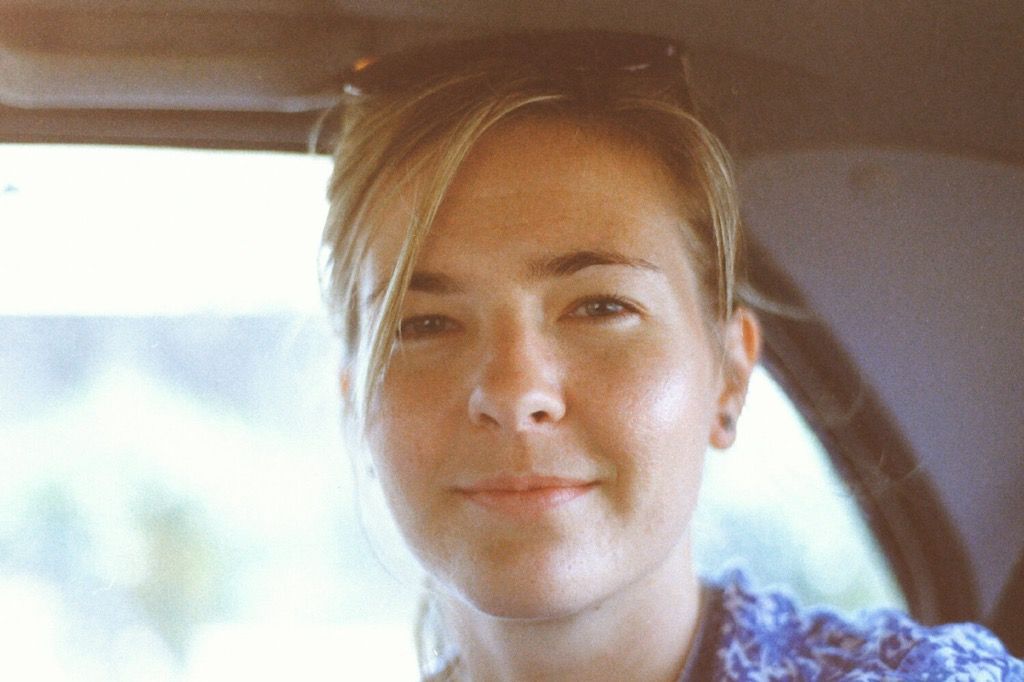 Yasmin Mund is a multi-award-winning freelance photographer based between Sydney and Hobart, Australia. Yasmin's vibrant and colourful approach towards life and work are closely aligned. Her work is characterised by the impact of colour, line, shape, and symmetry. This reflects her background in design and visual storytelling.
Working across food, drink, travel, interiors, and lifestyle, Yasmin collaborates with brands, agencies, and businesses. With over a decade of experience, Yasmin has worked with a diverse range of local, national, and international brands, including Intercontinental Hotels, Museum of Contemporary Art, SBS Food, Breville, The Urban List, Spicers Retreats, Sydney Opera House, and Nike, to name a few.
Having travelled to five continents and over thirty countries, Yasmin brings her lived experience to her work, is well-versed in adapting to different cultural contexts and is equally comfortable shooting on location or in the studio. Yasmin has a passion for education and sharing her craft with others, which has seen her tutoring photo media at university, and teaching photography at a girl's summer school in Hyderabad, India for three years running.