Adobe Lightroom Course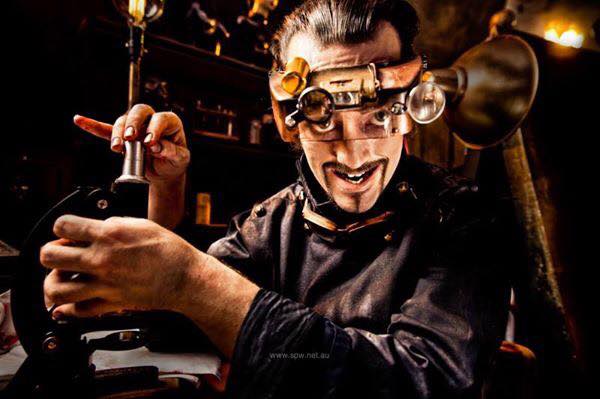 Partner
Sydney Photographic Workshops
Location
Alexandria, Sydney, NSW
Duration
12 hours
Sessions
4
Min/max attendees
1/9
Recommended for
beginner
Next availability (Sydney time)
Thu, 07 Mar 18:30
Pricing
AU$425.0 (Standard)
Enrol in Sydney's most thorough Adobe Lightroom course designed by pro photographers!
This photography course is run on various week nights for 4 weeks from 6:30pm to 9:30pm
We take you on a comprehensive journey through Adobe Lightroom, from capture to output, whilst exploring the practical and creative functionality of the industry standard photo editing software. If you want to make the most of your shots and manipulate them into something amazing, this Adobe Lightroom course covers all the bases.
Our Lightroom Series workshops are bigger than just simply editing your images. Through a series of practical 'hands on' exercises, assignments, presentations and informal discussions, we cover a broad range of topics to streamline your process and make your editing workflow easier. We will provide the fundamental skills to any photographer to get the most out of their digital images.
Cut your editing time in half whilst producing pro quality images from your captures!
You will learn how to download and import your images into the Adobe Lightroom software then organise and manage a number of photo collections. This will make searching individual images from several thousand easy and quick through keyword allocation.
We move on to show you how to prepare and export your images for either online or printed presentation as you are guided through a professionally developed workflow. Utilising a range of image file formats we will introduce you to the world of the digital negative (these will be supplied). We will then explore the editing and creative capabilities of Lightroom, organising, working on and exporting your now magnificent images. We will also examine the various methods to output your images.
You will be given weekly assignments and at the conclusion of this workshop you'll understand enough about Camera RAW and Adobe Lightroom to take your images to the next level.
*LAPTOPS WITH ADOBE LIGHTROOM INSTALLED ARE ESSENTIAL FOR THIS COURSE *
Basic overview of some of the topics:
Understanding the digital capture process
RAW - The digital negative
Creative image manipulation techniques
Colour management
White balance control
RAW exposure techniques
Camera set-up for RAW shooting
Digital workflow techniques
Tethering your camera to lightroom
Creating & managing your image library
Getting the perfect file
Preparing files for output & sharing
** This workshop is $425 for a total of 12hrs Tuition**
** Your fee includes the following:**
Professional Photographer & Digital Imaging Expert providing 12 hours tuition
Use of Monitor or Screen Colour Profiler
USB key with sample images to work on
Light refreshments throughout (includes water, tea & coffee)
N.B. Classes are run subject to acquiring minimum numbers
** THIS IS A BOUTIQUE EXPERIENCE** - MAXIMUM NO. OF STUDENTS PER CLASS IS 9
You will need to know your way around your camera and have a basic understanding of the digital medium.
Basic computer knowledge essential.
You will need:
A laptop with Adobe Lightroom installed. If you do not have Adobe Lightroom installed you can simply download a free 30 day trial.
Dress casual & comfortable
Image by Sydney Photographic Workshops Tutor, Daniel Linnet, during previous Lighting Workshop
N.B. Classes are run subject to acquiring minimum numbers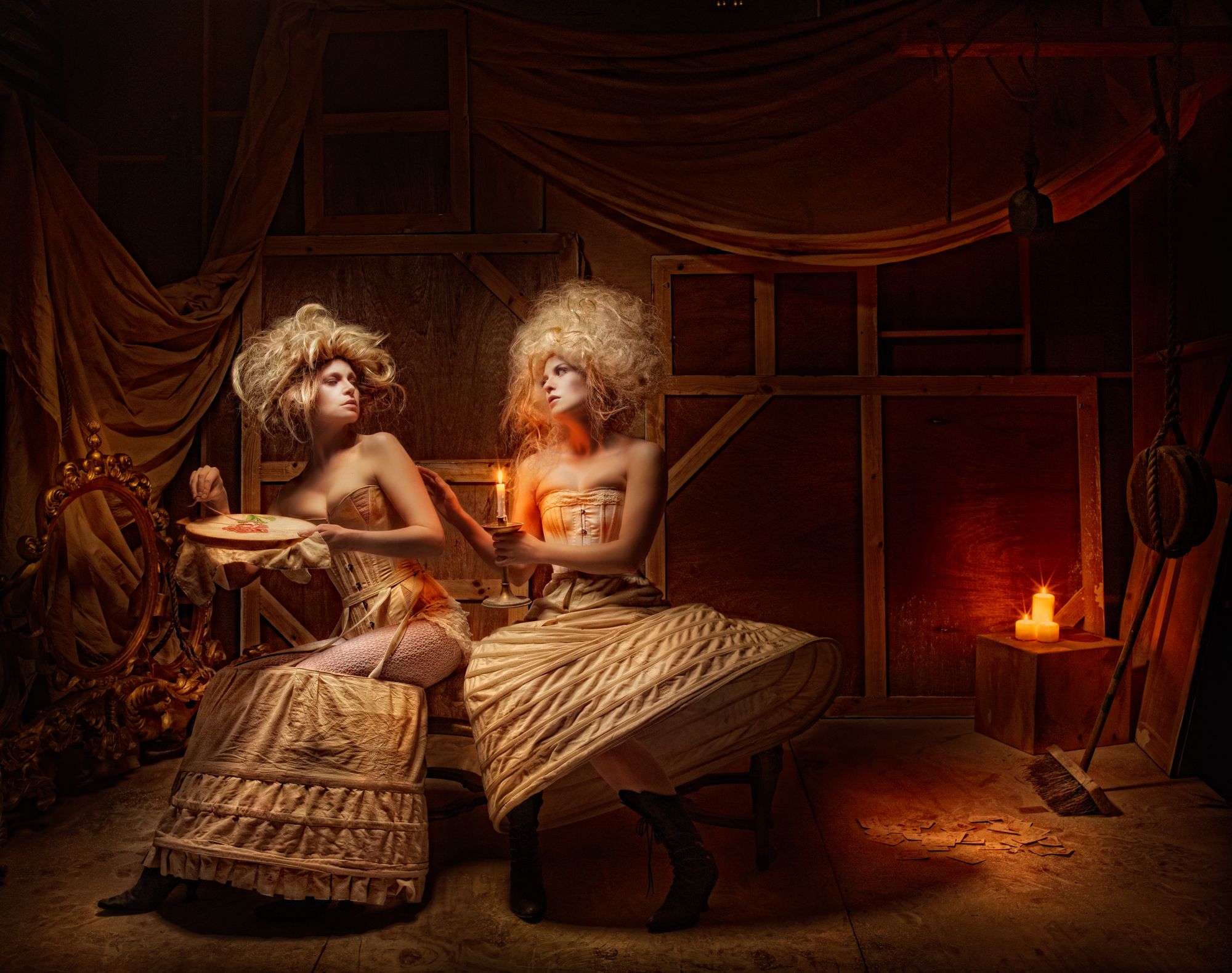 Availability
Thu, 07 Mar 18:30
Mon, 01 Jul 18:30
Thu, 24 Oct 18:30