Digital Photography Course - 8 week - Alexandria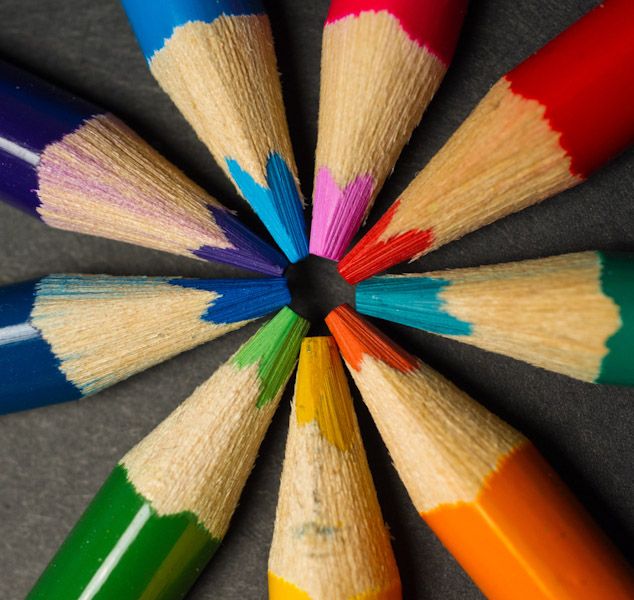 Partner
Sydney Photographic Workshops
Location
Alexandria, Sydney, NSW
Duration
19 hours
Sessions
9
Min/max attendees
1/12
Recommended for
beginner
Next availability (Sydney time)
Mon, 29 Jan 19:00
Pricing
AU$425.0 (Standard)
This beginners photography course is run in the evenings OR weekdays : 1 night OR 1 day per week for 8 weeks PLUS a 3 hour Field Trip
Finally take control of your digital camera and learn all about shutter speed, aperture, light metering and all of the technical stuff but to be creative as well.
If you are beginner with a Digital SLR or Mirrorless camera with manual capabilities and you want to take high quality digital images for a hobby, work, or to kick start a career in photography, then this is the photography course for you.
We explain the intricacies of the digital world in plain English, leaving you confident with your newly acquired technical and artistic skills. You will leave your digital photography course competent to shoot anything from portraits, products, landscapes, travel, or whichever genre you choose.
This course is an all encompassing one which covers every aspect of photography over a full 19 hours of tuition with one of our professional photographers.
Previous experience is not necessary for this course!
Understanding your digital camera and unravelling your creative ability all at once, you will learn all the fundamentals of this exciting medium.
On the 6th week of your workshop there is a 3 hour field trip around Sydney's Harbour Foreshore late on the Sunday afternoon. PLEASE ADD THIS TO YOUR DIARY UPON BOOKING.
This trip covers daylight, dusk, sunset and night digital photography where you practice all you have learnt with the support of your Tutor. All of this in addition to the studio demonstrations and practicals, allowing you to learn as you shoot.
More information about this trip will follow during class.
On the final week of this digital photography course we examine the best of your imagery in a stunning digital slide show accompanied by music, pizza and soft drinks where we unwind and say farewell. But that's not all - we celebrate your progress by showcasing the best images 30 images in a breathtaking 'Top 30' that are showcased in our online exhibition.
This course is for participants with any digital camera that has capability of shooting in manual mode. This is a 'hands-on' practical and fun digital photography course whether you are new to photography or making the transition from a 'point and shoot' compact camera.
NOT SUITABLE FOR COMPACT CAMERAS WITHOUT FULL MANUAL CAPABILITY.
Basic overview of some of the topics:
Introduction to the digital camera & equipment
Taking full control of your camera
Shutter speed & working with movement
Aperture & controlling depth
Accurate & creative exposure techniques
Using the histogram
Understanding white balance
Composition
Low light & night photography
Working with flash
Workflow techniques & pro tips
Converting files for internet & printing
Storytelling techniques
This workshop is $425 for 19hrs Tuition
Your fee includes the following:
Professional Photographer for 19 hours tuition
Workbook with detailed notes / notepad
Light refreshments available throughout the evening (includes water, tea & coffee)
Final session visual review catered with pizza and soft drinks
Studio equipment for demonstrations
3 hour photographic expedition field trip with comprehensive demonstrations throughout
N.B. Classes are run subject to acquiring minimum numbers
THIS IS A BOUTIQUE EXPERIENCE - MAXIMUM NO. OF STUDENTS PER CLASS IS 12
No prior photography knowledge is needed for this photography course.
Not suitable for compact cameras without full manual mode.
You will need:
A Digital SLR or Mirrorless camera or any other camera with full manual capability
Memory Card(s)
Any camera accessories you may have - i.e: tripod, lens hood, etc.
Fully charged camera battery and spare if you have one
Your cameras manual - for referencing those hard to find features
Note: A tripod and lens hood are strongly recommended. If you do not already have these you should consider purchasing them at your earliest convenience as they are an essential part of any good photography kit.
A final weather check will be conducted with the Bureau of Meteorology on the afternoon of your Field Trip. This may lead to the Trip being postponed in cases of unfavourable weather reports. The Trip may run in cases of light showers but not in persistent showers or heavy rain. Should we need to postpone you will be notified via text message to the mobile number supplied to us.
N.B. Classes are run subject to acquiring minimum numbers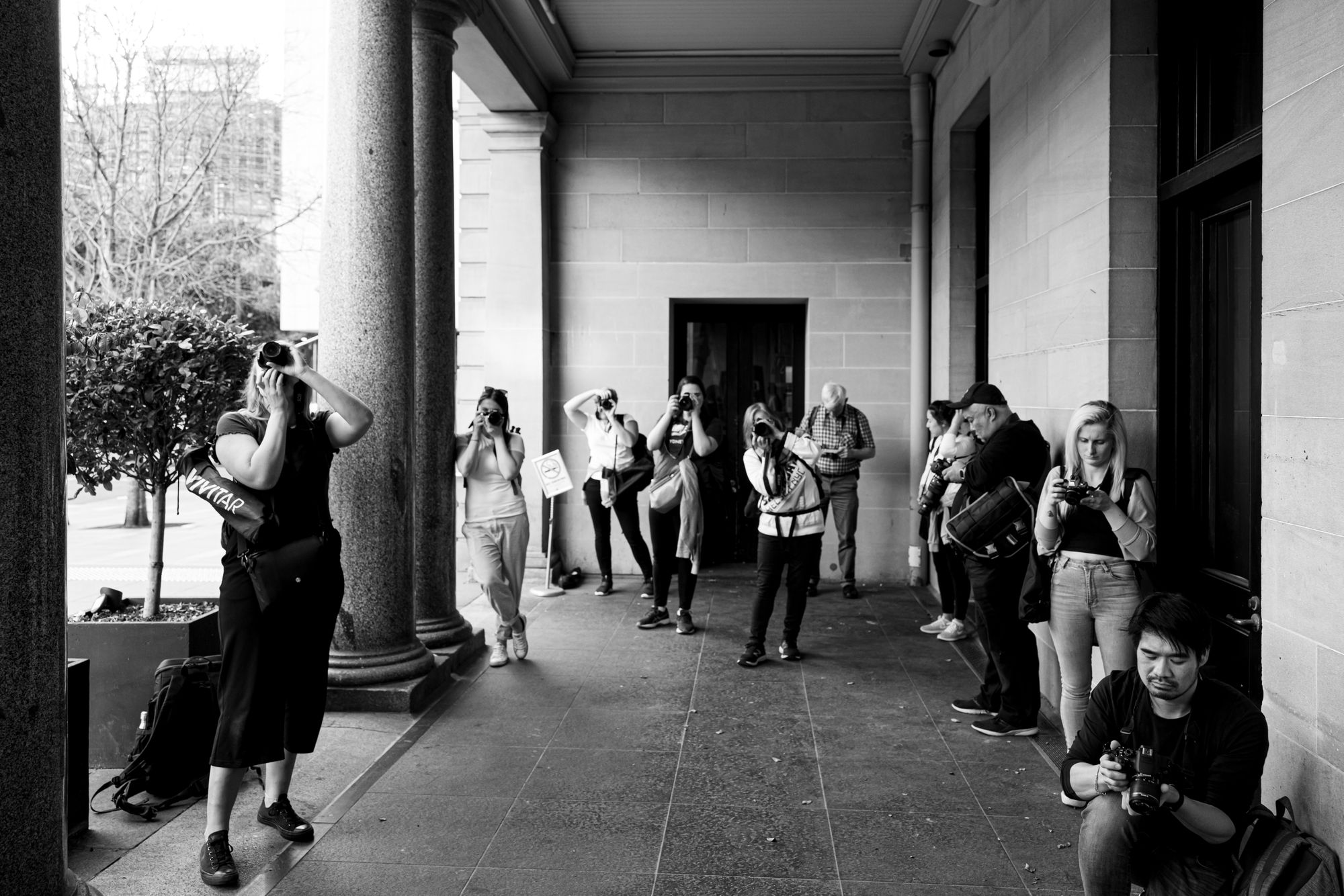 Availability
Mon, 29 Jan 19:00
Tue, 30 Jan 19:00
Wed, 31 Jan 12:00
Wed, 31 Jan 19:00
Tue, 07 May 19:00
Wed, 08 May 12:00
Wed, 08 May 19:00
Thu, 09 May 19:00