2 Hours Private Photography Tuition in Melbourne
This 2 hour private photography lesson is designed to improve your photographic skills with one-on-one help and the undivided attention of your tutor.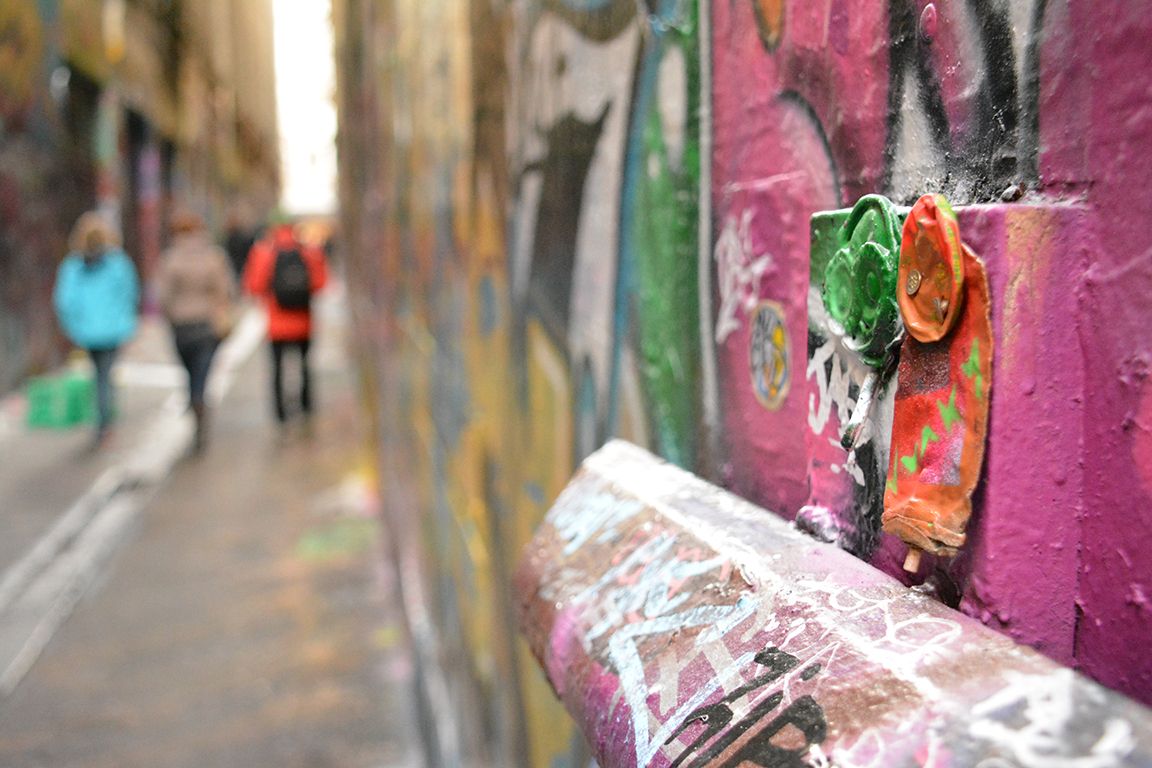 Partner
Tricolour Lab
Location
Melbourne, VIC
Duration
2 hours
Min/max attendees
1/1
Recommended for
everyone
Next availability
Request your own date
Pricing
AU$250.0 (Standard)
This lesson is suitable for any camera and customised to suit your specific needs. Maybe you need some help understanding the manual settings on your camera. Or you just need a refresher if you have forgotten how to get the most out of your camera settings.
You can choose a location or a location can be chosen for you anywhere within a 5 km radius of Melbourne's CBD.
You will receive professional advice and feedback, enabling you to work on improving your technique and creative approach to photography. This is the perfect photography experience for those of you who are short on time and want some quick tips to inspire you to take better photographs.
Availability
This tuition is available on demand. Please specify your preferred date and time on the booking form.