Canberra's Private Photography Lesson - 2 Hours
This 2 hour private photography lesson with a professional photographer with over 30 years of experience is customized to suit your needs.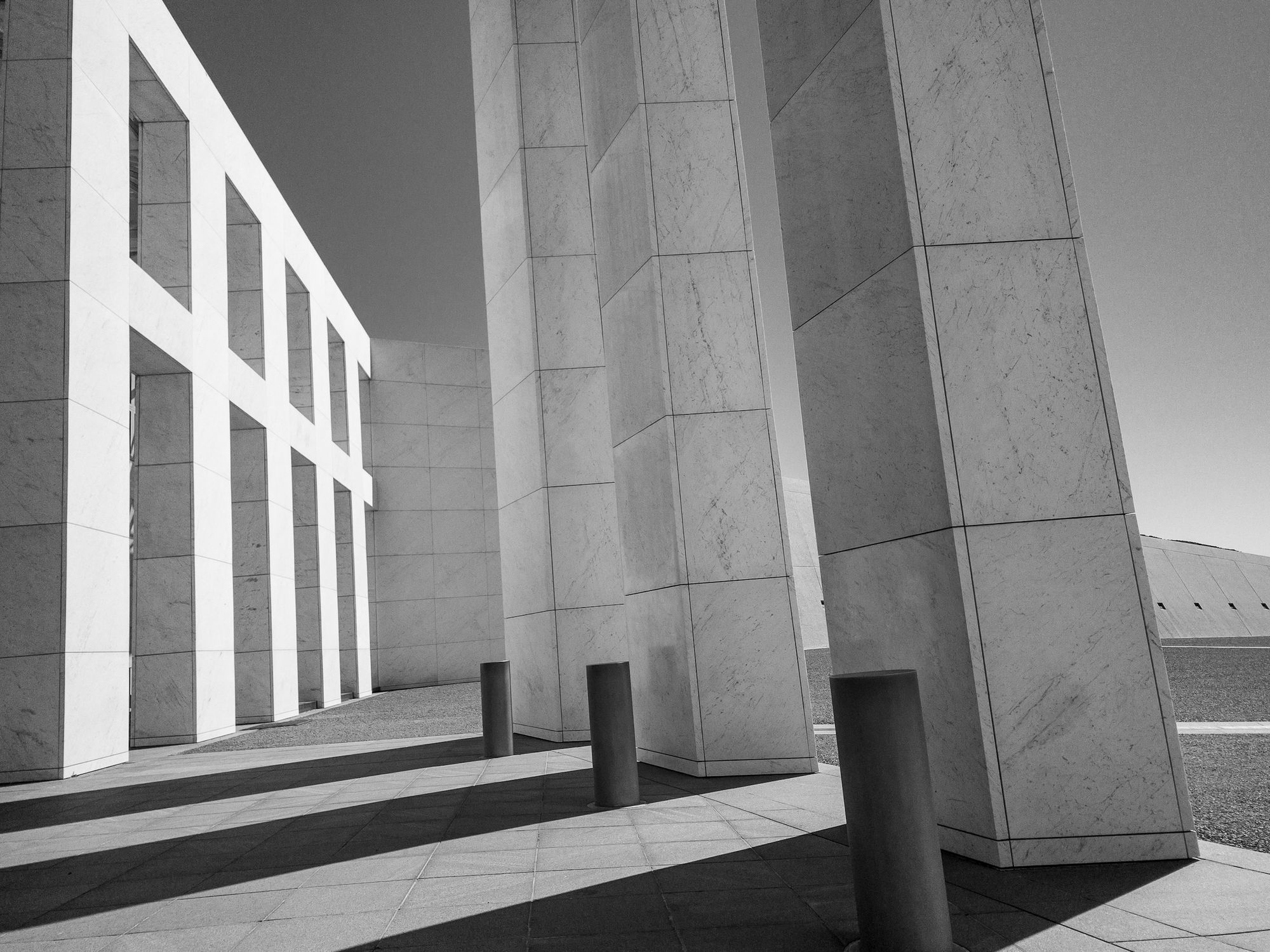 Partner
Tricolour Lab
Location
Canberra, ACT
Duration
2 hours
Min/max attendees
1/1
Recommended for
beginner
Next availability
Request your own date
Pricing
AU$250.0 (Standard)
Private photography lessons are a great way to learn how to take photographs at your level in your particular area of interest. You'll not only be able to focus on your choice of subject matter, you'll have the undivided attention of your teacher so we can progress at your pace. Lessons are conducted with a mix of practical and theory, however, the balance of each is completely up to you.
We recommend bringing some images you are not happy with to get some feedback on how to improve them and any questions you may have so we can go over them at the beginning of your lesson.
Your teacher will take you to many great locations at the lake to suit your area of interest. You may also choose to select the location of your choice.
Locations outside a 5km radius of the CBD will incur a travel fee of $2.50 per km.
This lesson is suitable for any level as it's just you and your teacher!
Highlights Include:
Special custom-made lesson
Shooting in your chosen mode/s
Professional critique
Photogenic locations
Availability
This tuition is available on demand. Please specify your preferred date and time on the booking form.