Kangaroo Island Photography Tour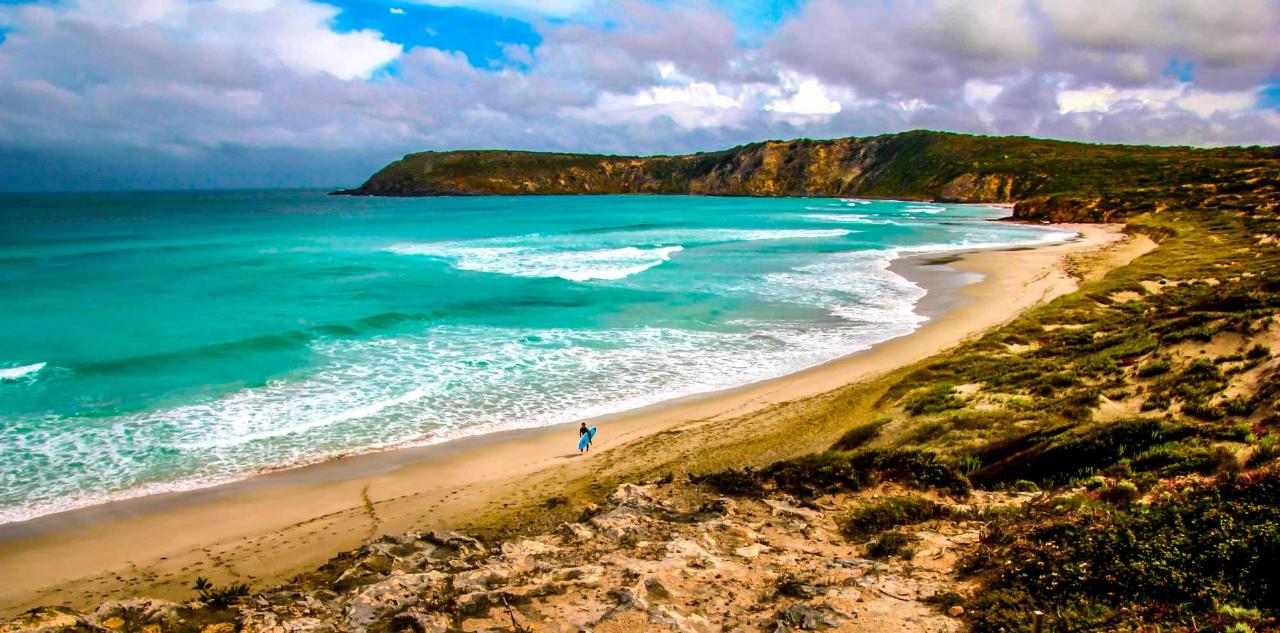 Partner
Adventure Art
Location
Island Beach, Kangaroo Island, SA
Duration
4 nights
Min/max attendees
1/8
Recommended for
beginner
Next availability (Adelaide time)
Mon, 18 Mar 07:00
Pricing
AU$3499.0 (Standard)
"Adventure is Calling"
Come capture the amazing land and seascapes of Kangaroo Island
Why not escape the daily grind and experience 5 incredible days surrounded by the sheer beauty of Kangaroo Island. Give yourself permission to unwind and get creative with your photography.
Your professional photographers and tour guides, John Adams and Craig Hindman, will escort you in a modern, air-conditioned mini-bus. We will give photography guidance to you as we tour the very best locations on Kangaroo Island. Includes all meals and Accommodation.
By day our focus will be on land and seascapes, and at twilight, we will capture the vibrant costal sunsets. Bonus rising full moon and Astrophotography session: there will be an optional Astrophotography shoot. KI is a great place to capture the milky way in all its brilliance.
Experience and capture the vibrant colours of the coast and rugged terrain of the Island like never before.
This 5-day tour is a landscape photographer's heaven and takes you to the highlights of the Island including the incredible Remarkble Rocks.
Give yourself permission to unwind, get creative with your photography and take home some incredible imagery to share with friends and family or mount on your wall.
What's included in this tour?
All accommodation, meals and transport to and from Adelaide
Availability