Red Center Photography Tour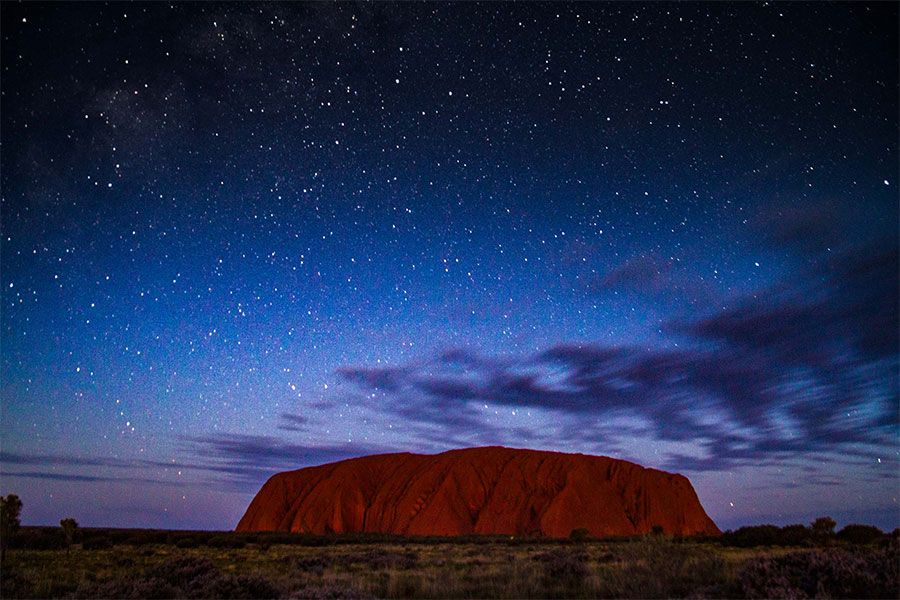 Partner
Adventure Art
Location
Uluru, NT
Duration
5 nights
Min/max attendees
1/8
Recommended for
beginner
Next availability
Ask us
Pricing
AU$4899.0 (Standard)
Capture the vast Red Centre on this 5-night, Central Australian photography adventure.
Includes Uluru, Kings Canyon, Standley Chasm, West MacDonnell Ranges and KATA TJUTA (Olgas) - just to name a few.
(Please note that double COVID vaccination is required for this tour)
Availability
There are currently no dates scheduled for this tour. Please get in touch if you'd like to know when this tour will run in the future.