Private Custom Photography Tour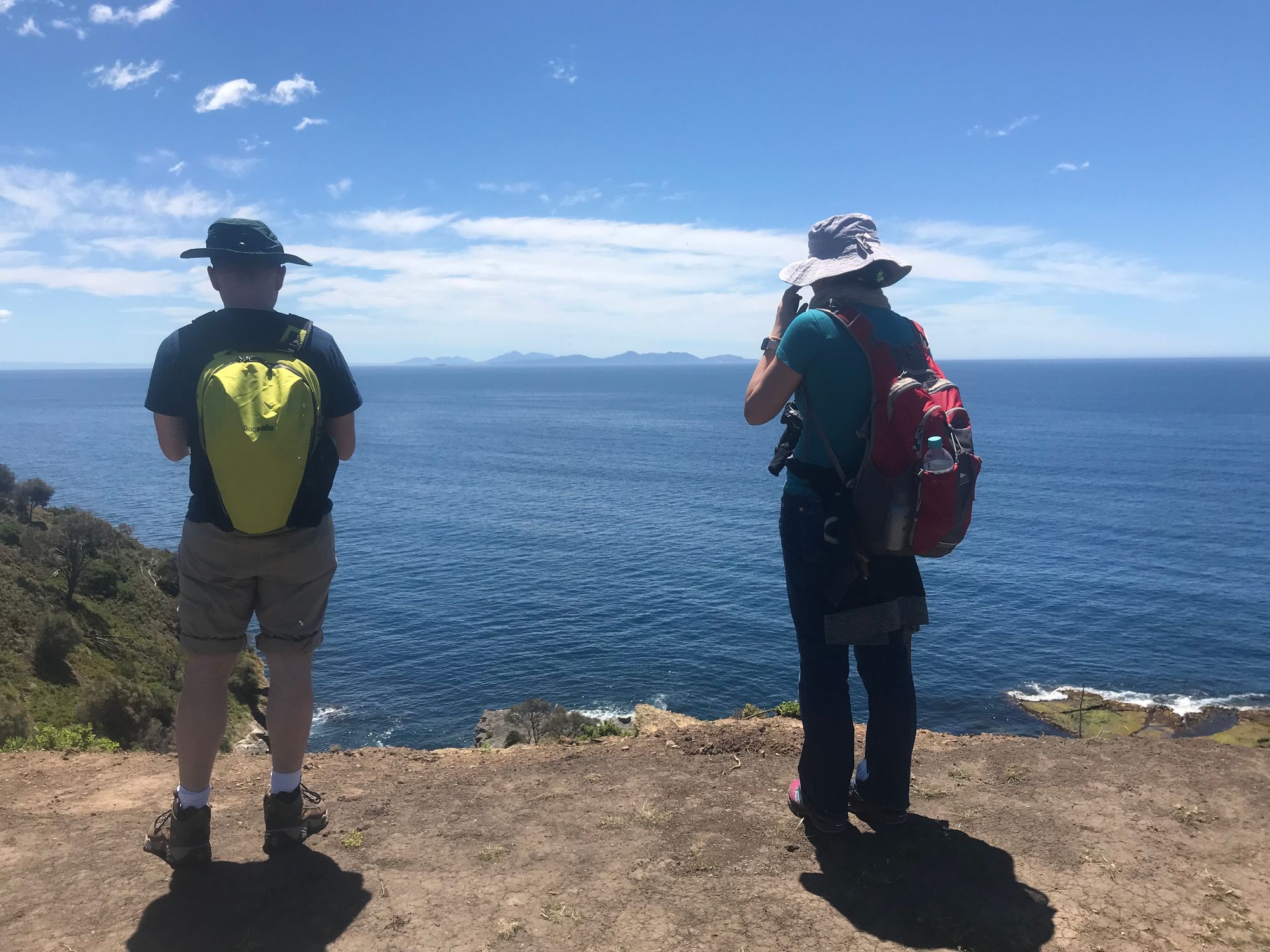 Partner
Adventure Trails Tasmania
Location
Hobart, TAS
Duration
24 hours
Min/max attendees
2/10
Recommended for
beginner
Next availability
Request your own date
Pricing
AU$990.0 (Group of 2)
/
AU$1485.0 (Group of 3)
/
AU$1580.0 (Group of 4)
/
AU$1975.0 (Group of 5)
/
AU$2370.0 (Group of 6)
/
AU$2065.0 (Group of 7)
/
AU$2360.0 (Group of 8)
/
AU$2655.0 (Group of 9)
/
AU$2950.0 (Group of 10)
Do you have a particular interest or passion you'd like to explore?
We can help you discover some of the hidden, remote and special places so you can tell or find your own Tasmanian story. Popular locations to explore include Bruny Island, the Huon Valley, Mount Field National Park, Derwent Valley, Coal River Valley and Richmond Village.
It is a privilege for us to be trusted to create a tour itinerary that has special meaning for guests.
Perhaps you have a family connection that you'd like to explore? Visit the area an ancestor lived in, a convict penal station or a memorial to a fallen soldier?
Is walking and hiking your thing? We can help you explore Tasmania's natural heritage on some spectacular day walks. Think winter day walks and waterfalls, the damp and fresh natural landscape, or summer days exploring rock pools and remote beaches.
Experience an early morning or afternoon on kunanyi/Mount Wellington, hearing some of the mountain's many stories and following its trails. Combine this tour with other activities to make a day of it.
Are you a bit of a botanist? We can help you find specific flora and fauna, bird watching and photography sessions, natural landscapes and the Royal Tasmanian Botanical Gardens, or even access to some private gardens that are not normally open to the public.
Foodies, indulge your passion for great fresh seafood, artisanal cheeses, local wines, Tasmanian whiskies and gins, regional microbreweries and cideries, plus our renowned fresh produce – vegetables full of life, fruit and summer berries.We believe in the small indepth private experiences that capture and deliver incredible memories of Tasmania.
Our Network amongst the southern region of Tasmania is wide and deep, allowing you to be creative with activities, such as:
Artist workshops
Craft demonstrations
Masterclasses
Produce tastings
Boat, plane, or helicopter rides
Or just finding that quiet location for a picnic.
Please provide us with an outline of what you are looking for, either from the suggestions above, or by giving us some key words, locations or experiences you would like, to help us create and customize your next adventure in Tasmania. Contact us direct to design and provide your group with a customised Tasmanian experience.
We are dreaming up great collabrations with local producers and locations all the time, so please lets start from the time you enter this spectacular State. Please contact us directly for group rates, so we can design and cater for your specific needs and interests. Our guides will remain flexible during your Tasmanian experience.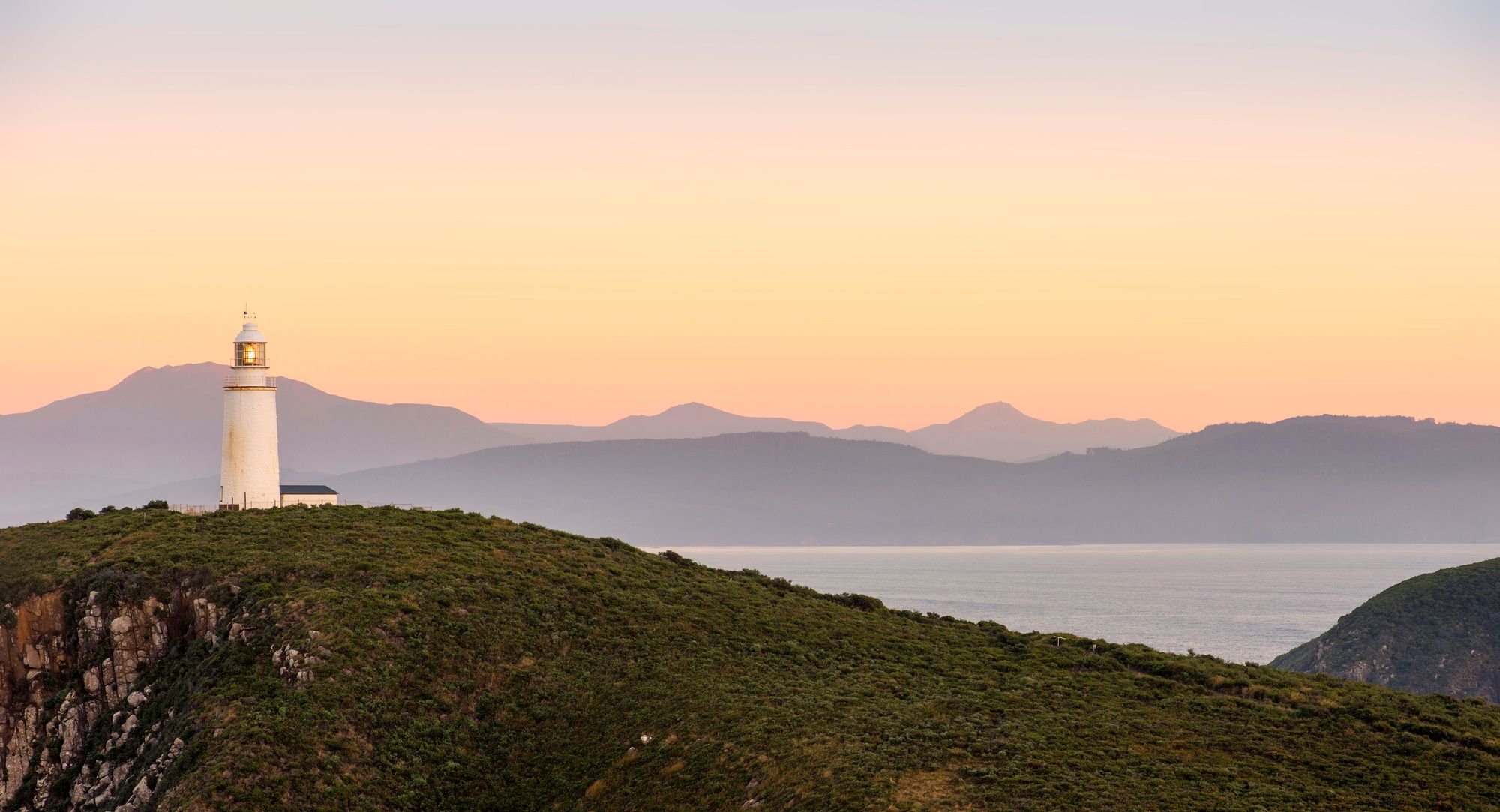 Availability
This tour is available on demand. Please specify your preferred date and time on the booking form.