Adelaide Photography Workshop - Day & Night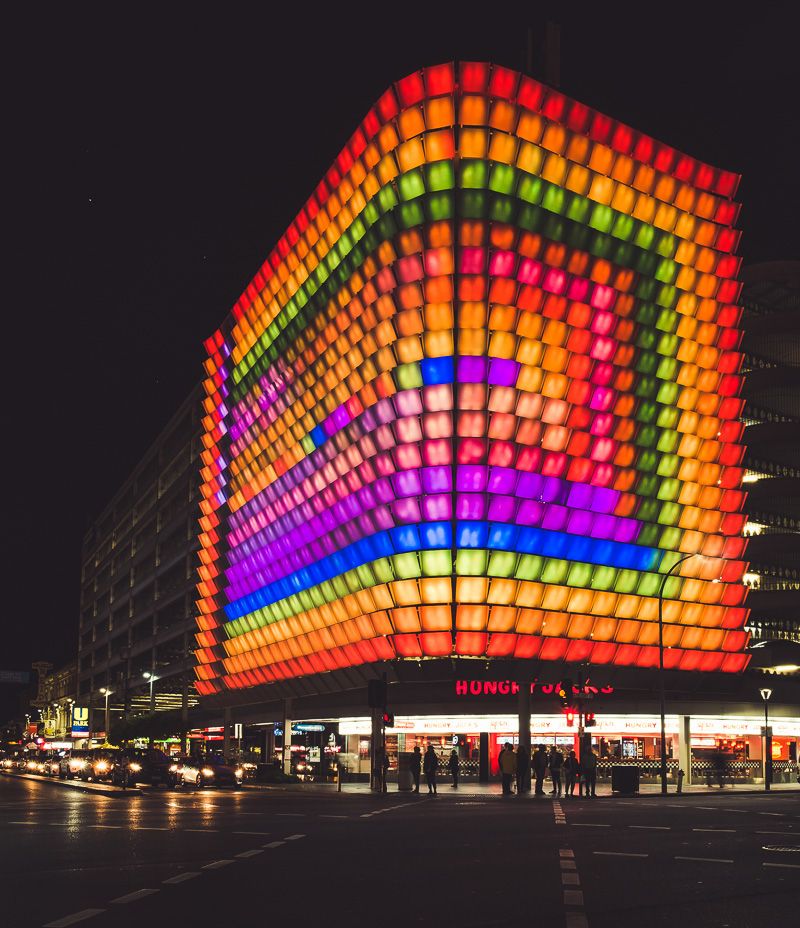 Partner
Alfonso Calero Photography
Location
Adelaide, SA
Duration
6 hours
Min/max attendees
1/8
Recommended for
beginner
Next availability (Adelaide time)
Sat, 06 Jan 16:00
Pricing
AU$199.0 (Single)
/
AU$380.0 (Double)
/
AU$540.0 (Triple)
/
AU$680.0 (Quad)
When? Every Saturday afternoon & night
Where? In Adelaide City, meeting at 18 King William Street
How much? $199.00
How long? 6 Hours (including 30 minute break)
How Many? 2 min - 8 max
What do you need?
Digital Camera (not a smartphone or point & shoot) - any lens is fine.
Fully charged batteries.
Memory cards with space to shoot.
Tripod, cable release or remote (night only)
Hat, sun-glasses, sun-lotion & water.
Good walking shoes.
Umbrella (just in case)
Small towel & plastic bag (to keep your camera dry)
Camera anual PDF on your mobile
Notepad & pen…to record the handy hints and tips.
Rain or shine we'll be fine as we will be under cover or indoors for some locations
What will I learn?
Master Composition
Shoot in Manual Modes
Control aperture, shutter speed & ISO
Understand Light and Shade
Travel Photography (i.e. Architecture, People, Nature, nightscapes...etc.)
Availability
Sat, 06 Jan 16:00
Sat, 03 Feb 16:00
Sat, 02 Mar 16:00
Sat, 30 Mar 16:00