Adelaide Smartphone Photography Course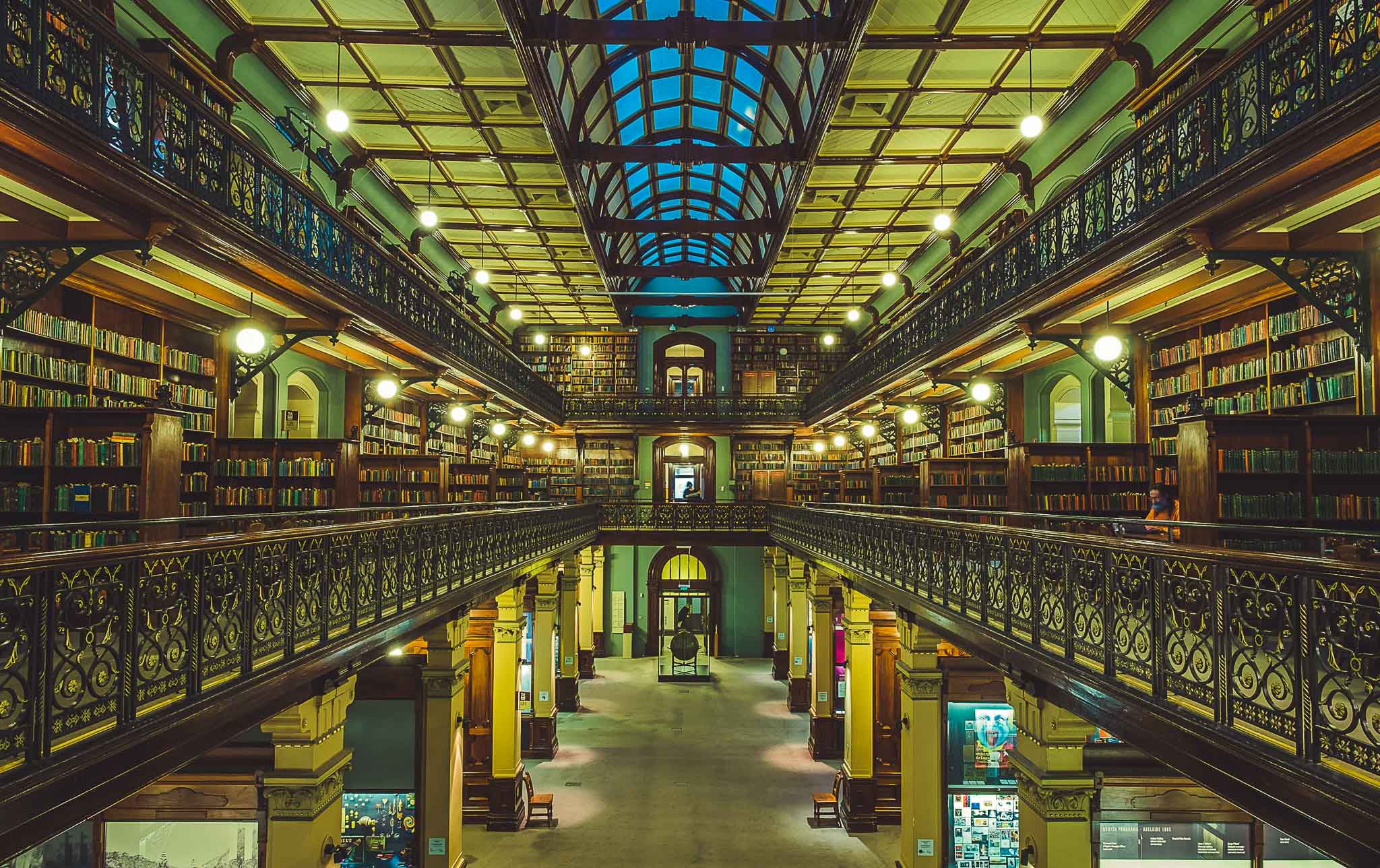 Partner
Alfonso Calero Photography
Location
Adelaide, SA
Duration
150 minutes
Min/max attendees
1/10
Recommended for
everyone
Next availability (Adelaide time)
Sat, 13 Jan 16:00
Pricing
AU$99.0 (Single)
/
AU$198.0 (Double)
/
AU$285.0 (Triple)
/
AU$360.0 (Quad)
What time? 2 - 4:30pm
Where? City, river & surrounding iconic locations
What's needed? Your mobile phone camera
What's provided? Professional photographer/tutor, course notes & ebook
What will we learn? Nature/close up, cityscapes & architecture
How long? 2.5 hours
How much? $109 (discounts for groups of 2 or more)
How many? 2 min - 10 max
Photography Gear needed: Smartphone camera with fully charged battery.
Prior to the workshop, please download Snapseed for editing & manual camera settings for iPhones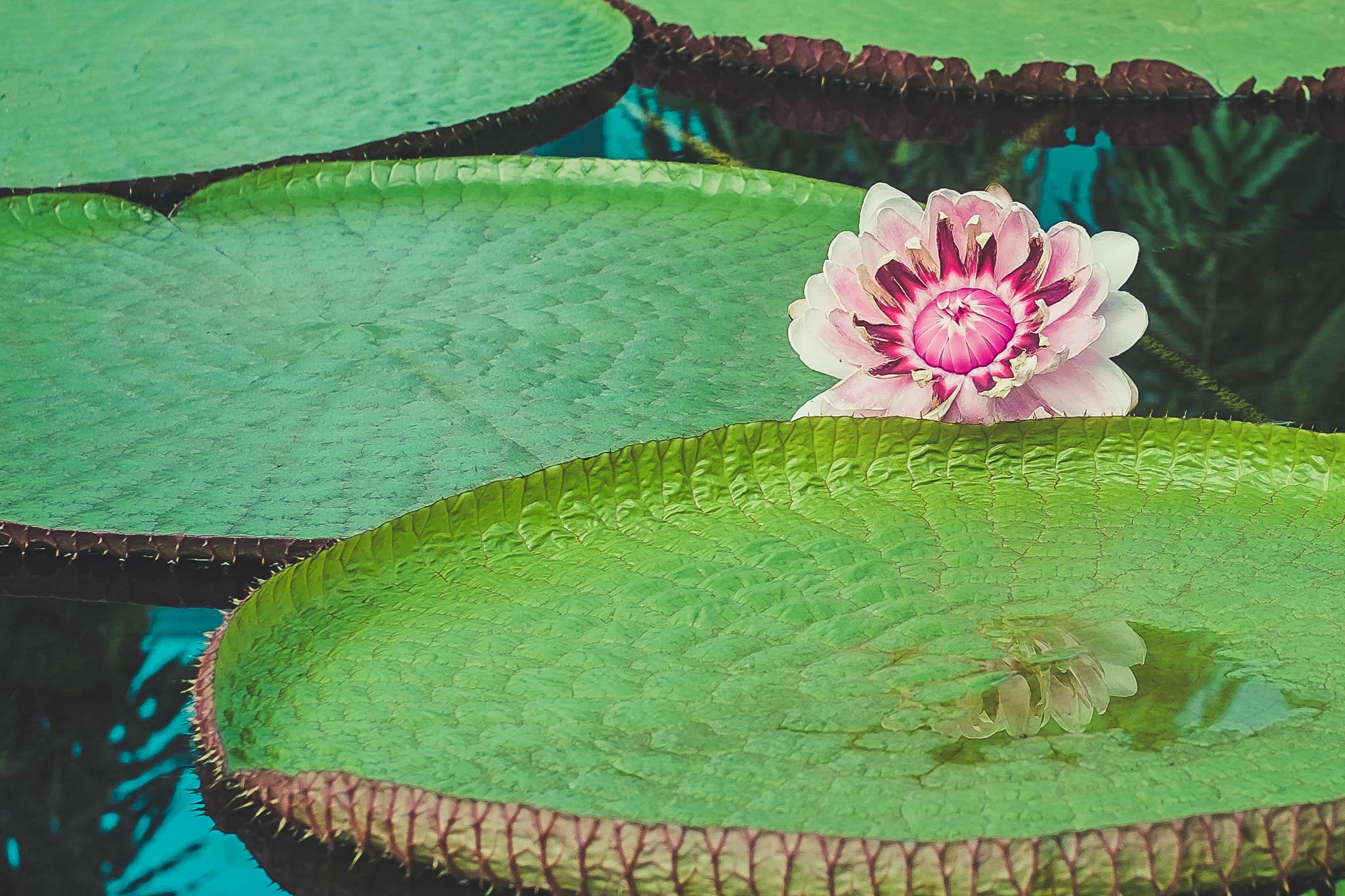 Availability
Sat, 13 Jan 16:00
Sat, 20 Jan 16:00
Sat, 27 Jan 16:00
Sat, 10 Feb 16:00
Sat, 17 Feb 16:00
Sat, 09 Mar 16:00
Sat, 16 Mar 16:00