Brisbane Day Photography Workshop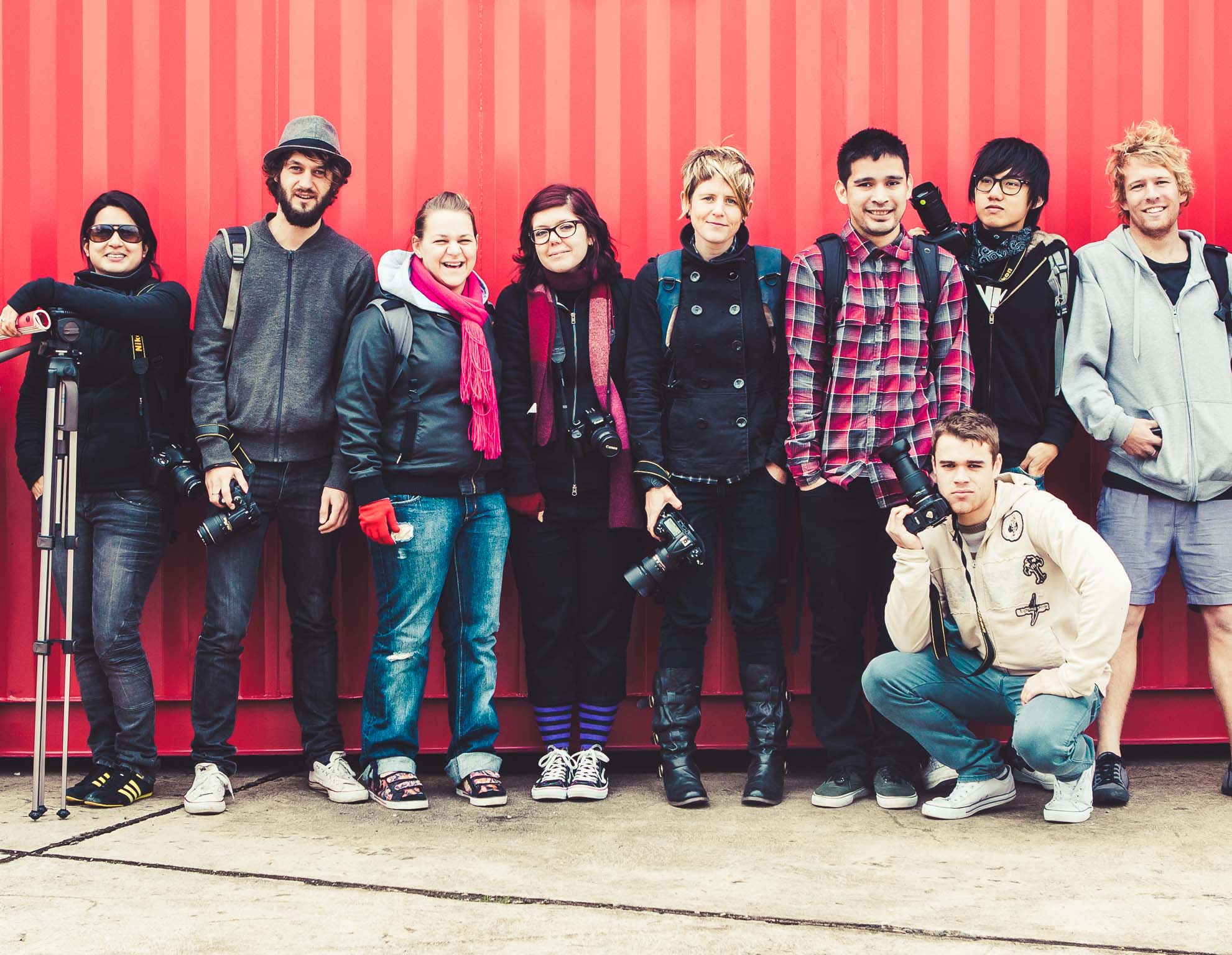 Partner
Alfonso Calero Photography
Location
Brisbane, QLD
Duration
3 hours
Min/max attendees
1/10
Recommended for
beginner
Next availability (Brisbane time)
Sat, 16 Dec 14:00
Pricing
AU$109.0 (Single)
/
AU$198.0 (Double)
/
AU$270.0 (Triple)
/
AU$340.0 (Quad)
Professional Photographer Teaching You Digital Photography on a 3 hour Tour through Brisbane's CBD River Side & Surrounding Areas.
When? Check the schedule for times and dates.
Where? In Brisbane City meeting at Queen Street Mall
How much? from $85pp for group of 4
How long? 3 Hours
How Many? 2 min - 8 max
What's Needed?
Digital Camera (Not Smartphone).
Fully charged batteries (re-charger) and spares if possible.
Image cards formatted (space to photograph) and spares if possible.
Hat, sun-glasses, sun-lotion & water.
Good walking shoes.
Umbrella (just in case).
Small towel & plastic bag (to keep your camera dry).
Camera Manual PDF on mobile.
Notepad & pen…to record the handy hints and tips you'll be given throughout the day.
Rain or shine we'll be fine as we will be under cover or indoors for some locations
What will I learn?
Master Composition
Hands on challenges to put theory into practice.
Get off auto mode on your camera and learn to shoot in manual mode.
Travel photography (i.e. People, places, architecture, nature...etc.)
Availability
Sat, 16 Dec 14:00
Sat, 06 Jan 14:30
Sat, 03 Feb 14:30
Sat, 02 Mar 14:30
Sat, 30 Mar 14:30