Melbourne Night Photography Workshop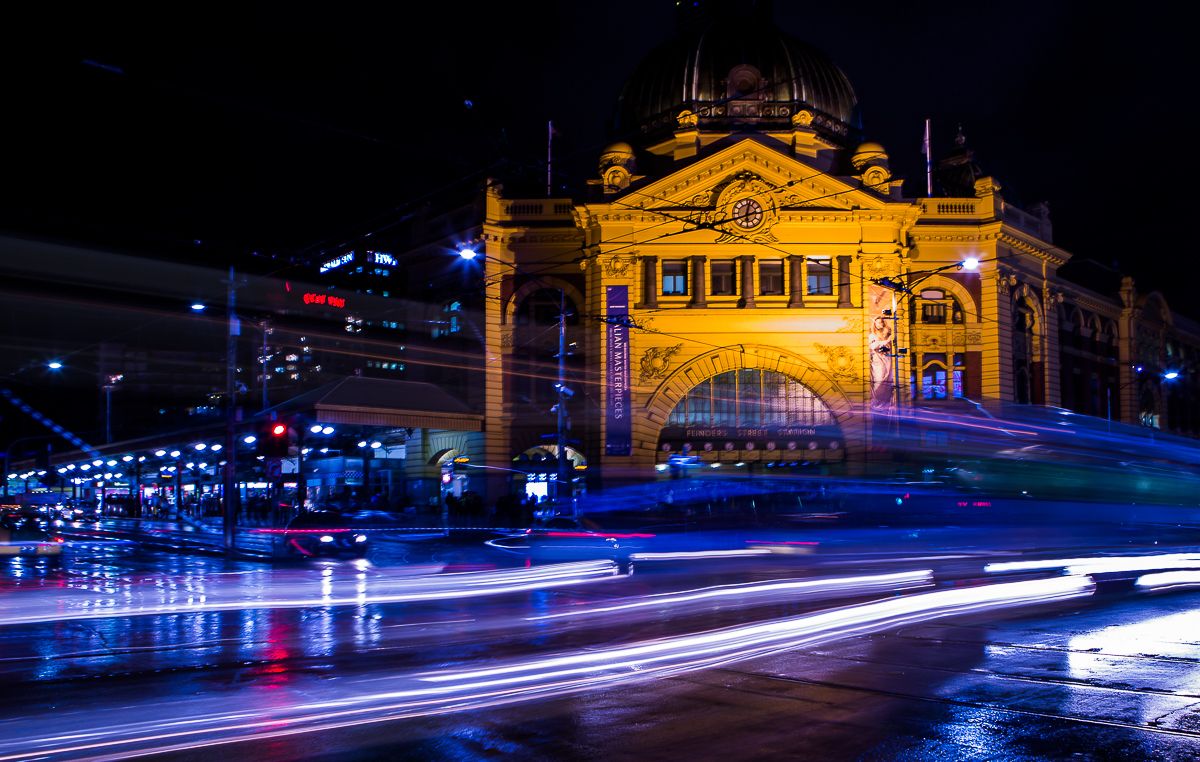 Partner
Alfonso Calero Photography
Location
Melbourne, VIC
Duration
150 minutes
Min/max attendees
1/8
Recommended for
beginner
Next availability (Melbourne time)
Sat, 06 Jan 19:30
Pricing
AU$99.0 (Standard)
When? Every Saturday afternoon
Where? In Melbourne CBD meeting at Federation Square in front of the Visitors Center
How much? $99.00
How long? 2.5 hours
How many? 2 min - 8 max
What is required?
Digital Camera (not smartphone or point & shoot)
Tripod, cable release, or remote
Fully charged batteries
Image cards formatted empty
Good walking shoes
Umbrella (just in case)
Small towel & plastic bag (to keep your camera dry)
Camera manual on mobile
Notepad & pen…to record all the handy hints and tips that will be provided during the workshop
Rain or [moon]shine we'll be fine as we will be under cover or indoors for some locations
What will I learn?
Master composition
Hands on challenges to put theory into practice
Get off auto mode on your camera and learn to shoot in manual mode
Control ISO, Shutter Speed & Aperture for night photography
Photo critique
Travel photography (i.e. architecture, people, abstract, places, nature...and more)
Availability
Sat, 06 Jan 19:30
Sat, 03 Feb 19:30
Sat, 02 Mar 19:30
Sat, 30 Mar 19:30