Pinnacles, Yanchep National Park and Lancelin Tour
Once in a lifetime opportunity to marvel at the Pinnacles, naturally formed limestone formations that look like outer space terrain and the white sand dunes of Lancelin.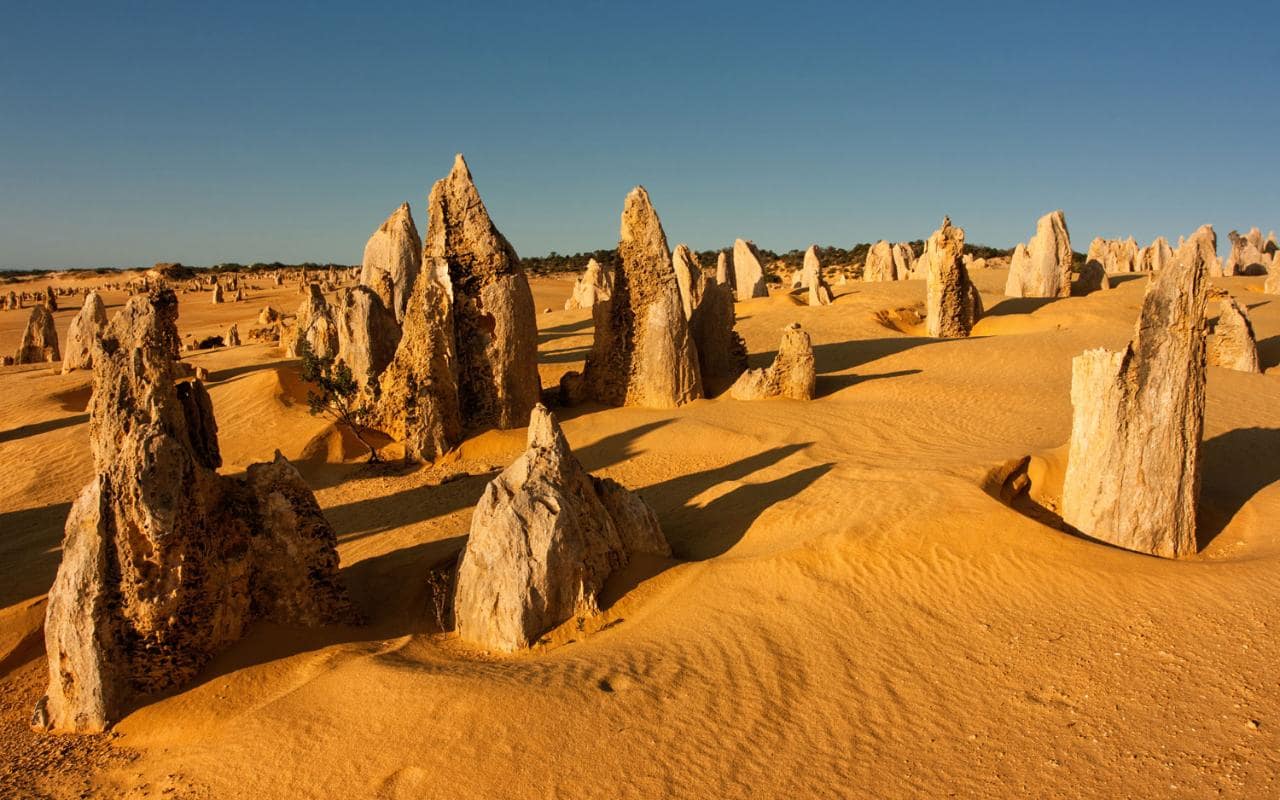 Partner
Aussie Perth Tours
Location
Pinnacles, Yanchep National Park, Lancelin, Cervantes, WA
Duration
10 hours
Min/max attendees
1/10
Recommended for
beginner
Next availability
Request your own date
Pricing
AU$290.0 (Adult)
/
AU$185.0 (Child)
/
AU$855.0 (Family (2x Adult, 2x Child))
Once in a lifetime opportunity to marvel at the Pinnacles, naturally formed limestone formations that look like outer space terrain and the white sand dunes of Lancelin.
Tour departs 7:30am daily
After your complimentary pick up we travel north to visit a lake at the Neil Hawkins Park, driving on the Mitchell freeway and past Lake Monger, home of local black swans & natural wetlands, Karrinyup country golf course where the Internationally famous Johnny Walker tournament takes place yearly, we arrive at Joondalup at the Neil Hawking's Park nestled on the banks of Lake Joondalup, where you'll meet local Aussie parrots, black swans, seagulls, cockatoos and other native birds in their natural environment. The lake waters are home to local fish too.
That's just a wildlife warm up as we get ready to meet famous native Australian wildlife like kangaroos, koalas, cockatoos, parrots and black swans, living amongst the woodland and wetlands at Yanchep National Park one of the oldest national parks in our state. Enjoy the serene and peaceful atmosphere amongst the old forest trees.
After some time at Yanchep National Park we travel north and you will observe the stark changes in landscape as we travel up the north coast.
Travel north to the Nambung National Park, the home of the amazing landscape famously known as The Majestic Pinnacles Desert.
Be immersed in the magic and mystery of the Pinnacles with a visit to the Pinnacles Desert Discovery Centre before driving through the moon-like landscape of the Desert or enjoy an Eco-Walk. This is a once in a lifetime opportunity to see nature's work up-close and offers great photography opportunities.
These unique limestone formations took thousands of years to form and look like an extra-terrestrial landscape, a unique sight. The Pinnacles are of various shapes, sizes, formations, textures & form a magnificent backdrop for wonderful and memorable photo shoots. No two Pinnacle formations are similar, one of nature's marvels in this region.
Travel to the lobster fishing town of Cervantes where we stop for lunch.
Enjoy the Lobster Shack Factory Tour, and be amazed by viewing the region's multi-million dollar lobster industry by taking a journey through the live lobster processing plant.
View a video presentation on the boats, finding out firsthand how the exclusive Western Australian Rock Lobster is captured in the wild and transported to shore.
Have a guided tour through the factory on the overhead walkway standing above live holding lanes of Lobsters.
View the sorting process through to the final product ready to be packed. A multilingual audio guide is available.
Lunch included in tour price, if you wish to upgrade to half lobster lunch – cost is $20 per person extra (please request on your booking form).
Visit Lancelin, a quaint fishing town with spectacular local beaches and expansive white sand dunes, naturally formed over years & home to adventure seekers.
Thrill seekers have the opportunity go sandboarding down the dunes (Optional extra – $10 per person - request on your booking form - payment on the day).
After a memorable time we return to Perth and you may choose to be dropped back at your accommodation or an alternative location in Perth city.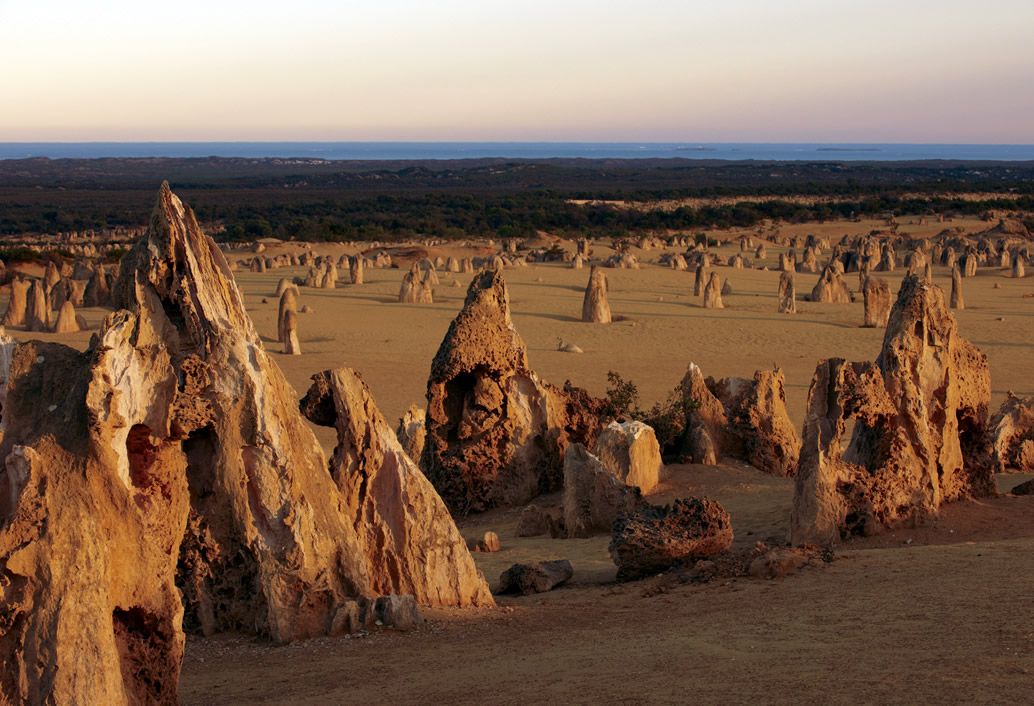 Availability
This tour is available on demand. Please specify your preferred date and time on the booking form.