Banrock - Guided Birdwatching Tour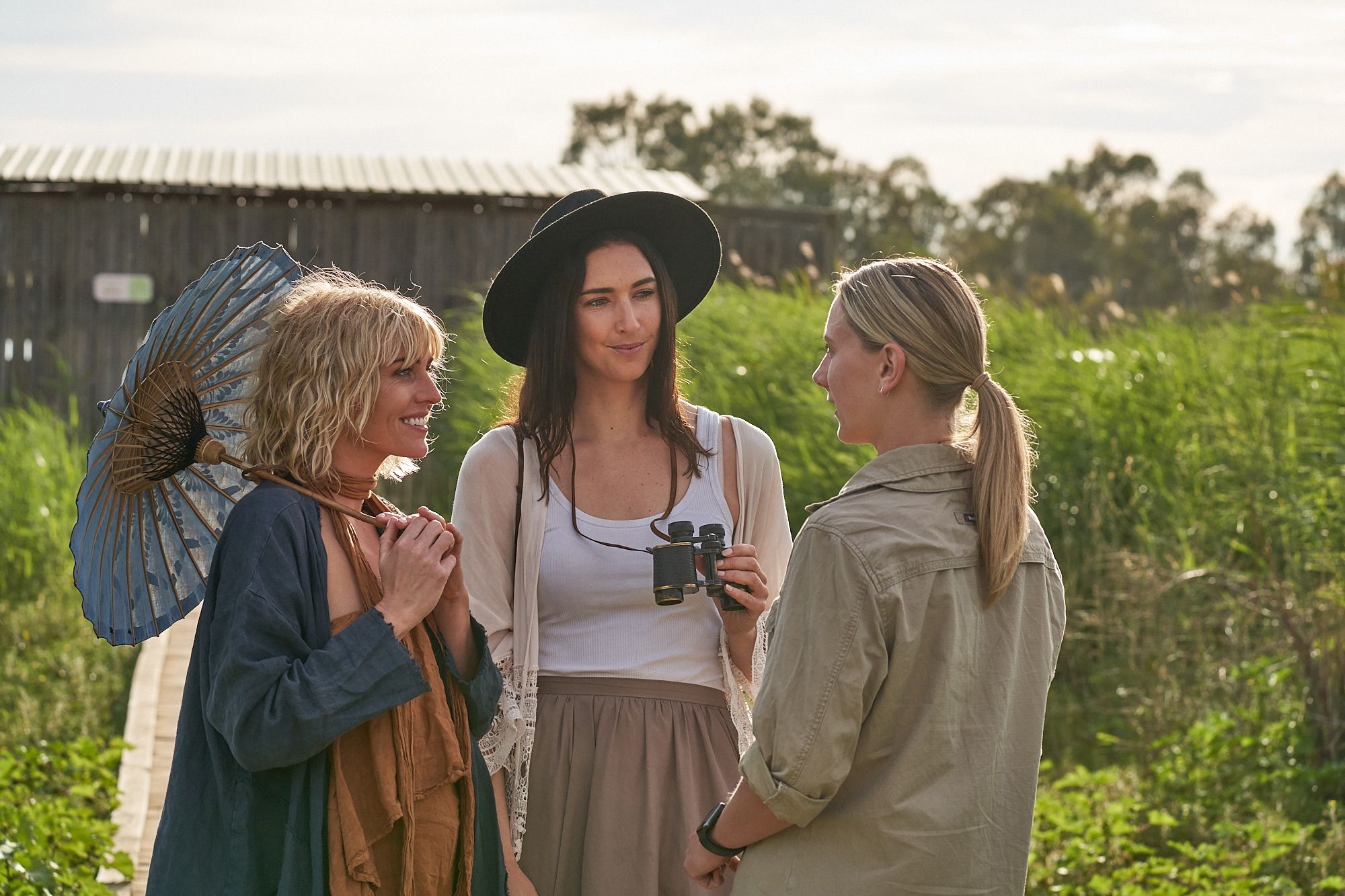 Banrock Station Wetlands provides a habitat for 191 different bird species. Every year there are numerous surveys and regular bird counts to monitor changes to wetland and woodland bird populations.
This guided bird watching tour for up to four participants, is run by one of the Riverland's most knowledgeable authorities on birds of the region and showcases the incredible diversity of species at Banrock Station, including wetland and woodland birds. Some of the birds you may be lucky enough to see include:
The Chestnut-Crowned Babbler
The Regent Parrot
The Australian Little Bittern
The Musk Duck
Departing from Banrock Station, your tour starts at 7.00am where you will meet your tour guide and set out in a spacious SUV, perfect for accessing areas of the property not open to general visitors. Your tour will visit many parts of the site, with photo stops along the way. Morning tea will also be provided. A site map with roads, muster points, UHF channels and relevant points of interest will be available in the vehicle.
The tour concludes at midday at Banrock Station, where we invite you to stay on for a wine tasting at our Cellar Door or dine for lunch in our restaurant overlooking the wetlands.
Our tour guide has a current certificate in Apply First Aid and CPR and carries a First Aid kit at all times.
The tour includes...
Experienced regional guide for the group
Birds of Banrock brochure
Lens wipes for camera and binoculars
Morning tea
Bottled water
Details and confirmation of availability will be communicated after the booking is confirmed by our team. Full Payment will be required to secure the booking.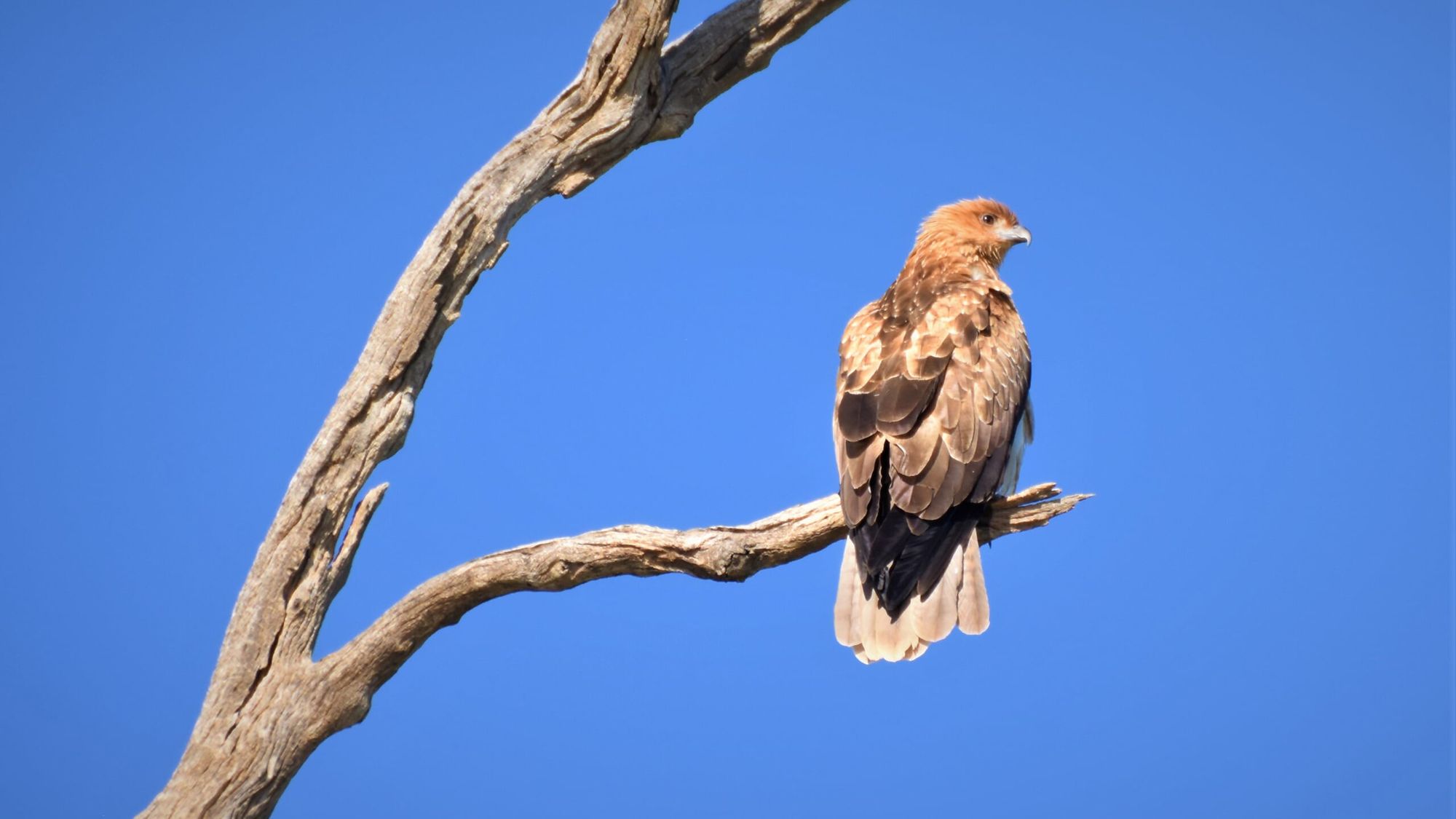 Availability
This workshop is available on demand. Please specify your preferred date and time on the booking form.