3 Reasons To Engage In Photography Experiences
Do you want to learn the fascinating art of photography? We have listed the top 3 reasons why you should take a photography course. Read on!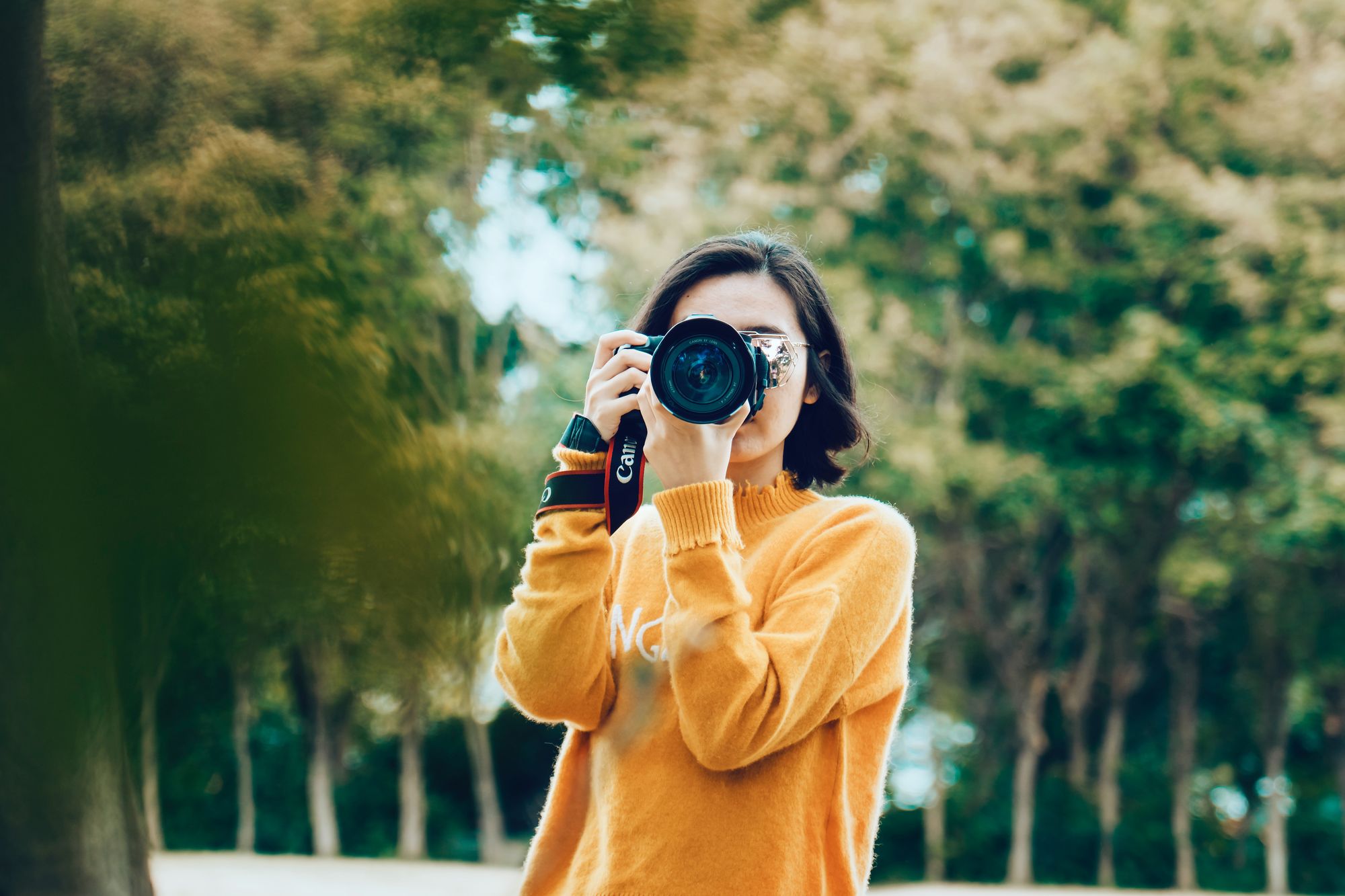 The world we live in is changing day by day, so acquiring new skills is vital to satisfy the modern world's needs.
No matter if you are pursuing a degree or working a full-time job, you should never miss a chance to enroll in a photography workshop. Photography workshops teach you how to better capture alluring photos. However, there are heaps of other benefits too.
Do you want to know why you should take photography classes? Then this blog is for you. We have listed the top 3 reasons to enroll in photography courses and workshops. So without further ado, let's see what those reasons are.
Change The Way You Look At The World
Photography is an art and one who masters it is an artist. Each and every artist in this world sees or perceives the world differently. For instance, if two photographers capture a picture of the same landscape or object, the pictures may differ significantly from one another.
So taking photography courses can aid in developing your photographic vision. You will notice significant changes like finding beauty in simple things and paying attention to the minor details.
All our photography courses are led by professional mentors with many years of experience who will not only teach you how to take good photos, but they will also tell you how to organise those photos to achieve better results.
Improve The Outlook Of Your Social Media
Aren't we surrounded by lots of beautiful photos? We see hundreds of photos every day on social media platforms. However, not every photo we see on social media stays in our memory. But photos that are aesthetically pleasing definitely do.
So if you like to use social media platforms like Instagram or Facebook, you surely want people to pay attention to the photos you upload, right? Well, guess what? Photography courses can help you!
By learning the art of photography, you will be able to post high-quality captivating photos. It will also help you to gain more followers and elevate your profile.
You Can Start a Business
If you enroll in any of the best photography courses, you will gain experience from professional photographers that have mastered the skill of photography. The tips they give you will certainly help you to level up your photography game.
After developing tremendous photographic vision and learning the art of capturing pictures, will you not want to turn your hobby into a lucrative business? We reckon you would!
You can generate a handsome income from your passion by putting in a little extra effort. Once you start you could then promote your business through social media by showcasing your professional shots!
Wrapping It Up!
Learning photography is not only interesting, but it can also help you build your personal brand. However, with the wide range of photography courses available, it becomes hard to pick the right one.
But worry not because photomojo have got you covered. The teachers here excel in teaching the art of photography. And there are many courses available for beginners and experts alike.
Are these benefits worth signing up for a photography course? We think so! Check out our fabulous range of photography courses and workshops, tours, and lessons now and get started.