Online courses now available...and more
We've added online photography courses, private photography tuition, and educational photography webinars to the site.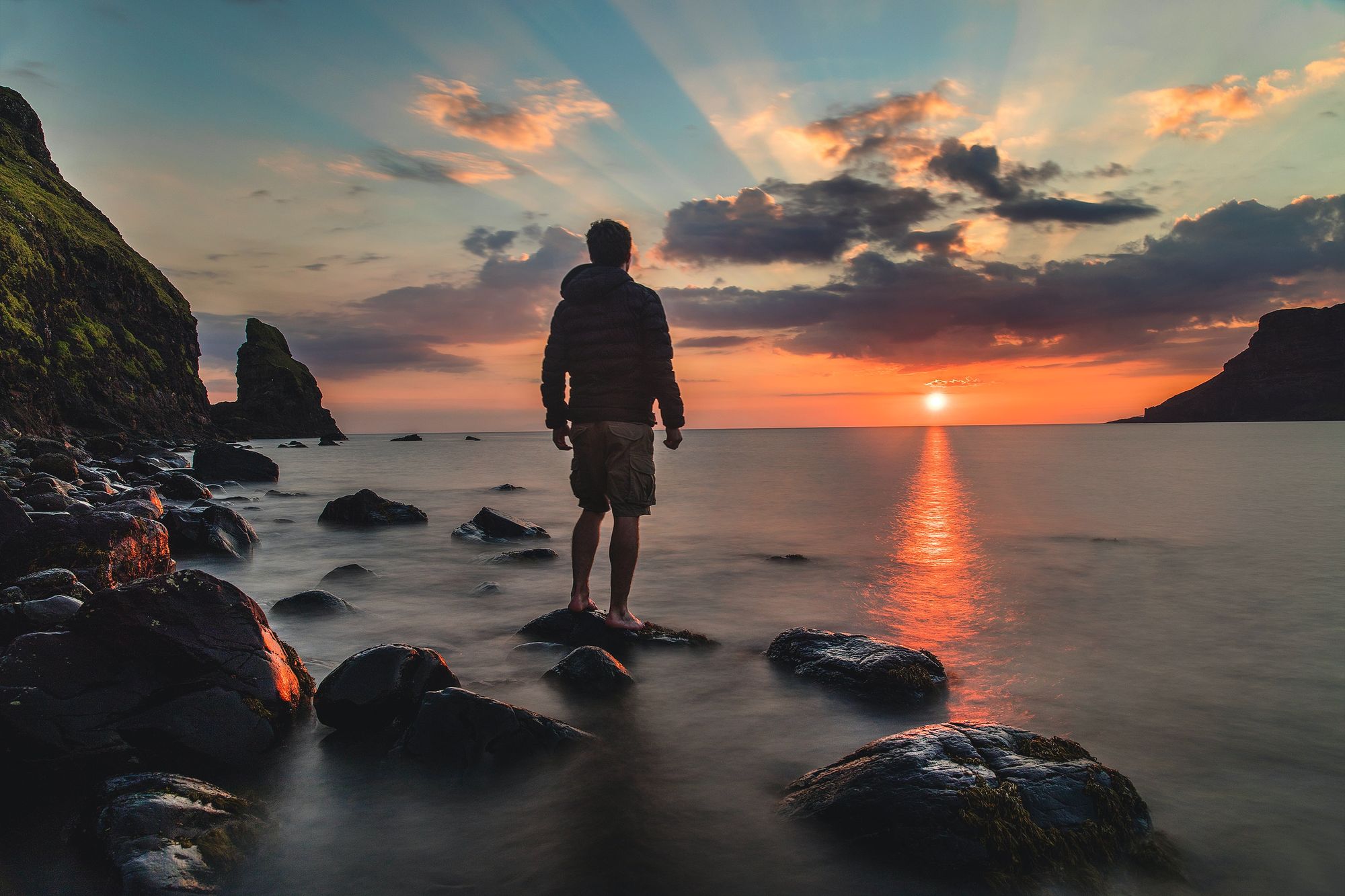 I'm very excited to announce that the site now includes a range of self-paced, online photography courses, with more on their way. It's a new dawn.
This week, the site underwent a BIG upgrade and we now offer five different photography experiences:
Courses range from short courses (or workshops) of a few hours in duration, up to courses that span multiple months. You normally attend these in person within a small group. Instruction is provided by a professional instructor, often with an assistant. The aim of courses is to teach you new photographic skills. View all courses
2. Photography Lessons
Photography lessons are individual instruction arranged between you and a photography instructor at a date and time that is convenient for you. Lessons can be provided online, via Skype, Zoom, Teams, etc., or in person. The advantages of lessons over courses and workshops are that you get one-on-one attention and can focus on the topics you want to learn or need help with. View photography lessons
Photography tours provide opportunities to photograph something special, for example a specific area, region, or event, and can involve visiting multiple locations, including international destinations. For this reason, tours can often extend to multiple nights and require accommodation, which may be included in the costs. View tours
Saving the best to last, self study courses allow you to study at your own pace using materials that you access online. This might be in the form of videos or webpages, and may include regular support from a photographer or tutor. The main advantage of self-study courses is that there's no pressure to be available at a particular time or place and you can often go back and repeat topics you need to review. Check the details when you purchase. View self-study courses
Online photography courses are a form of self-study course delivered through a dedicated website or Learning Management System (LMS).
Webinars are presentations made online, normally to a large audience. We'll be adding a range of webinars in the very near future...look out for updates. View webinars
---
We'll continue to add new photography experiences and sign new partners to provide more choice.
If you know of any operator who you think would appreciate listing their photography workshops, tours, or courses on our site, please tell them about photomojo.