Setting Goals For Your Photography Course
Booking a photography course is just the first step. Take 10 minutes before you attend to set SMART goals to ensure you make the most of your course.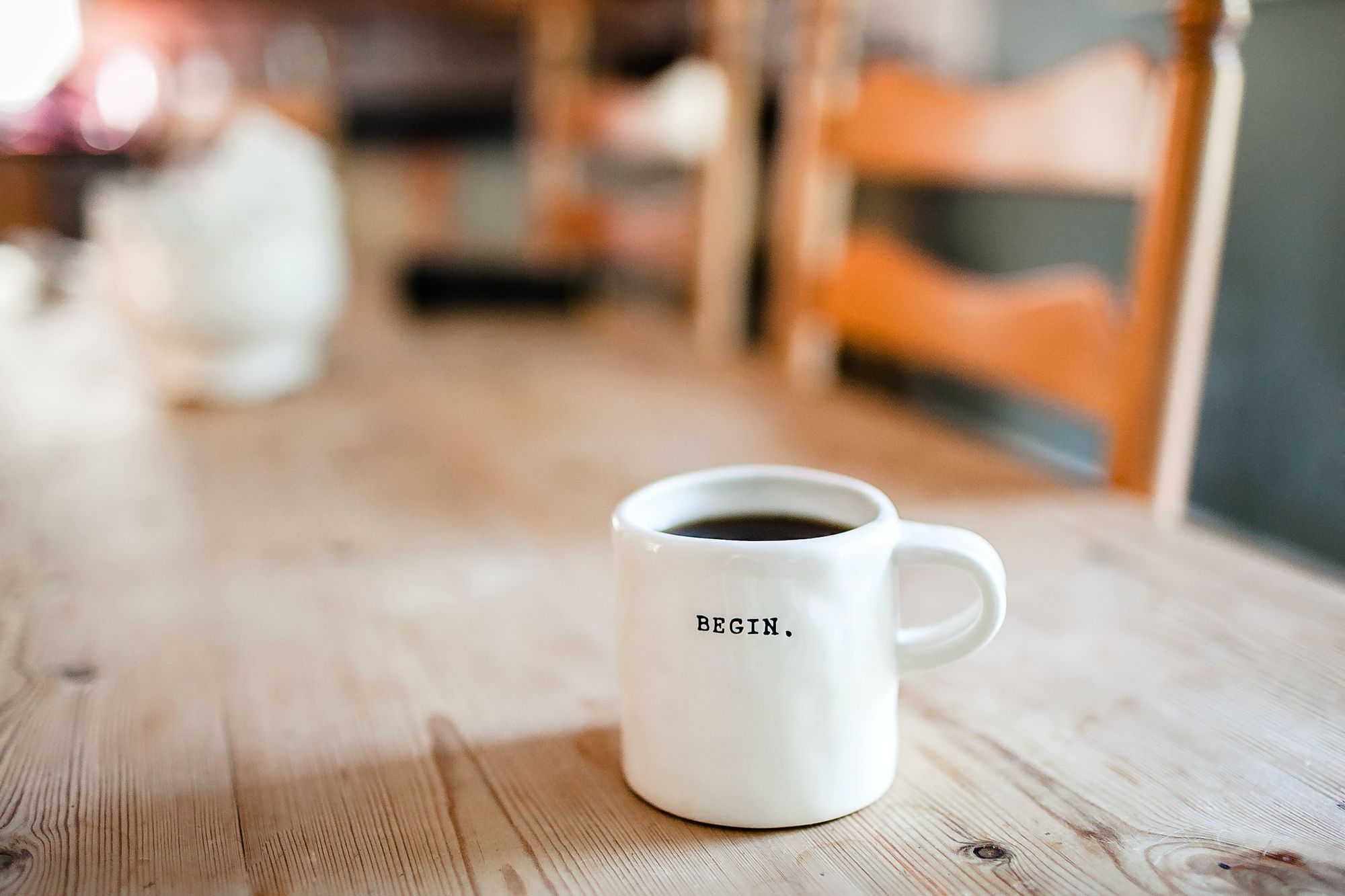 How To Set Goals For Photography Courses
If you've decided to invest and enrol in a photography course in Australia, your next task is to make the most out of it. Goal setting doesn't have to be a hard task. Taking 10 minutes before you start can help you stay on track and save you from wasting time and money. But, if you're worried about goal-setting, don't be. We've got 3 tips that you can use now and for future photography courses in Brisbane and all around Australia. So, keep reading!
Is the audience appropriate?
Start with thinking about the skill level of the photography courses. Each course has an 'audience' assigned by the instructor or photography school to indicate who should be attending. These are: beginner, intermediate, advanced, professional, and special interest (or 'special').
Some courses are listed as suitable for 'everyone', which normally means that photographers of any level will benefit and enjoy the course. This might be for a particular event such as Sydney's Vivid festival, or for a particular subject such as wildlife or travel photography. It's always easy to get ahead of yourself and dream of being a world-class photographer. But, make sure to think about where you're at right now and what the next step should be. Also, consider what your motivation is for taking photography courses in Canberra or elsewhere.
If you're taking photography courses for beginners, don't set a lofty professional goal. This will lead to disappointment. Setting goals to push yourself is a good idea but, make sure they're suitable for you and achievable. Break long-term goals down into smaller chunks so you stay motivated.
Besides your goal level, think about why you're taking photography courses in Sydney or another city. Is it for fun? Or, are you wanting to become a professional photographer? In the first case, you can relax and set some easy goals such as taking a photos of all your favourite landmarks and locations. But, if you want to get to the next level, you'll need to consider what goals will help you become a professional. Booking a photography lesson with a professional photographer might also be beneficial if this is the case.
And, the last thing, don't compare yourself to others. This is a recipe for disaster and can easily suck the fun out of learning a new skill. Everyone is at different stages of their learning journey, so don't think you need to be at the same level. Create a plan that suits you.
Set SMART goals for your photography courses
No doubt you've heard about SMART goals before and if you haven't, don't worry, we've got you covered. It's a framework for setting goals that will help you progress. So, let's see how it works.
Specific
Setting a specific goal for your photography courses in Perth or online helps you know when you reach your goals. Make sure to know exactly what you want to do, where, and why. For example, 'I want to become a freelance photographer and build a career'.
If your goal is more specific, make sure you develop your foundational skills and meet the prerequisites before taking on anything more specialist such as our real estate photography courses.
Measurable
Measurable and specific go hand in hand, as soon as a goal is measurable, it's also specific. For example, 'take 10 photos everyday' or 'study for at least 30 minutes each day'. You want to avoid things like 'learn photography' since it's hard to know when you've completed it. Self-study photography courses allow you to learn at your own pace and are a great resource that you can return to over and over again.
Achievable
Remember, don't set goals that aren't at your current level. And, don't set goals that you can't control. So, if you want to be a freelance photographer, setting a goal to find and contact potential new clients is something you can control and achieve. But winning a client, whilst it's something you want to achieve, is not something you control directly.
Relevant
When you're setting a goal, make sure that the goal means something to you. Don't take someone else's goal and make it your own. Also, think about whether it's the right time to reach this goal. Having a relevant goal will help you through any tough times when motivation might be low.
Timely
Finally, all your goals should be timely, which means you should set a date by which you want to achieve your goals. If you've got a long term goal like becoming a freelancer, break this down into smaller chunks so you can ensure you're on track and to highlight any gaps in your preparation.
Congratulations! You're now ready to get started on your photography courses in Melbourne or anywhere else in Australia. Here at photomojo, we're here to help you find the best courses in all major Australian cities. We've got photography courses for absolute beginners, experienced upskillers, established professionals...or just for fun. Whatever you need, we can help!