Where to take photography courses in Australia
From the basics of photography to advanced digital photography, learn the essentials from the broadest range of photography courses available in Aus.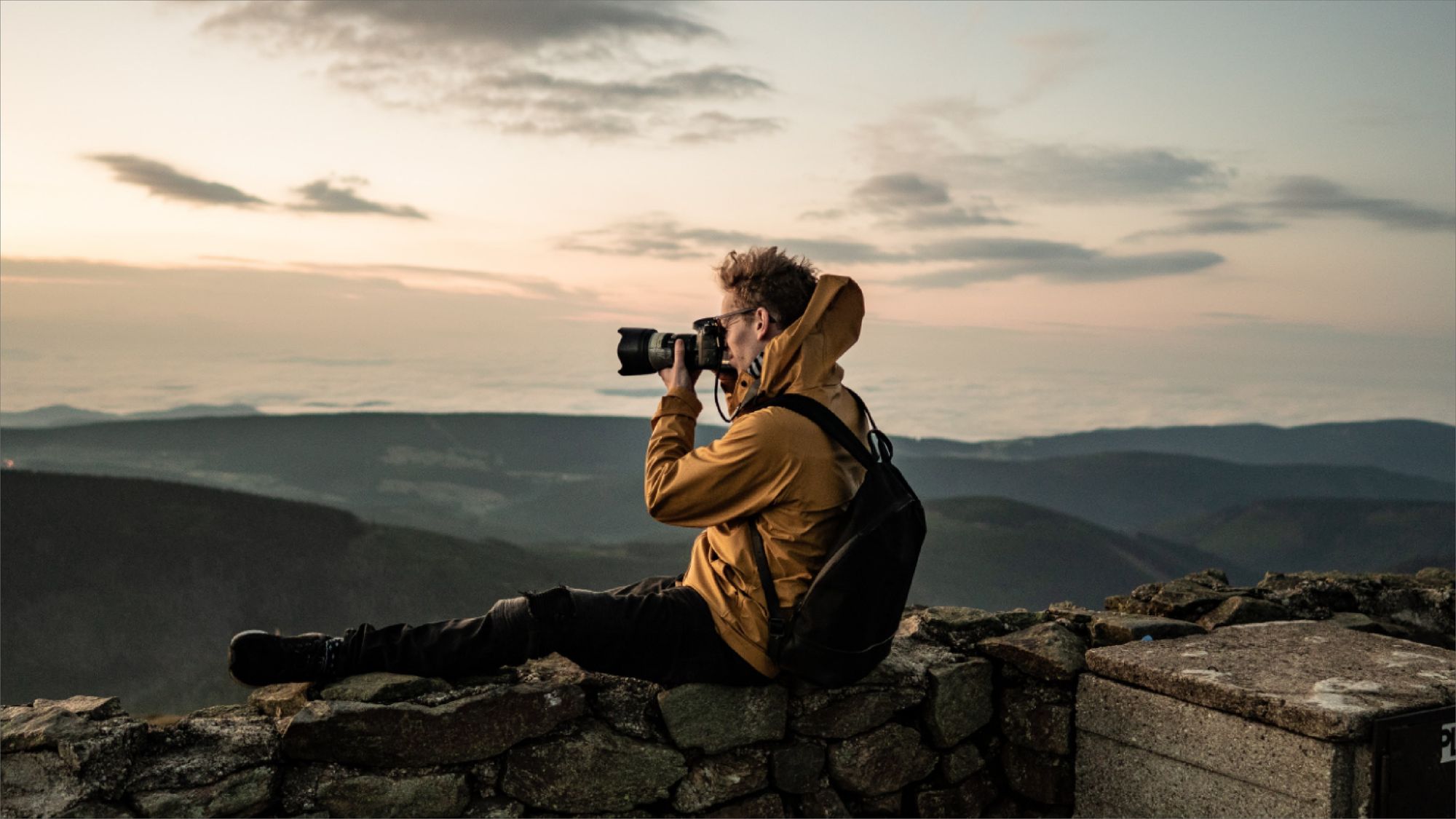 To preserve a moment is the essence of photography. Memories are precious. Nothing is better than reliving moments through photos. This is where we step in. You don't need to go far to search for photography courses.
We offer the broadest range of photography courses and workshops available in one place in Australia. We also offer webinars to improve your photography, and provide access to one-on-one photography tuition to crank up your learning curve. Capture your loved one's best moments by booking a photography course today.
Who we are
Photography-Courses.com.au is a photography education marketplace offering workshops, webinars, private tuition, and more, from photography schools and instructors all over Australia. Our schools offer a huge range of photography courses for all abilities. Starter lessons are provided for beginners. We also give advanced lessons to intermediate and advanced level photographers.
Photographers can take a variety of photography courses from us. Specific workshops for real estate, smartphones, zoo and night photography are also available.
If you are a professional photographer who aims to hone your craft, we also offer courses designed for you. You can see the various courses we offer on the photomojo website and search the huge variety of locations, dates and subject matters of the workshops. Aspiring and professional photographers can see the type of workshop, fee, photography level, and duration of every scheduled workshop.
The photography courses we offer
We have photography courses for beginners and night photography workshops. Our digital SLR photography courses for those equipped with DSLR or mirrorless cameras are available.
We especially focus on providing courses for beginners! Learning the essentials of photography is important. Our workshops will teach you how to handle light, composition, and digital imaging at the same time. Professional tutors will also provide easy-to-understand photography courses for you. Or book some one-on-one photography lesson to learn the specific skills you need.
Want to learn how to take gorgeous travel photos? You need to know what and where to shoot. The right camera gear to use in different situations also plays a vital role. Camera handling, light, and composition are also important for outdoor photography.
Real estate businesses can also learn from our photography courses.
First, our practical courses provide professional guidance on how to stage and take the best photos of your real estate listings.
Second, we don't only teach photography! We also teach you how to edit your images with Adobe Lightroom, and also provide marketing tips to make your images stand out amongst the competition.
Looking to capture wildlife? Our wildlife photography courses will teach you how to handle flora and fauna. You will also learn how to capture nature's best moments through our workshops.
You can also capture the beauty of the night through our night photography courses.
Looking for the best photography course workshops?
You don't need to go far to learn. We have a wide array of photography courses to offer to all levels.
We know your schedule is packed. No problem! We also offer photography webinars for a fixed schedule. This is done in a fixed duration and groups. We use Skype, Teams, Zoom, etc.
We also provide self-study courses that you can download. You can read and watch them at your own pace.
So...what are you waiting for? Search for the perfect photography course right now on the photomojo website. Drop us a message by clicking the pink speech bubble in the bottom right of your screen (we'll respond immediately if we can)! Or call us on our phone number +61 424 259 498.