The Perth Hills, York, Wave rock and the Tin Horse Highway Photographic Tour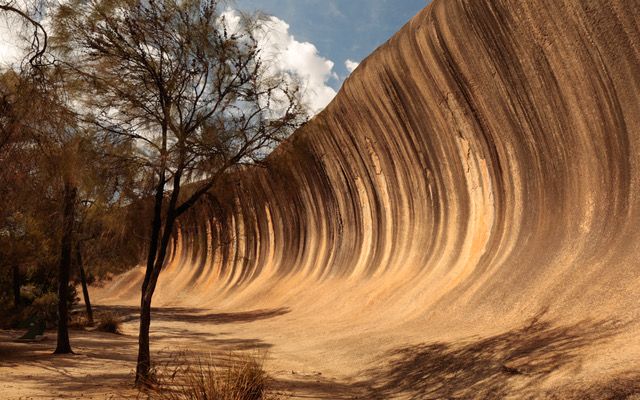 Our tour to the rural area East of Perth runs overnight and includes a variety of photographic subjects. We start with some old farm house shacks in the Perth Hills . We then head to the lovely old town of York to spend some time exploring and photographing the architecture. We will stop along the way, if it is safe to do so, if we see something of photographic interest before arriving at Wave Rock before sunset. We will climb to the top of the rock for sunset and night photography before going to our accommodation for dinner. After dinner we will go to the foot of Wave Rock to photograph the night sky and light paint the rock.
Day two starts with a walk at the base of wave rock (looking for wildflowers in the spring) to Hippo's yawn. After lunch we will head out towards the tin horse highway aiming to be back in Gidgegannup around 6pm.
We will be staying at the Wave Rock resort in self catering 2 bedroom, 1 bathroom cottages. A single room is available at an extra cost of $95 (please request on the booking form).
Transport from Gidgegannup
Meals
Overnight accommodation
Any entry fee to locations
Photographic support from professional photographer Anna-Mair Francis
Availability
This tour is available on demand. Please specify your preferred date and time on the booking form.