Kakadu Cultural Exploration
Embark on an adventure into the wild, pristine natural beauty of Australia's much loved, World Heritage Kakadu National Park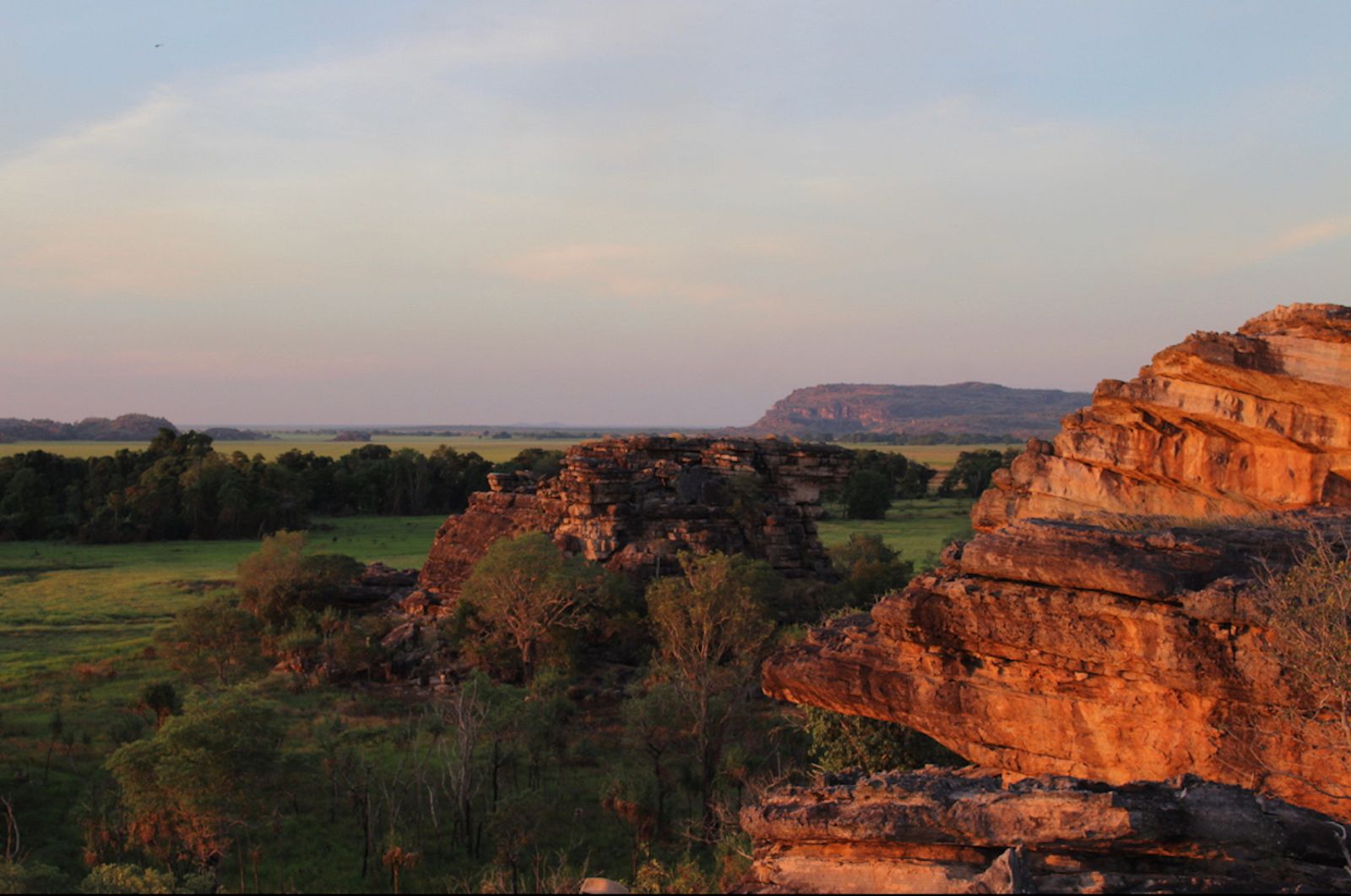 Partner
Cyaround
Location
Kakadu National Park, Girraween, NT
Duration
14 hours
Min/max attendees
1/1
Recommended for
everyone
Next availability
Request your own date
Pricing
AU$1996.0 (Group of 1-4)
/
AU$2495.0 (Group of 5)
/
AU$2994.0 (Group of 6)
/
AU$3493.0 (Group of 7)
On our full day Kakadu Cultural Exploration, travel in our 7 passenger (max.) all access, 6-wheel Toyota 4WD. With our knowledgeable local guide who will provide a full comprehensive commentary to complement the wild, pristine natural beauty of Australia's much loved, World Heritage Kakadu National Park. Bordered by the Arnhem Escarpment and the East Alligator River. This tropical oasis is home to some of the Australia's most impressive ancient rock art, thundering waterfalls and some of the Territories most iconic wildlife.
This service provides pick up and drop off from your respective hotels/accommodation before embarking on a full day of exploring. We get the opportunity to take a step back through time by visiting ancient rock art that tells an abundance of stories about our first nations peoples and their fascinating culture. Experience, the unique wildlife and spectacular nature surrounding you whilst your guide provides ongoing, fascinating commentary over the course of the day and witness impressive displays of wild scenery from viewpoints such as Ubirr.
Don't worry about lunch, we have you covered. As we provide a mouth-watering, freshly cooked, locally sourced burger lunch. Barbequed to perfection on our personal, portable BBQ. We cater to all dietary requirements, with delicious Vegetarian and Vegan options available (Organic and Fresh Ingredients). All we ask of you is that you bring a reusable water bottle, suitable footwear, hat and of course a sense of adventure!
The ever-changing environment means that this specific tour is only available between April and October, which here in the Top End is our Dry Season!
Itinerary:
5:00 AM Pick up from designated location
Locations Visited:
Yellow Water Billabong Boat Cruise* Burrungkuy (Noorlangie)* Cahills Crossing* Ubirr* Surprise Locations!
7:00 PM drop off at the designated location (within 20Km's of Darwin CBD)
Activities:
Hiking
Photography
Wildlife spotting
Boat cruise
Duration:
5:00am – 7:00pm (14hrs)
Cost:
$499
Why Travel with Cyaround Australia Tours:
We provide intimate, small group, family friendly tours
Tours conducted in our unique Toyota Arkana which is an all access 4WD vehicle
Friendly, experienced Guide with extensive knowledge of Australian history, flora, fauna and culture.
Inclusions:
Delicious BBQ Burger Lunch with healthy, homestyle snacks and fresh fruit (we cater to all food allergies/dietary requirements - please advise accordingly)
Spacious air-conditioned vehicle with comfortable, suspension seating
Experienced local driver and guide* Guided comprehensive commentary
Hotel pick up and drop off
Ice cold water to refill your bottle throughout the day.
Surprise locations included!
Additional Information:
Final confirmation of bookings will be provided once we reach a minimum of 4 persons in order for the tour to go ahead, or at the time of booking if numbers have already been reached.
Unfortunately, not wheelchair accessible
This tour has a maximum of 7 travellers
Ages 7+ for this tour only
Re-usable water bottle, hat and suitable footwear required.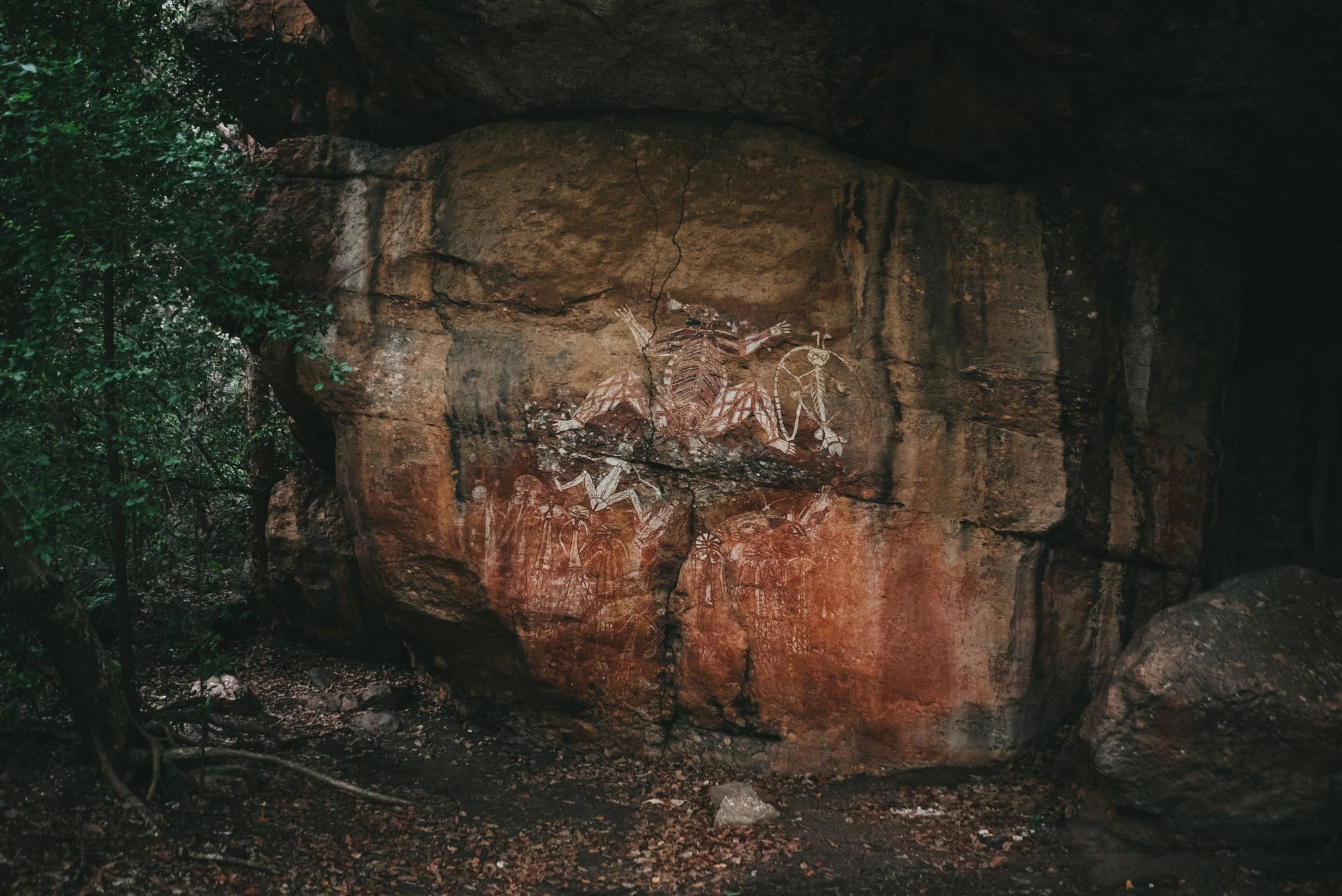 Availability
This tour is available on demand. Please specify your preferred date and time on the booking form.