Adobe Lightroom Classic Course - Sydney | Focus 10 | 4 hrs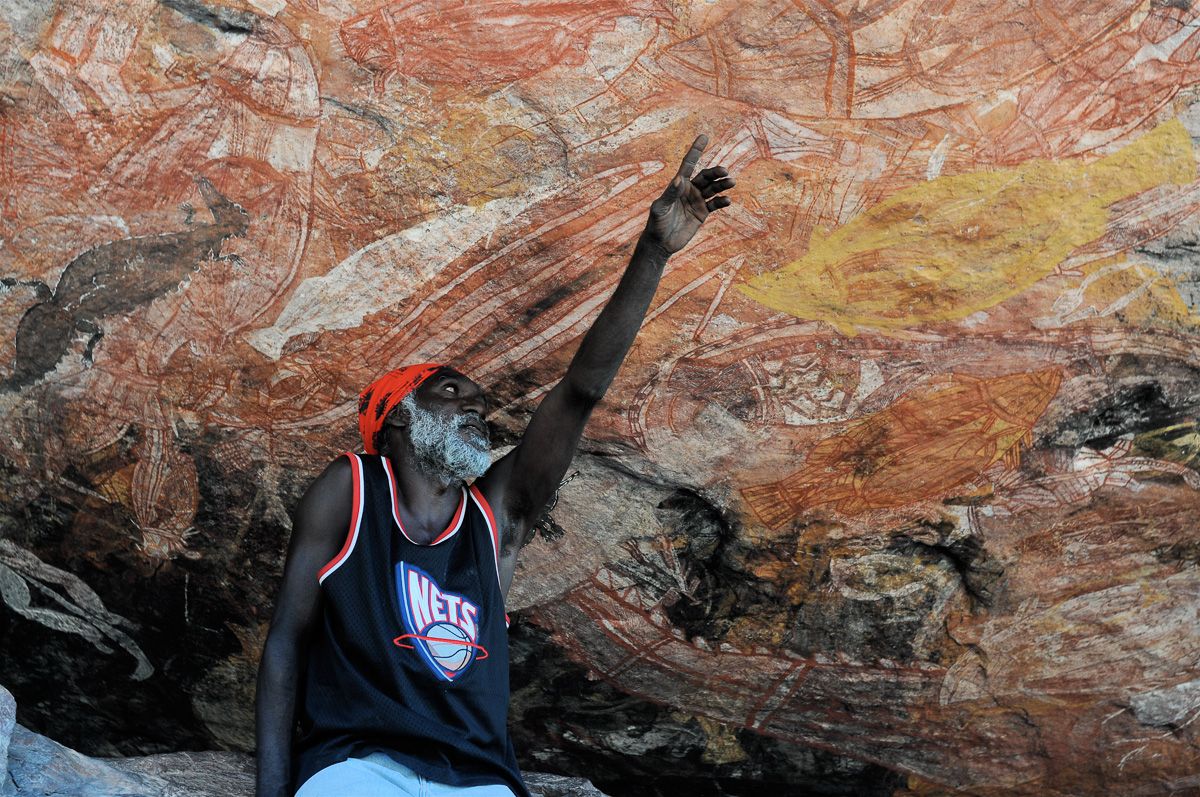 Partner
Focus 10
Location
Sydney, NSW
Duration
4 hours
Min/max attendees
1/4
Recommended for
everyone
Next availability (Sydney time)
Tue, 12 Dec 10:00
Pricing
AU$200.0 (Standard)
SYDNEY | 4 HOURS | SUITS ALL LEVELS
One easy application for managing, adjusting and presenting digital photographs
Automated features help speed the downloading, importing and renaming of files
Fine-tune your photographs with precise, easy-to-use tools
Efficient image viewing & evaluation
How to tether your camera to Lightroom Classic
Small groups (4 max) detailed notes, on-going technical support
Create the perfect look for every image whether you shoot RAW or JPEG — Lightroom Classic includes a comprehensive range of leading-edge image processing tools. Make precise overall adjustments to color and contrast, use a flexible brush to edit targeted areas of your photo, convert to black and white, reduce noise, adjust sharpness and much more. This course appeals to anyone with an interest in photography and digital arts using either MAC or PCs.
Adobe Lightroom Classic training course for photographers introducing you to Lightroom Classic and how enhance your photographs. This is the ultimate photo management and image-editing digital workflow program suitable for beginner, intermediate and professional photographers.
Adobe Lightroom Classic (the latest edition) has become the defacto standard photo management and image editing program to allow you to enhance and tweak your photographs to bring out the very best quality, colour and resolution. The end result is a quality image which can be turned into a fine art photograph or canvas display, into a book, photographic album or to showcase your talent on social networking sites such as Facebook, Instagram, Linked-in or gallery sites such as Flickr
LEARN ABOUT
How Lightroom works, how to understand and use all the functions
Settings for exporting images for screen and print applications
Learn about colour and how to convert images into black and white
Fine tuning images such as sharpening, cropping, split toning
Differences between non destructive RAW and jpeg images
Using Lightroom to organise and catelog your photo library
Colour management and space, re-sizing, manipulation
How to use pre sets, create books and slideshows
How to tether your camera to Lightroom Classic
COURSE REQUIREMENTS
It is mandatory you bring your notebook (MAC or PC) with Lightroom Classic installed. There is a free trial version of Lightroom Classic available from Adobe (download from the Adobe website).
REPEAT FOR FREE GUARANTEE
We guarantee that if we do not cover all subjects you wish to learn you can repeat the course for free (subject to availability).
LOCATION & TIME
236 Glenmore Rd, Paddington, NSW 2021
10am to 2pm
Availability
Tue, 12 Dec 10:00
Thu, 14 Dec 10:00