OUTDOOR PORTRAITURE COURSE / Focus 10 / PERTH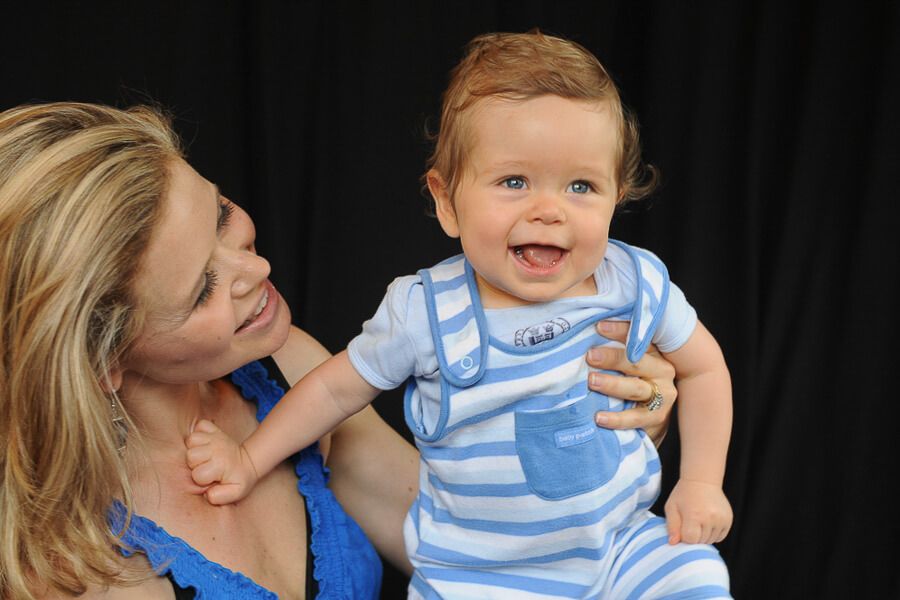 Partner
Focus 10
Location
University of Western Australia ( UWA), WA
Duration
4 hours
Min/max attendees
1/6
Recommended for
everyone
Next availability (Perth time)
Sun, 04 Feb 13:00
Pricing
AU$240.0 (Standard)
Portrait shooting of locals and each other
Camera settings, colour profiling, perspective
Outdoor shooting using backdrops
Use of reflectors, flash and props
The best gear, lenses and accessories
Complimentary portraits, small groups
Detailed notes and portfolio critique
Course content
The mark of a true portrait photographer is the ability to consistently produce high quality images - getting control of light is a combination of experience, expertise, instinct and that is what this course is all about. Its showing you different types of portraiture - from candid to formal, reportage to environmental, how to shoot groups, friends.. people on the street. Learn to develop your style - whether this is creative and experimental, stylised or formal, shoot from the hip or paparazzi style, outdoors or in the controlled environment of a courtyard.
Photographing people in all walks of life is hugely popular yet it is usually done poorly. We train you to recognise the quality and direction of the light, to implement creative composition, to understand poses, backdrops, lens perspective, colour cast, to make your subject relax, to look for unusual locations, to come up with new ideas, angles, viewpoints - to shoot for dramatic impact or to flatter your subject with a dreamy, ethereal quality to the image.
The Focus 10 Perth portraiture course will impart a high level of proficiency to the amateur photographer or to someone wanting to step up into portrait photography. You will be confident to shoot at a high level. The group will be limited to a maximum of 6 people for a highly personalised training experience. Your instructor is a professional portrait photographer.
Learn about
Advanced digital SLR, mirrorless & compact camera functions
Reportage, documentary formal, candid, environmental, stylised, point n' shoot
Choice of lenses, accessories and props. Thinking outside the box
Skin tones, reflections, white balance, picture style, exposure compensation
Quality of light, flash with ambient light, reflectors, hi and low key
Art deco and creative modes, dynamic black & white backgrounds
Unusual viewpoints and angles / lens and linear perspective
Contrast / colour harmony / blurring / freezing of motion / conveying movement
Smartphone users welcome. Smartphones now produce high quality portraits
What others say:
Hey Serena, just wanted to say a big thanks again…. for another great course... This is the second time I have undertaken a course with Focus 10 and I can't believe how much I have picked up in such a short period of time. My knowledge has grown immensely which has given me the confidence to capture the shot that I am looking for… just about every time.
Nathan Webb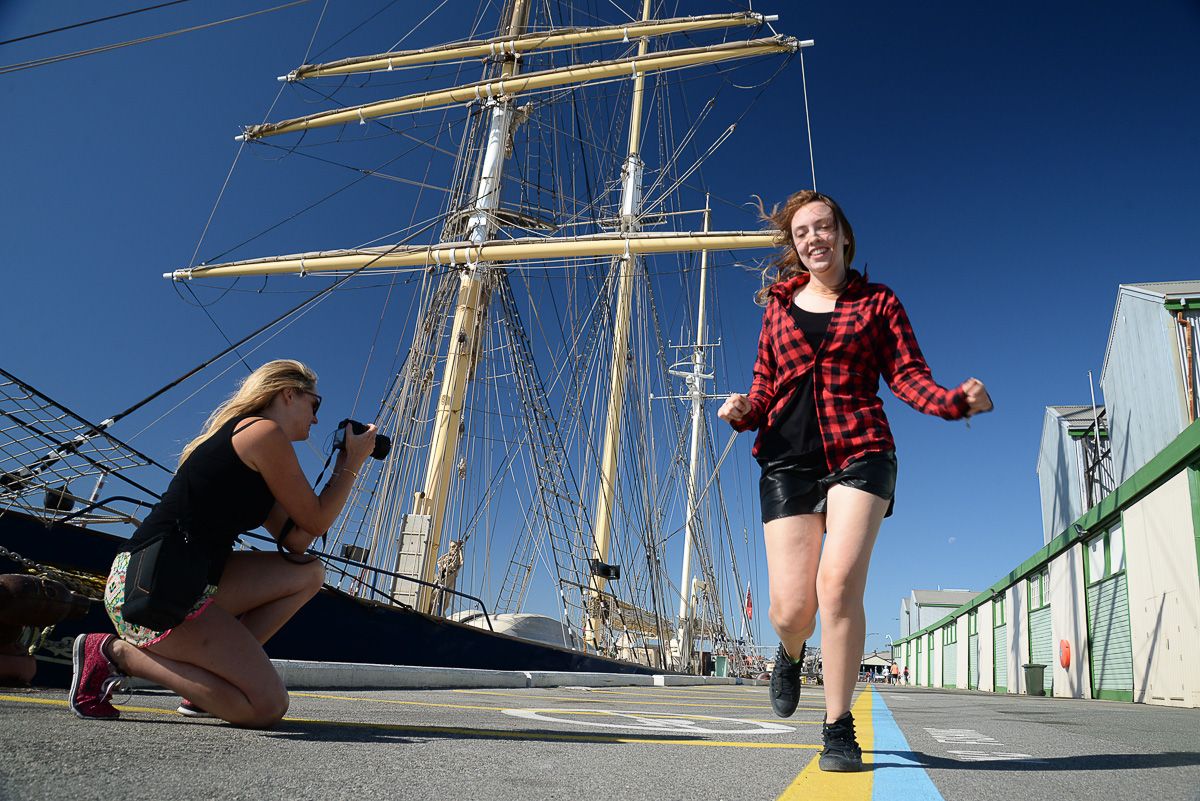 Availability