Portrait Photography Course (Melbourne street) | 3hrs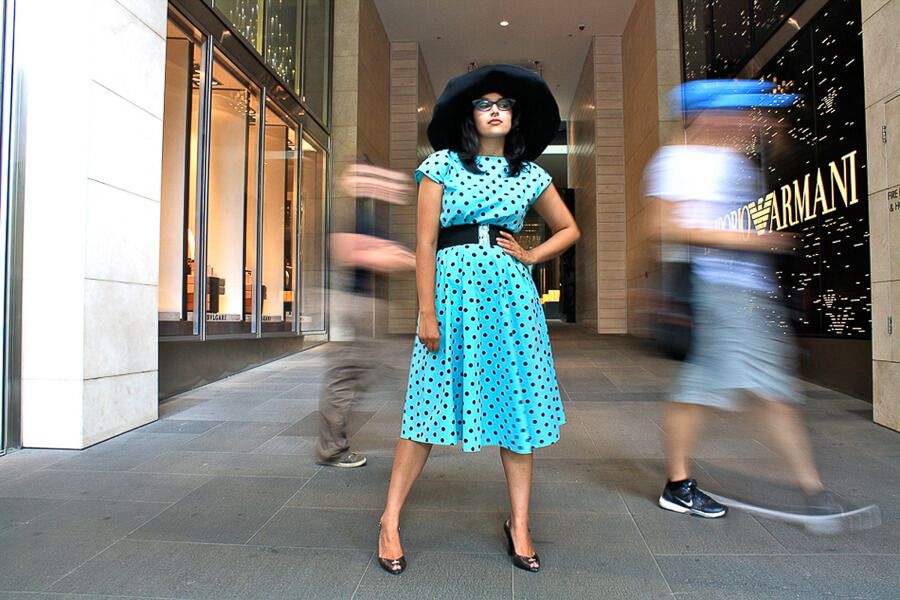 Partner
Focus 10
Location
Melbourne CBD, Melbourne, VIC
Duration
3 hours
Min/max attendees
1/4
Recommended for
everyone
Next availability
Ask us
Pricing
AU$250.0 (Standard)
We shoot is some great locations including the famous grafitti alleyways and at the GPO. The November courses include pop up workshops for the famous Melbourne Fashion Week.
This dynamic course will appeal to those want a fully comprehensive, intensive training experience in outdoor street portraiture for for individual photographic development, social media and for business applications.
■ A fun, masterclass in professional portraiture
■ Great outdoor locations
■ Camera settings, colour profiling, lens perspective
■ Lots of individual attention with only 4 persons per course
■ Complimentary self portraits
■ Use any DSLR, mirrorless, compact or smartphone
Availability
There are currently no dates scheduled for this workshop. Please get in touch if you'd like to know when this workshop will run in the future.