Portraiture Photography Course | Sydney | Focus 10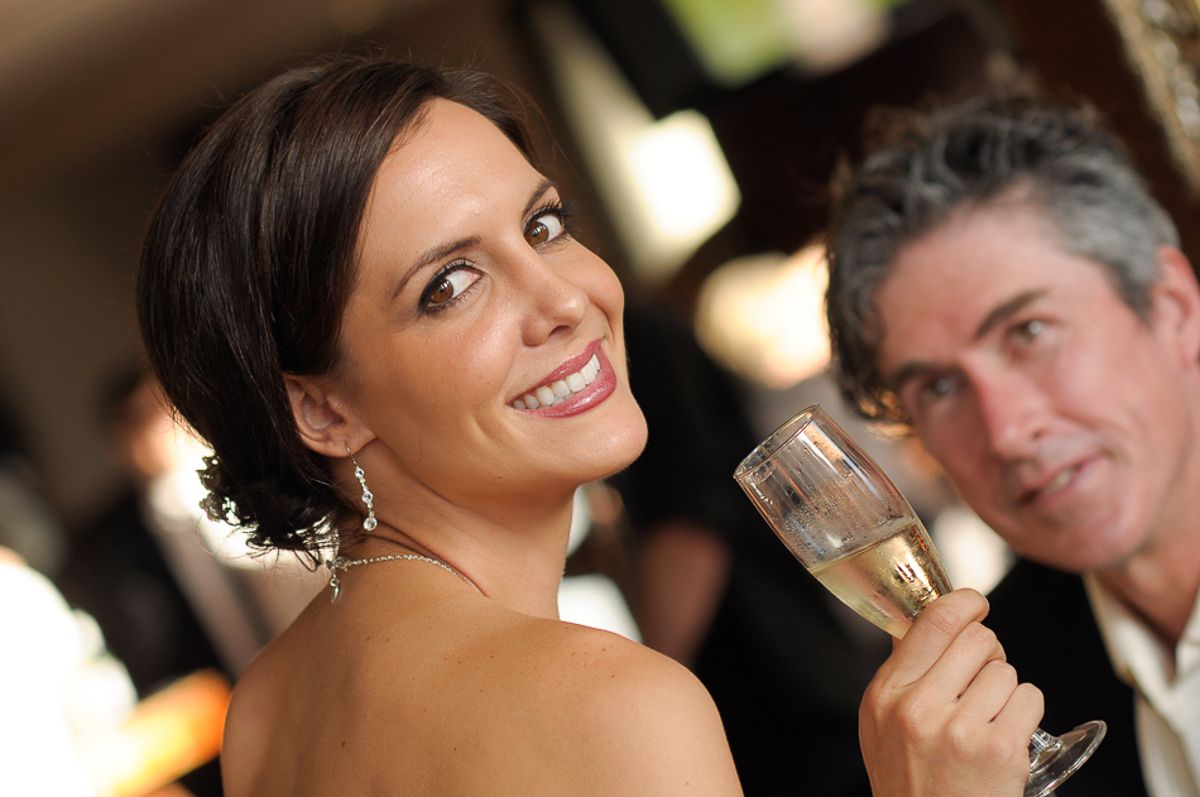 Partner
Focus 10
Location
Artarmon, Sydney, NSW
Duration
7 hours
Min/max attendees
1/6
Recommended for
everyone
Next availability (Sydney time)
Fri, 15 Dec 10:00
Pricing
AU$440.0 (Standard)
7 hrs
outdoors
studio setups
assignments
small groups
portfolio presentation
free portraits
detailed notes
DESCRIPTION
The mark of a true portrait photographer is a the ability to consistently produce high quality images... getting control of light is a combination of experience, expertise, instinct... this course teaches different types of portraiture. You learn how to develop your style... whether this is creative and experimental, stylised or formal, shoot from the hip or paparazzi style, outdoors or in the controlled environment of a studio.
Photographing people in all walks of life is hugely popular yet it is usually done poorly. We train you to recognise the quality and direction of the light, to implement creative composition, to understand poses, backdrops, lens perspective, colour cast, to make your subject relax, to look for unusual locations, to come up ,with new ideas, angles, viewpoints... to shoot for dramatic impact or to flatter your subject with a dreamy ethereal quality to the image.
The Focus 10 portraiture course will impart a high level of proficiency to the amateur photographer wanting to shoot at a professional level.
It assumes a basic proficiency in digital camera handling and technical knowledge. The group will be limited to a maximum of 6 people for a personalised training experience.
You will move up several notches learning how to shoot high quality portrait images, quality studio and outdoor portraiture and fine arts portrait photography. We also also look at the camera gear section with a 'horses for courses' approach depending on the type of portraiture work. Your instructors are professional portrait and wedding photographers and you can draw upon that accumulated knowledge throughout.
COURSE OUTCOMES
Learn how to use the key features on your digital camera relating to portraiture
Knowledge on the best camera/lens combinations for portraiture
Advice on what camera gear is best suited for your needs and budget
Training Your eye to recognise the quality and direction of light
How to create a mini portrait studio in your own home or space
Small groups (6 persons maximum)
Souvenir portraits
Getting great photos for your professional portfolio
WHAT THE COURSE COVERS
Operating digital SLR, mirrorless, & pro compact cameras
35mm / medium format film cameras welcome
Choice of lenses, accessories and props
Body positioning / eyes / noses / hands
Exposure bracketing, compensation, and ISO
Channels & parameters, colour temperature
Creative use of depth of field
Black and white portraiture
Reportage, documentary formal, candid, environmental, stylised, point n' shoot & studio
Skin tones, reflections, white balance
Unusual viewpoints & tilting / lens and linear perspective
High contrast / colour harmony / blurring / freezing of motion / conveying movement
Attractive suitable clothes, interesting accessories
Planning: weather, location, time of day/season
Getting your models, make up/ hairstyles
Operation of external flash unit, rear/2nd curtain synch flash
Model releases, technicalities, copyright
Brief post production coverage including Lightroom Classic
COURSE DETAILS
Time: 10am to 4pm
Meeting Location: Dragon Image, Artarmon, NSW
INSTRUCTOR
Andrew Thomasson
PRE -REQUISITES
None
CAMERA REQUIREMENTS
Any Digital DSLR, mirrorless, or compact camera with manual controls
At least 2 quality lens such as a Nikkor 18-200mm or a Canon 24-70mm, 24-105mm, 24-120mm etc.
If you have a prime lens such as a 50mm f1.4 or 1.8 prime lens, bring it!
Memory card(s) - we recommend at least a 16 GB card for each 7 hour course (we sell 32 GB SD cards for $25)
Any camera accessories - such as a tripod, polarizing filter
Charged camera battery and a spare if you have one
COURSE PRICE & INCLUSIONS
AUD$440
Instruction from professional photographers
Detailed notes
Free portraits
TERMS & CONDITIONS
Payments:
Paying for your course in full upon booking will confirm your attendance. Places are limited on all courses.
Refunds:
We reserve the right to cancel and reschedule any course, due to inadequate enrolment, bad weather, instructor illness, an 'act of God' or a force majeure such as a pandemic. As an example, a photography course has to be cancelled or deferred to another date and time due to Covid 19 border closures and lockdowns which is beyond the control of Focus 10 Pty Ltd and other related parties. We also reserve the right to cancel any course if there is insufficient demand, especially if it means that our costs would be higher than our income. Please therefore do not leave it until the last few weeks if you are interested in a particular date, as you may find that it has been cancelled. As our costs for each training event remain the same no matter how many delegates attend, like any pre-booked tickets for the theatre, concert, flights etc, we are unable to give a full refund in the event of non-attendance, regardless of the circumstances. If withdrawal occurs within the 14 days before the course starts we will try to put you on an alternative date if places are available. Please note that we cannot be liable for any other costs incurred by yourself, so please check with us before booking any non-refundable accommodation or transport.
Workshop Photography:
We reserve the right to take photographic, (both still and video) records of any of our workshops/courses which may be used for promotional purposes, submissions, advertising and records. We grant permission for participants to use any images captured by them during this workshop for self-promotion only. Participants may not make any financial gain from any images captured during this workshop/course.
Availability
Fri, 15 Dec 10:00
Mon, 19 Feb 10:00