Travel Photography Course - Canberra ACT | Focus 10 | 2 days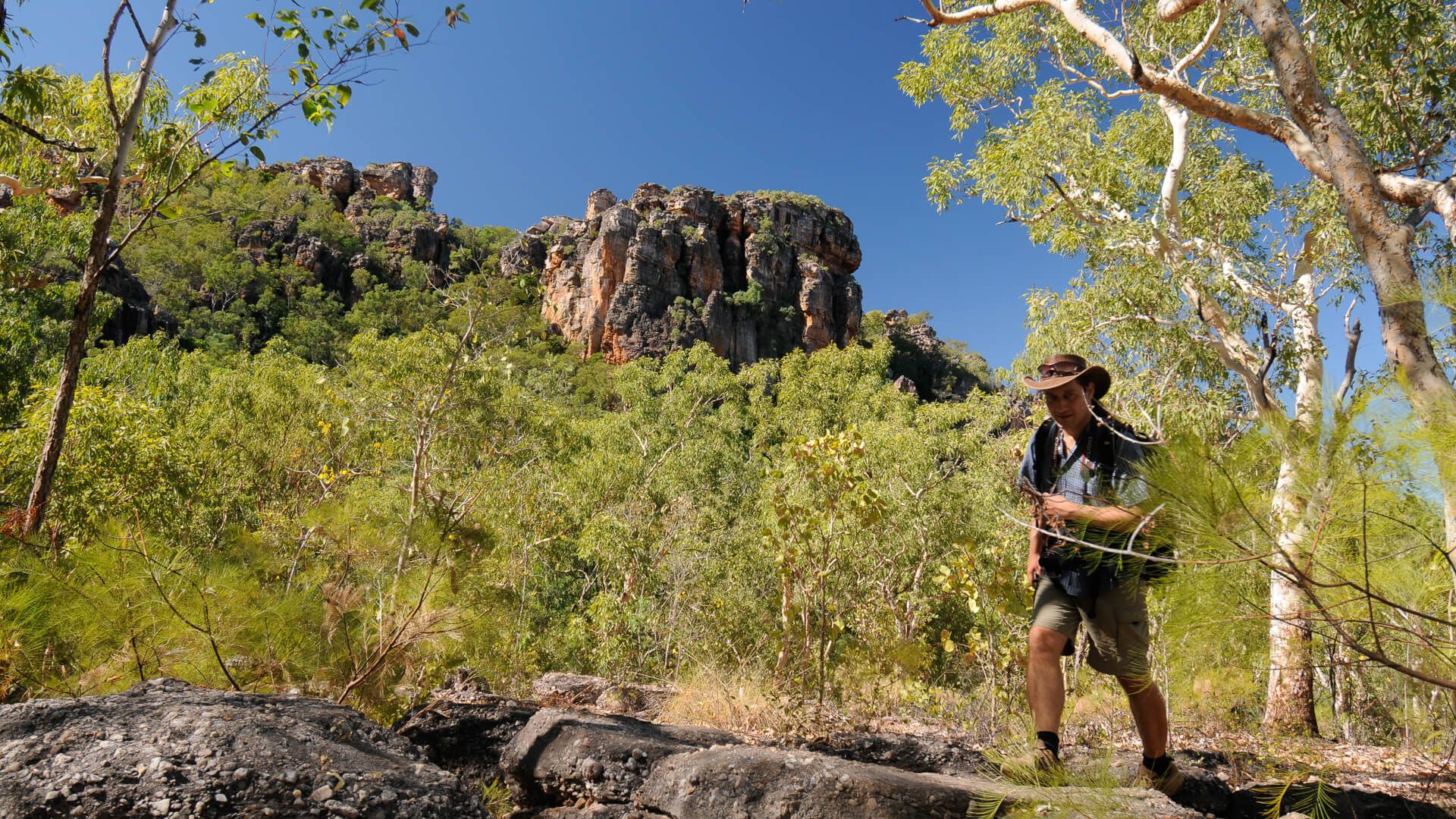 Partner
Focus 10
Location
Canberra, ACT
Duration
14 hours
Min/max attendees
1/6
Recommended for
everyone
Next availability
Ask us
Pricing
AU$890.0 (Standard)
As a travel photographer you need to select your imaging devices to best suit the situation. Lightweight camera gear means more freedom to mingle with the locals in Zanzibar. Rugged and reliable pro gear matters for exacting wildlife photography. On this course, you will be shooting street scenes, candid portraits, nature, wildlife, landscapes, food, architecture, abstract, action, activities, culture, adventure...with tailor made advice given on the technique and camera gear to suit the destination and activity.
This exciting and vibrant course emphasises the need to be versatile in your photography - one needs to be adaptable in your shooting style to suit varying conditions such as weather, time of day and time of year of a region or event. If it's raining, you learn to shoot macro and portraiture. If it's classic landscapes maybe it's a dawn shoot for the perfect light. Every course is supported by comprehensive notes on everything relating to travel photography - ideal as a reference guide on the road.
■ An 'all-rounder' photography course for any traveller
■ A wide variety of photography travel subjects covered
■ Where, when and how to go, what to shoot, what gear
■ Practical advice on street etiquette, back up and storage
■ Travel experiences - culture, skiing, cruising, wildlife safaris, 4WD, nature, sports & more
■ Destinations - Australia, Asia, Europe, Polar regions, Africa, the Americas - every continent
■ All geographical regions - deserts, rainforests, savanna, the taiga, glaciers, mountains, the oceans, cities
■ Interactive, dynamic, fun. 'Hands on' shooting and telling your travel story
■ The ideal Travellers Photography course for time pressed persons
■ Learning about camera handling, types of lighting and creative composition
■ Portraiture, landscapes, still life, motion, architecture, nature, wildlife
■ Reflections, heat and dust, snow and cold, the essence and soul of a region
■ Fun and innovative learning with like minded fellow individuals
■ Active 'hands on' learning at photogenic and interesting indoor and outdoor locations
■ Well structured, practical workshops covering a variety of subjects
■ Small groups of no more than 6 persons
■ Post production tips using Lightroom Classic & editing Apps on your smartphone
■ Expert tuition from the professional photographer Andrew Thomasson
FAQ's + TERMS & CONDITIONS
Payments
Paying for your course in full upon booking will confirm your attendance. Places are limited on all courses.
Refunds
We reserve the right to cancel and reschedule any course, due to inadequate enrolment, bad weather, instructor illness, an 'act of God' or a force majeure such as a pandemic. As an example, a photography course has to be cancelled or deferred to another date and time due to Covid 19 border closures and lockdowns which is beyond the control of Focus 10 Pty Ltd and other related parties. We also reserve the right to cancel any course if there is insufficient demand, especially if it means that our costs would be higher than our income. Please therefore do not leave it until the last few weeks if you are interested in a particular date, as you may find that it has been cancelled. As our costs for each training event remain the same no matter how many delegates attend, like any pre-booked tickets for the theatre, concert, flights etc, we are unable to give a full refund in the event of non-attendance, regardless of the circumstances. If withdrawal occurs within the 14 days before the course starts we will try to put you on an alternative date if places are available. Please note that we cannot be liable for any other costs incurred by yourself, so please check with us before booking any non-refundable accommodation or transport.
Workshop Photography
We reserve the right to take photographic, (both still and video) records of any of our workshops/courses which may be used for promotional purposes, submissions, advertising and records. We grant permission for participants to use any images captured by them during this workshop for self-promotion only. Participants may not make any financial gain from any images captured during this workshop/course.
Availability
There are currently no dates scheduled for this workshop. Please get in touch if you'd like to know when this workshop will run in the future.