Travel Photography Course - Perth | Focus 10 | 2 days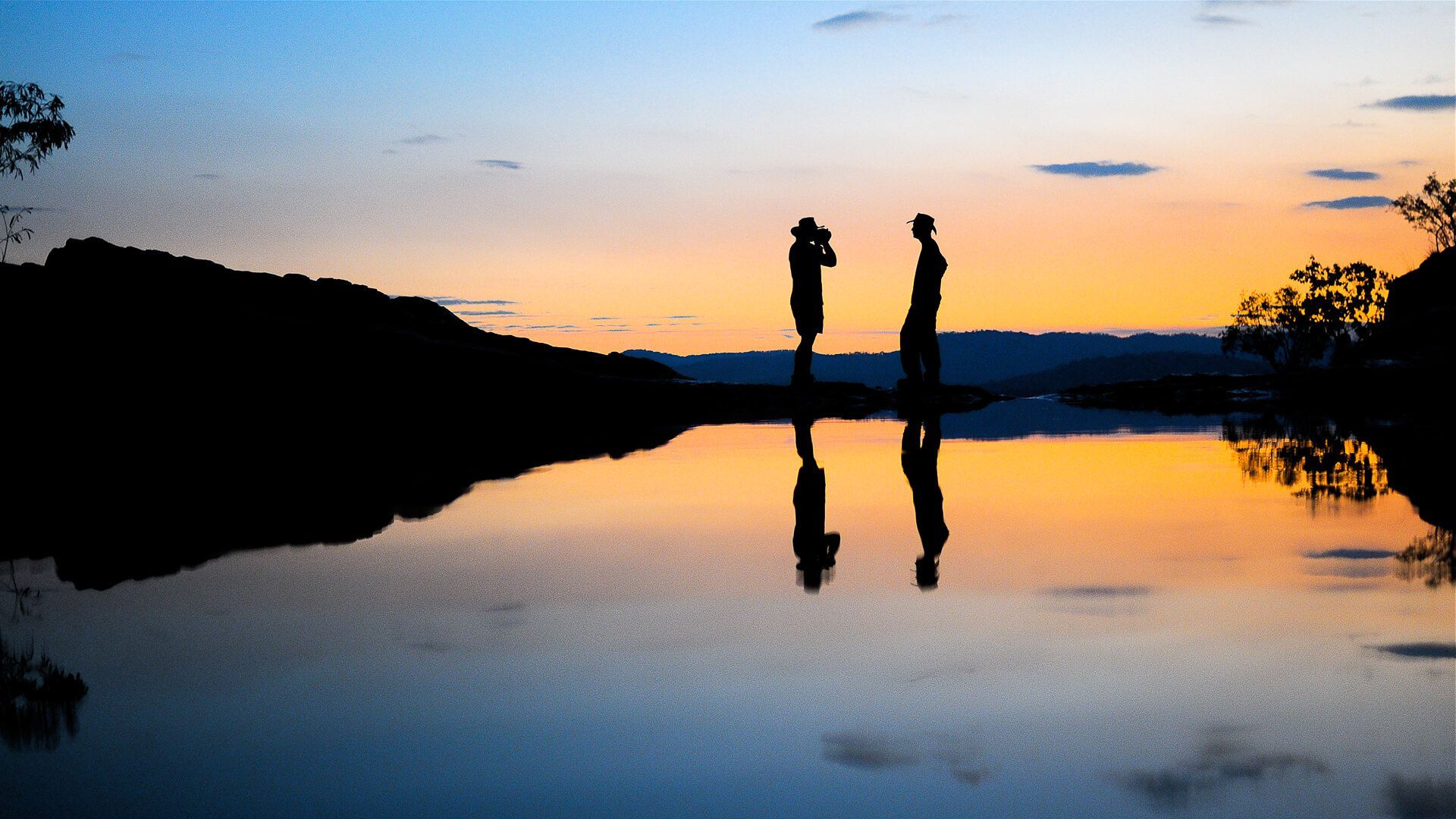 Partner
Focus 10
Location
Perth, WA
Duration
15 hours
Min/max attendees
1/6
Recommended for
everyone
Next availability
Request your own date
Pricing
AU$990.0 (Standard)
Travel photography is skilful, Its fun, its inspirational. Learn about the camera gear, camera handling, types of light and creative composition. Where, when and how to go, what to shoot and what camera gear and accessories to pack.
As a travel photographer you need to select your imaging devices to best suit the situation. Lightweight, unobtrusive camera gear means more freedom to mingle with the locals in Zanzibar. Rugged and reliable pro gear matters for exacting wildlife photography. On this course, you will be shooting street scenes, candid portraits, nature, wildlife, landscapes, food, architecture, abstract, action, activities, culture, adventure...with tailor made advice given on the technique and camera gear to suit the destination and activity.
This exciting and vibrant course emphasises the need to be versatile in your photography - one needs to be adaptable in your shooting style to suit varying conditions such as weather, time of day and time of year of a region or event. If it's raining, you learn to shoot macro and portraiture. If it's classic landscapes maybe it's a dawn shoot for the perfect light. Every course is supported by comprehensive notes on everything relating to travel photography - ideal as a reference guide on the road.
An 'all-rounder' photography course for any traveller
A wide variety of photography travel subjects covered
Where, when and how to go, what to shoot, what gear
Practical advice on street etiquette, back up and storage
Travel experiences - culture, skiing, cruising, wildlife safaris, 4WD, nature, sports & more
Destinations - Australia, Asia, Europe, Polar regions, Africa, the Americas - every continent
All geographical regions - deserts, rainforests, savanna, the taiga, glaciers, mountains, the oceans, cities
BENEFITS & FEATURES
Interactive, dynamic, fun. 'Hands on' shooting and telling your travel story
The ideal Travellers Photography course for time pressed persons
Learning about camera handling, types of lighting and creative composition
Portraiture, landscapes, still life, motion, architecture, nature, wildlife
Reflections, heat and dust, snow and cold, the essence and soul of a region
Fun and innovative learning with like minded fellow individuals
Active 'hands on' learning at photogenic and interesting indoor and outdoor locations
Well structured, practical workshops covering a variety of subjects
Small groups of no more than 8 persons
Post production tips using Lightroom Classic
Expert tuition from the professional photographers Andrew Thomasson & Serena Pearce
THE COURSE STYLE
A practical 'hands on' course with a series of workshops designed to emulate scenarios you will encounter in your travels
We use a variety of great Fremantle & Perth locations to give you a feel for diverse scenarios.
Snapping boats and food at Fremantle wharf semi replicates a Greek holiday.
Nature and flowers in UWA gardens are good practice for shooting in Costa Rica.
Tips on architecture photography at UWA can be transported to pictures in London
The bustle of the Fremantle market emulates Covent Gardens.
Shooting the white, bright Maritime Museum give you skills in shooting snow covered scenes.
Shooting wildlife and nature at Perth zoo provides invaluable tips for your upcoming Kimberley cruise, Antarctica adventure, African safari or Kakadu adventure
We recognise its impossible to cover everything in 2 days. To that end you will receive a set of detailed notes to support what you learn and to cover points we may miss.
LOCATIONS WE SHOOT IN
Fremantle
Perth Zoo
University of Western Australia ( UWA)
INCLUSIONS
Instruction from professional photographer Serena Pearce and/or Andrew Thomasson
Detailed notes
Complimentary portraits
Entrance fee into Perth zoo ( or use your annual pass)
Custom tailored advice your destination
SCHEDULE
Day 1
Time : 10am to 5pm or 1pm to 8pm
Meeting Location : Little Creatures Brewery - 40 Mews Rd Fremantle (look for the red hire bikes) All day parking is available at Carpark 31 just south of Little Creatures.
Day 2
Time : 9am to 5pm
Meeting Location : Outside main entrance of Perth zoo
Availability
This workshop is available on demand. Please specify your preferred date and time on the booking form.