Travel Photography Course - Sydney | Focus 10 | 1 day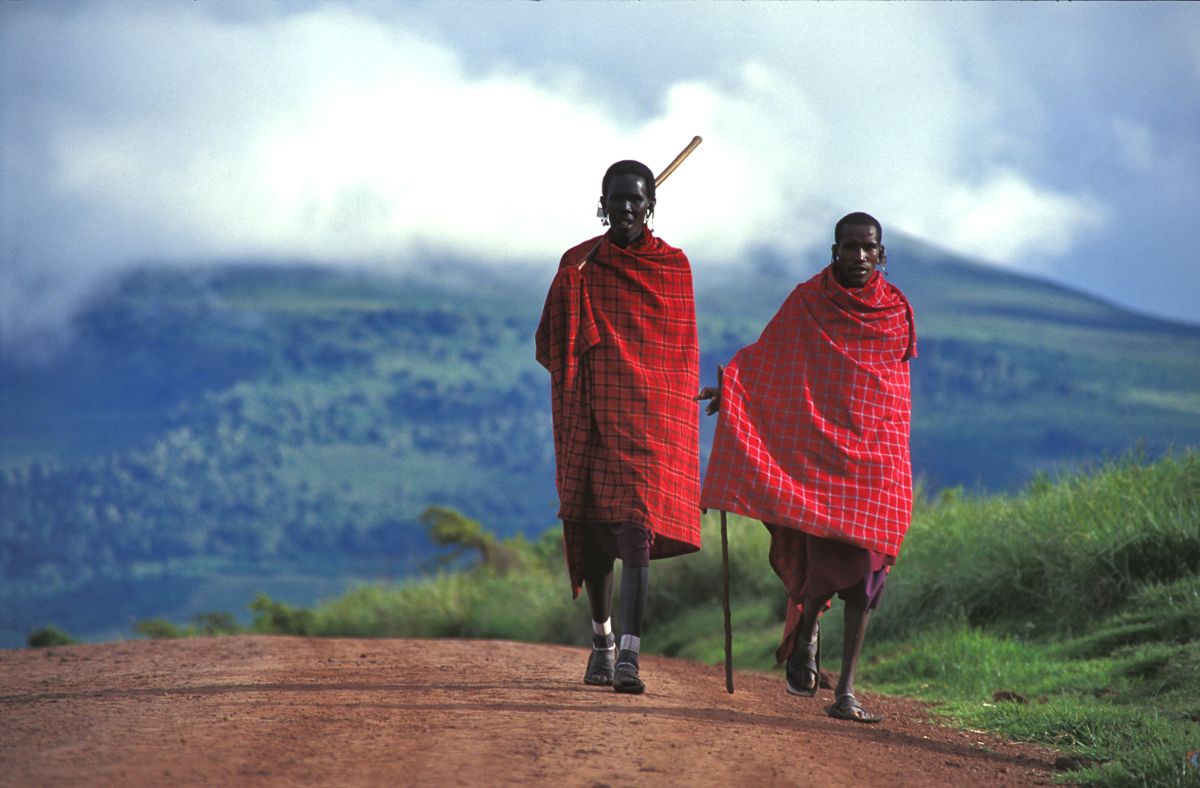 Partner
Focus 10
Location
Sydney, NSW
Duration
7 hours
Min/max attendees
1/6
Recommended for
everyone
Next availability
Ask us
Pricing
AU$340.0 (Standard)
TRAVEL PHOTOGRAPHY COURSE
SYDNEY | 7 HOURS | CUSTOM TAILORED ADVICE
Taught by travel photography experts
Detailed notes, tailored advice
Worldwide locations and environments
7 hrs of outdoor, interactive shooting
Small groups (6 max) meet fellow travellers
Learn practical, hands-on techniques for creating better travel photographs
Bonus $100 Focus 10 gift voucher
As a travel photographer you need to select your imaging devices to best suit the situation. Lightweight, unobtrusive camera gear means more freedom to mingle with the locals in Zanzibar. Rugged and reliable pro gear matters for exacting wildlife photography. On this course, you will be shooting street scenes, candid portraits, nature, wildlife, landscapes, food, architecture, abstract, action, activities, culture, adventure...with tailor made advice given on the technique and camera gear to suit the destination and activity.
This exciting and vibrant course emphasises the need to be versatile in your photography - one needs to be adaptable in your shooting style to suit varying conditions such as weather, time of day and time of year of a region or event. If it's raining, you learn to shoot macro and portraiture. If it's classic landscapes maybe it's a dawn shoot for the perfect light. Every course is supported by comprehensive notes on everything relating to travel photography - ideal as a reference guide on the road.
We profile the world's most photogenic locations in a wrap-up slide show - Antarctica, Himalaya, Asia, Burma, Mongolia, The Andes, Paris, London, Rome, Scotland, Turkey, Greece, Canada, Vietnam, The Red Centre, Namibia, South and East Africa to name but a few of the worlds most photogenic locations.
LEARN ABOUT
Learn how to use every feature on your digital camera to the full
Covers lens and linear perspective, depth of field
White balance & filters, balancing interior/exterior light, flash tips
Capturing motion, unusual viewpoints & tilting
Portraiture, landscapes, still life, motion, architecture, nature, wildlife
Reflections, heat & dust, snow & cold, the essence of a region
Post production tips
Interactive, dynamic, fun. Hands on shooting & telling your travel story
COURSE REQUIREMENTS
No previous photographic experience required.
A compact, mirror-less, DSLR camera, or smartphone
Memory Card(s): we recommend at least a 4 GB card
Charged camera battery and a spare if you have one
A wide angle is useful for landscapes. A telephoto for wildlife
Your travel itinerary
TIME & LOCATION
9.30am to 4.30pm - Taronga Zoo - at outside coffee shop tables besides gift shop
INCLUSIONS
Detailed notes
Custom tailored advice pertaining to your travel destination and activities
Ongoing technical support as to the right camera gear, lenses and accessories
$100 Focus 10 gift voucher
Availability
There are currently no dates scheduled for this workshop. Please get in touch if you'd like to know when this workshop will run in the future.