Photoshop Tutor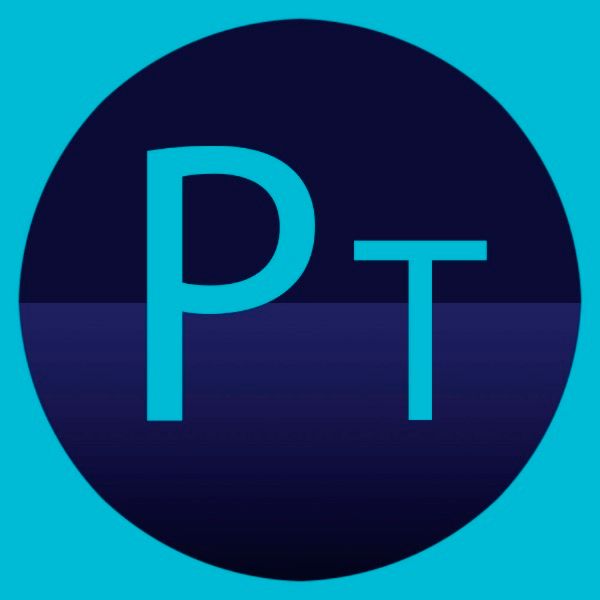 David Ewing - your personal Photoshop Tutor - will quickly demystify this powerful imaging application. You will be surprised how fast you can understand how to retouch your photographs, you don't need to enroll into a Photoshop course as I can see you personally and teach you exactly what you need and want to know. If you are in Melbourne I can come and see you at your home or office.
As a professional photographer, I can introduce you to many techniques involving both photography and Photoshop. Many of my students are either currently studying at University or have had a lifelong passion for photography. It's normal to need a little extra help. The classroom environment or watching online videos just doesn't compare to having someone sitting next to you, going at your own pace.
Get in touch now! Book a Photoshop or Lightroom tuition session below.