Lightroom Tuition
With personalised Lightroom Tuition you can get a solid understanding of the program in just a few tuition sessions.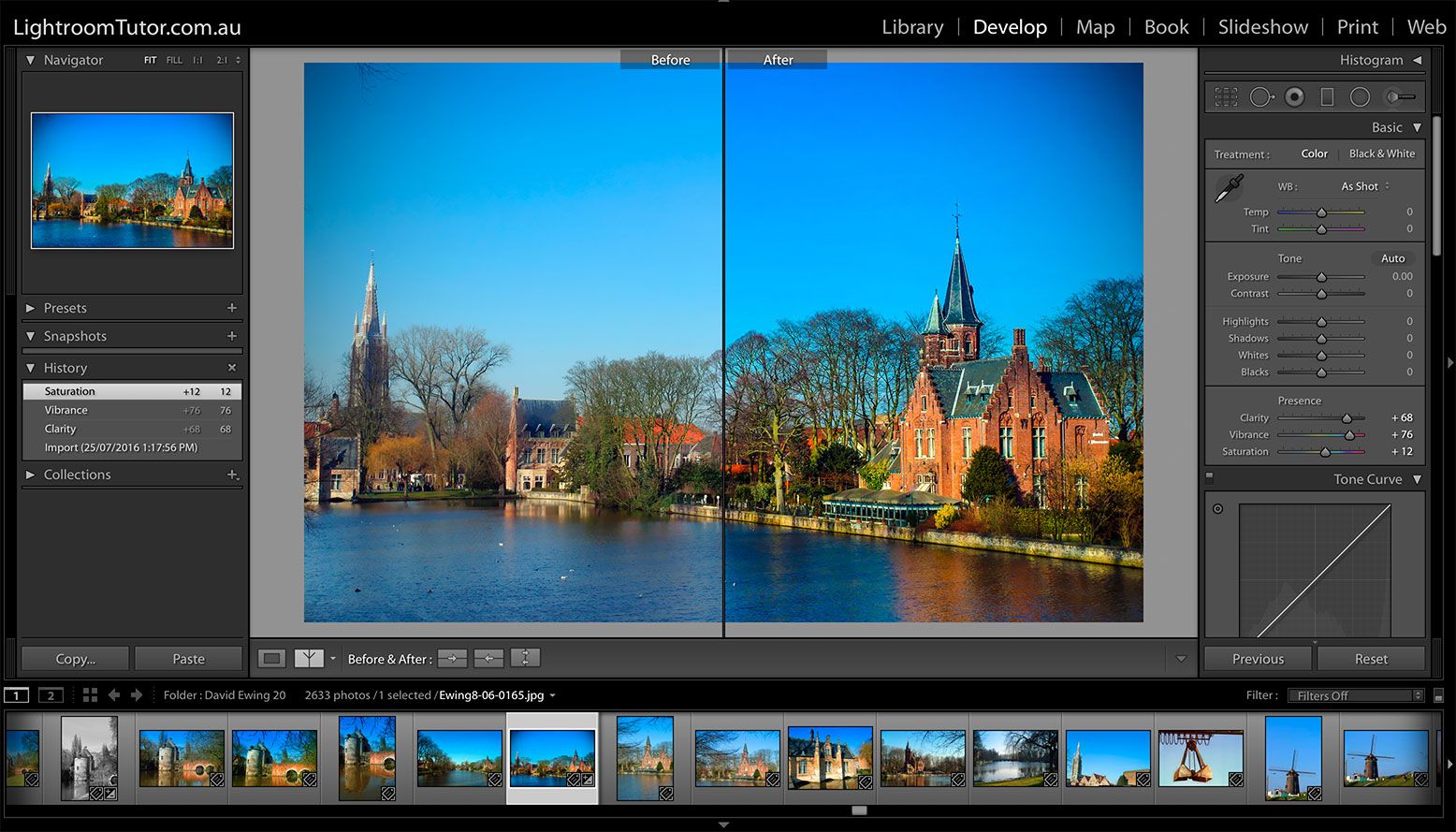 Partner
Photoshop Tutor
Location
Melbourne, VIC
Duration
60 minutes
Min/max attendees
1/1
Recommended for
beginner
Next availability
Request your own date
Pricing
AU$115.0 (Standard (60 minute) session)
/
AU$240.0 (Extended (3 hour) session)
Enjoy a personalised Lightroom Tuition session to gain a solid understanding of the program in just a few sessions.
It's a common issue to be confused about where your files are stored, how to organise them, and why they are missing from your Lightroom catalogue. I can quickly sort this out with you and get you enjoying photography again, remove the anxiety of file duplication and missing files. I can tailor your Lightroom tuition sessions to suit your personal requirements.
With Lightroom Tutor our first session will start with a discussion looking at your current level of understanding of the program and answering any questions you have. We will then work our way through the different modules of Lightroom that best match your requirements with emphasis on the Library and Development modules.
If you prefer to focus on a different aspect of Lightroom, or need help overcoming a particular hurdle, I can help with that, too. Just add the details to the booking form note section!
I can also do a 3 hr session for $240 - this is the most popular option.
Availability
This tuition is available on demand. Please specify your preferred date and time on the booking form.