TRAVEL PHOTOGRAPHY COURSE | 4 HOURS | CODE LIME PHOTOGRAPHY | PERTH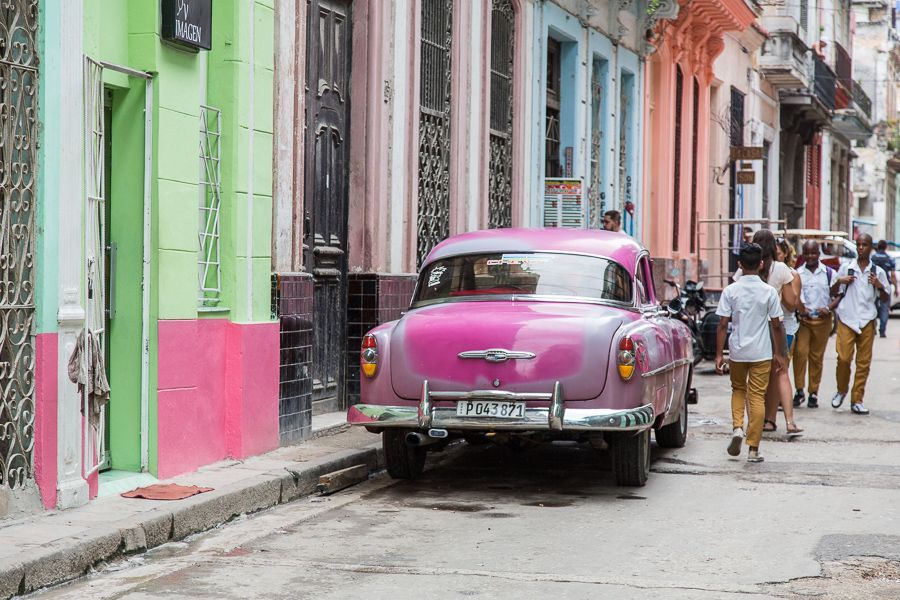 DESCRIPTION
A very good course for photographers of all levels who wish to learn real life shooting skills in a variety of locations and conditions to bring back iconic photographs from their travels.
The course emphasises the need to be versatile in your photography - to be able to adapt your shooting style to suit varying conditions that you will encounter. If its raining you can focus on shooting macro, portraiture or internal aspects of iconic buildings, if its classic landscapes you learn the best times of day to capture the perfect light, if its people photography you are in to then a photo-documentary style is imperative for India or Africa.
You will get individual advice on what gear to buy and where to get the best deals, and provide you with shooting tips for a variety of destinations. We will ensure you know all the buttons and functions on your cameras, which lens suit what purposes and accessories that may be handy. Detailed notes will be forwarded to you on completion of the course which will include information that we cover on the day plus tips on the best time to go, storing your images whilst away, battery life, camera care, security issues, etiquette and much more.
The Travel Photography course is a 'hands on' outdoors 4 hour course. We use a variety of great Fremantle locations to give you a feel for diverse scenarios. Snapping boats and water at the Fisherman's Boat Harbour replicates a Greek holiday, nature and flowers in cottage gardens is practice for shooting in the English Lakes District, the tips on architecture photography in the West End can be transported to pictures in the Montmartre area of Paris. The iconic Fremantle Town Hall emulates a sense of the village square of France or Southern Spain and the expansive roofline of the Maritime Museum give you skills in shooting snow-covered scenes in the polar regions. Learn to shoot the street life of New York by discovering the eclectic mix of characters and artwork Fremantle has to offer.
We give you a taste of what the world has to offer with images from Paris, London, Turkey, Greece, India, Vietnam, The Red Centre, Namibia, The Kimberleys and New York to keep you inspired!
COURSE OUTCOMES
Learn how to use every feature on your digital camera to the full
Get unbiased advice on what camera gear is best suited for your travel destination
Know the right gear to suit you travelling style
Get great shots of iconic Fremantle locations and environments
Cover an array of travel photography scenarios that you may encounter when travelling Antarctica, Himalaya, Asia, Burma, Mongolia, The Andes, Paris, London , Rome, Scotland, Turkey, Greece, Vietnam, The Red Centre, Namibia, Kenya, South Africa and more
Learn low light and action photography techniques
Small groups (10 persons maximum)
Interactive, dynamic, fun. Real life shooting
WHAT THE COURSE COVERS
Overview of your camera functions
Reflections
White balance & filters
Suggested cameras and accessories
ISO speed/ shutter speeds
Reportage style: capture 'a day in Fremantle'
Still life /macro
Direction of light / creative composition
Interiors & exteriors
Unusual viewpoints & tilting
Balancing interior/exterior light
Lens and linear perspective / depth of field
Contrast & dynamic range
Visual design / eliminating clutter
Flash & ambient light
Candid & locational portraiture
Low light photography
Landscapes / seascapes
Capturing motion
Heat & dust, snow & cold
Profiling photogenic locations
Best time, best light
INCLUSIONS
Instruction from professional photographer Serena Pearce and/ or Andrew Thomasson
Detailed notes
Camera, lens and accessory shopping service
Complimentary portraits
Personal assessment and critique of your work
Custom tailored advice your destination
COURSE SCHEDULE
Start time : 9am or 1pm
End Time : 1pm or 5pm
Meeting Location : Outside Little Creatures Brewery - 40 Mews Rd Fremantle
All day parking is available at Carpark 11 at the end of Norfolk St for $12.50 per day