Tanita Seton Photography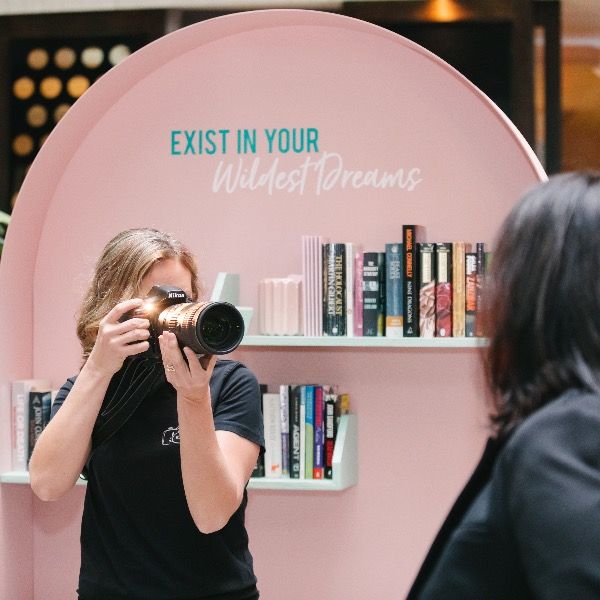 Tanita Seton is an Australian photographer based in Perth, Western Australia. Specialising in business branding and retreat photography she is renowned for bringing a warmth to their photo shoot experience that places people at ease.
While completing an Advanced Diploma of Photography her love of environmental portraiture and documentary photography emerged and led her to immerse herself in branding and retreat as a niche. Tanita is able to instantly connect with her clients to show them, their work and environment in the best light.
Her background in teaching and love of mentoring people and sharing her knowledge has led Tanita to offer photography workshops in Perth & the South West. With lots of practice and guidance her students are able explore their creativity and have lots of fun!
When she's not searching for inspiring locations or teaching workshops, Tanita is dreaming about retreat and travel destinations. And can equally be found walking her dog by the river and being a busy wife and Mum to her two fabulous children.