Smartphone Photography Workshop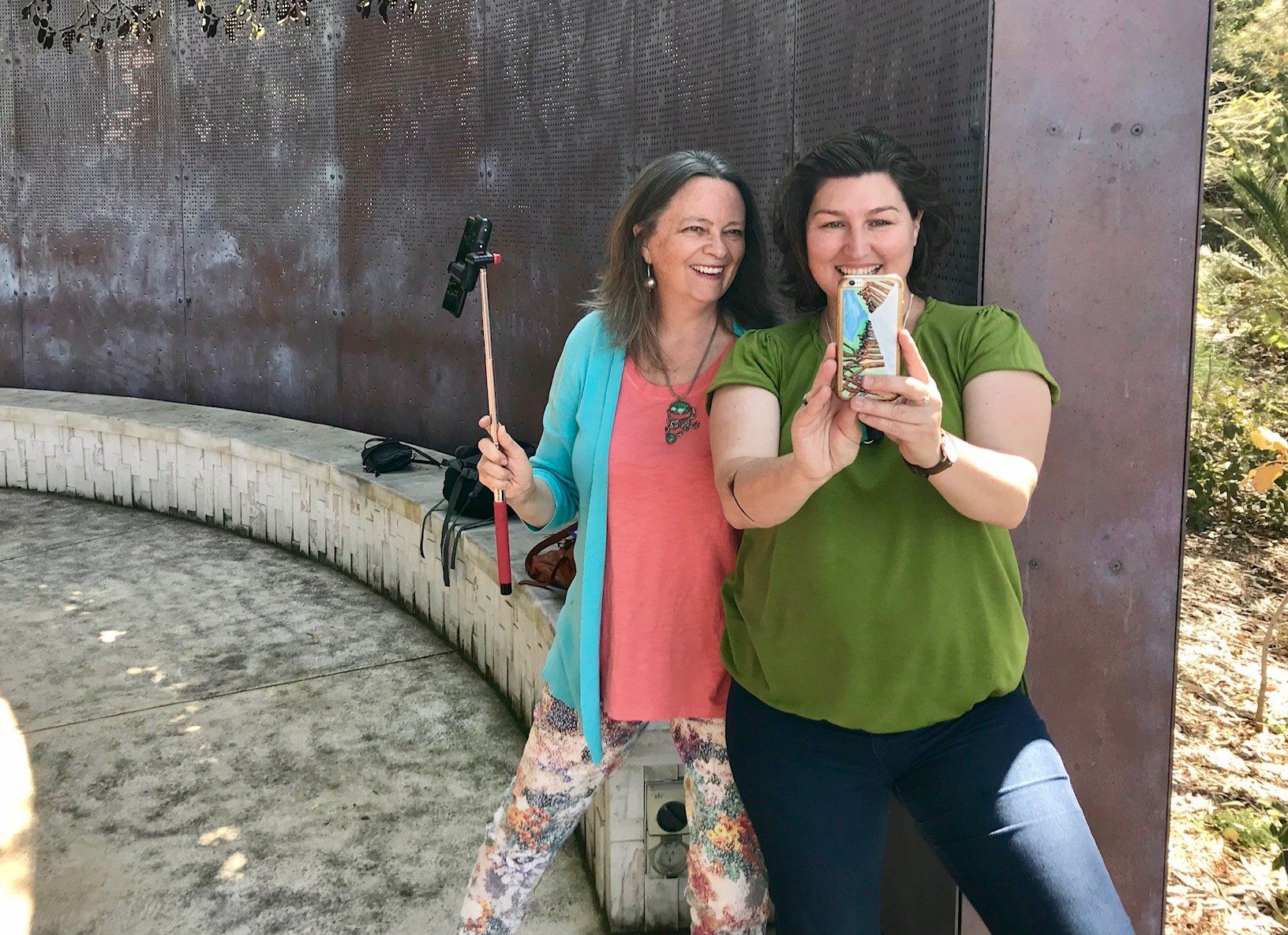 Partner
Tanita Seton Photography
Location
Fremantle, Perth, WA
Duration
180 minutes
Min/max attendees
2/8
Recommended for
beginner
Next availability
Ask us
Pricing
AU$149.0 (Standard)
This in-person family friendly Smartphone workshop in Fremantle is a relaxed and hands on way to learn, covering theory then practicing the shots with time for feedback.
Perfect for all photography enthusiasts wanting to improve their skills. I will teach you the best techniques, editing tips, and tricks to take your smartphone photos from disaster to memorable.
Don't miss out on this fun opportunity to explore the beautiful city of Fremantle while enhancing your photography skills. Be a tourist in your own backyard! Grab your smartphone and get ready to unleash your creativity.
"It is amazing how much more confident I feel about taking photos after spending a few hours with Tanita. I really enjoyed the perfect balance between learning the theory and then being able to apply it in the beautiful surrounds. Thank you so much Tanita, your photography course is both fun and highly educational.", Sharon-Lee
"One of the best things I have done recently is learn how to use my smartphone camera properly. Tanita is a brilliant photographer and teacher and we had the best fun doing this workshop. I highly recommend it to anyone wanting to up their 📱 📸 game" - Nicola
WHAT WE COVER
*Composition Tips - yes your photos will look good!
*Phone settings to help with exposure and focus
*Learn how to 'work the light'
*Using the grid
*Smart HDR
*Simple editing, filters and cropping
*Landscape Photos
*Panorama
*Selfies and the Timer function
WHAT TO BRING?
Your fully charged mobile phone
Comfy shoes (this is a walking tour and requires you to be able to wander around Fremantle for 3 hours)
Water
Refreshments provided at a cafe after our busy time shooting.
Availability
There are currently no dates scheduled for this workshop. Please get in touch if you'd like to know when this workshop will run in the future.