GET TO KNOW YOUR CAMERA COURSE WORKSHOP: Photography Basics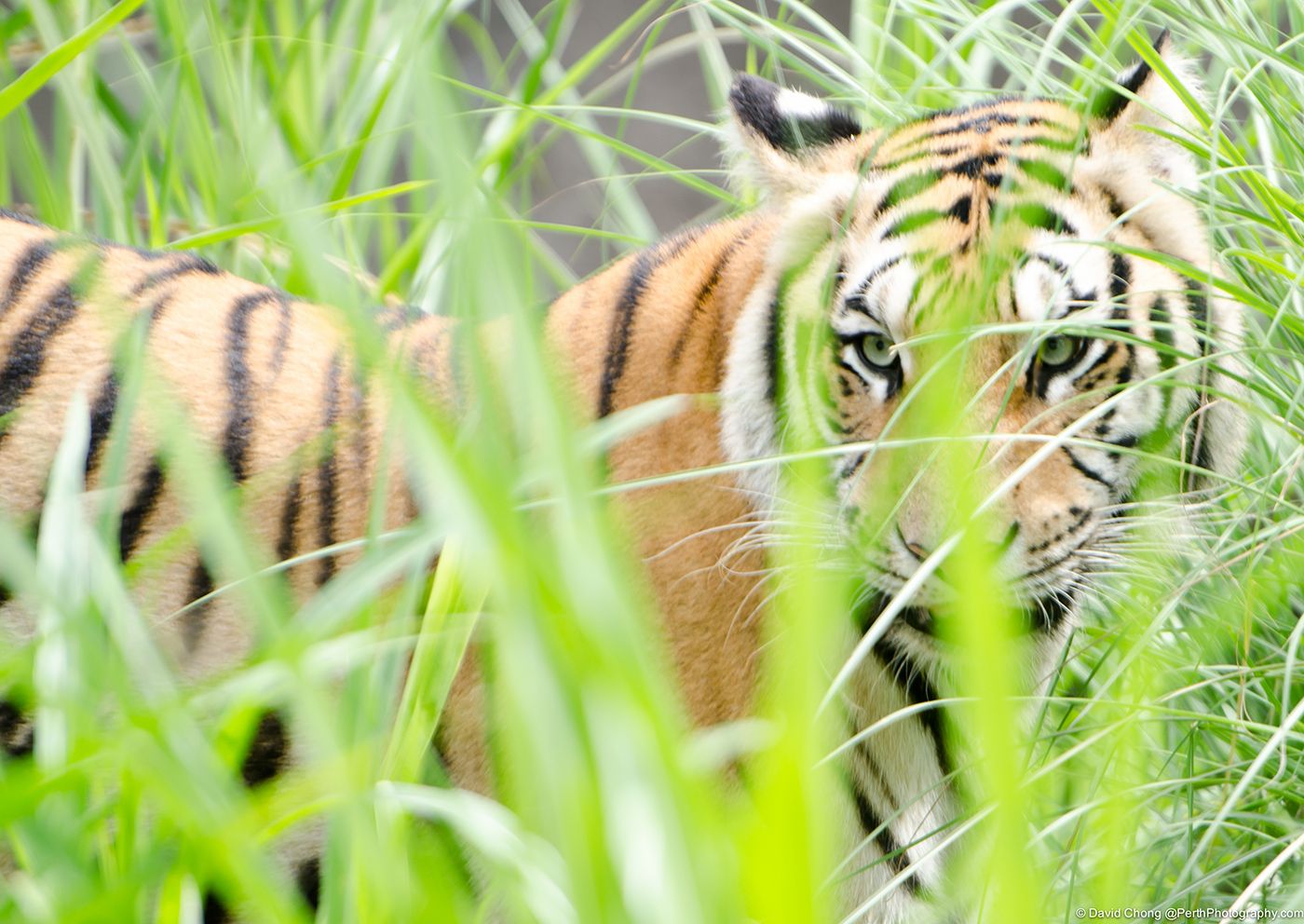 Partner
PerthPhotography.com
Location
Perth, WA
Duration
4 hours
Min/max attendees
1/8
Recommended for
beginner
Next availability
Ask us
Pricing
AU$150.0 (Standard)
GET TO KNOW YOUR CAMERA COURSE WORKSHOP
So you just got yourself a fancy new camera, or the latest smart phone and it looks like it can do more than just taking photos with just pressing the button! You want to capture beautiful photos you see all over the internet...but the camera only does what it wants to do. You don't really get the shots you imagine you'll get… can you have more control over your camera??
.. YES YOU CAN! with the right guidance with PerthPhotography.com. We have a special course here run by an experienced professional photographer. DC to teach you how to use your camera and maximise its features. We will also teach you the essentials in theory and practical at our city studios.
How to control exposure
Auto exposure modes
Different preset modes
How to use the white balance
Controlling the sensitivity
Different focusing methods
How to shoot manually
And most importantly how to get that picture you always wanted!!
OUR GUARANTEE IS by the end of the course you will be able to have much better control over your camera! If not we will make sure you do via extra lessons for FREE.
The course runs Saturday mornings 10am, for 4 hours (with breaks)
Normally $280, currently with our HOT SUMMER SPECIAL AT ONLY $150. Book now places are limited.
Your Instructor, David Chong, is a professional photographer with over 16 years experience.
Availability
There are currently no dates scheduled for this workshop. Please get in touch if you'd like to know when this workshop will run in the future.