Perth City SUMMER Night Tour Photography Workshop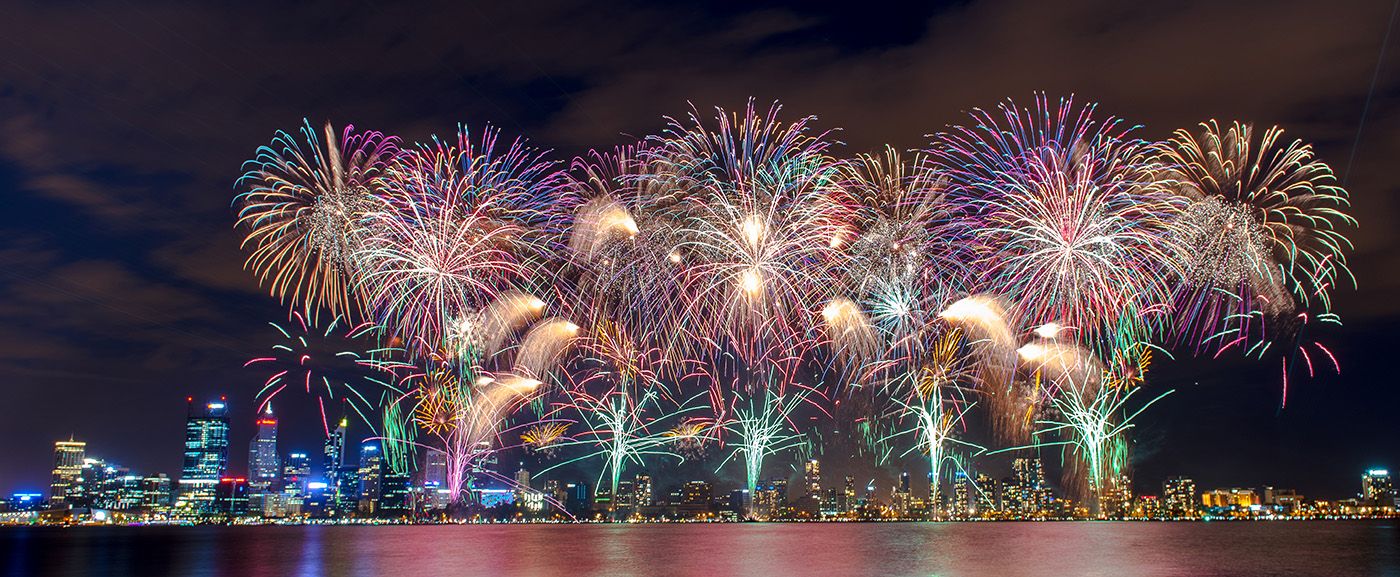 Partner
PerthPhotography.com
Location
Perth, WA
Duration
140 minutes
Min/max attendees
1/6
Recommended for
beginner
Next availability
Ask us
Pricing
AU$80.0 (Standard)
The PerthPhotography.com Night Photography tour workshop is a very unique and exclusive course that combines learning, discovery and social. All you need is a digital camera or a smartphone that has manual control or pro functions!
The group is small so everyone gets plenty of attention to get the most out of capturing the night scene and beauty.
We'll first all meet at our Perth City Studio on Pier street, where we will go through the basics and settings of night photography.
You will be guided by an experienced professional with 20 years experience in night and professional photography. He has also been teaching photography for over 10 years now, and has started up many professional photographers' careers along the way.
Don't have a camera? We can provide rentals for a small fee and you get to keep all the images taken, just bring a USB, your own SD card or we can forward the images to your email.
The workshop starts at our city studio, and will explore the city's most interesting secrets, artistic and iconic locations where you can apply your newly acquired skills with your instructor leading the way. He will be with the group helping you to get the most epic images you will ever capture at night! After the tour, if there's enough interest we can all grab dinner or a drink at a nearby restaurant and share/compare the images captured together!!
Availability
There are currently no dates scheduled for this workshop. Please get in touch if you'd like to know when this workshop will run in the future.