Fall In Love With Wildlife Photography (Shoalhaven Zoo)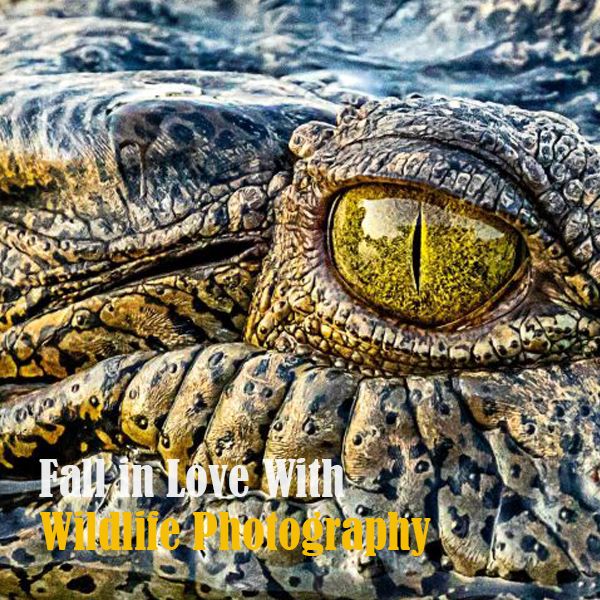 Overview
Join us for an informative and fun day at our wildlife photography workshop at Shoalhaven Zoo on the NSW South coast, two hours South of Sydney.
There will plenty to see – this will be a day to remember. The wildlife photography workshop is designed with the novice in mind and begins with a morning theory session followed by an afternoon of practical picture taking with ample time for questions and of course a Photography School Australia instructor on hand to assist and help you capture some amazing photos. The Fall In Love With Wildlife Photography Workshop is limited to just six participants ensuring plenty of personal attention, guidance and One-on-One time.​
Booking this wildlife photography workshop includes Zoo entrance, and workshop notes. No previous camera or photography knowledge is required.
The wildlife photography workshop is of particular interest if you love animals and wildlife, or maybe you're going on a safari or holiday and want to get more familiar with your camera before you go. Our day starts with a morning session consisting of three hours of essential camera theory where we will guide you through and explain the key features of your camera. You will learn how to control the aperture, shutter speed and ISO for absolute creative control of the camera and discover how to shoot confidently in the manual mode – no more auto!
After a light lunch (included) we begin the afternoon practical session and take a casual walk around Shoalhaven Zoo where there will be plenty of opportunities to explore the different techniques discussed in the morning session and photograph animals as diverse as crocodiles, snakes, koalas, birds, lemurs, kangaroos, tigers, zebras and more.
What you will learn
Understanding and controlling exposure using the camera manual and priority modes, aperture and shutter speeds, what are they and how do they affect the image, the advantages of using the manual versus auto, focusing modes and selective focusing, understanding lens focal length, depth of field, focus modes, using and understanding ISO, white balance.
What camera do you need?
Digital SLR or Mirrorless / micro four thirds cameras are ideal for the wildlife photography workshop, as you will need to use the manual functions of the camera (if you are unsure about the suitability of your camera please [get in touch](javascript:void(Tawk_API.toggle())). A telephoto zoom lens will also be required so that you can get up close to the action. A limited number of Canon and Nikon zoom lenses will be available to borrow on the day.
Availability
There are currently no dates scheduled for this workshop. Please get in touch if you'd like to know when this workshop will run in the future.