Night Photography Workshop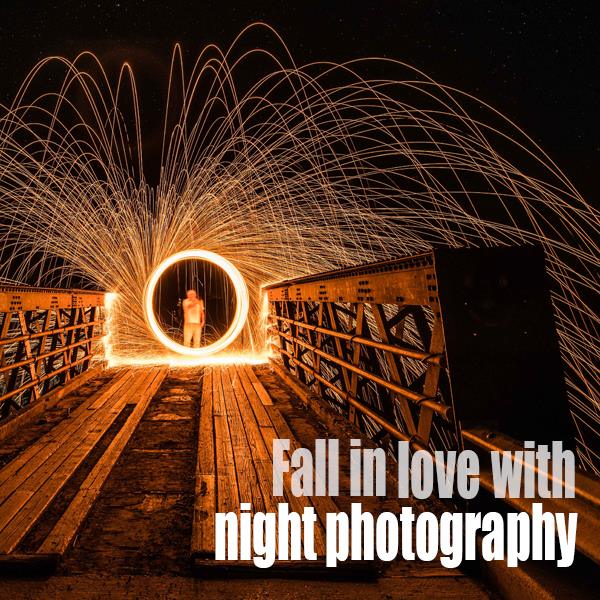 Partner
Photography Workshops Australia
Location
Townsville, QLD
Duration
2 hours
Min/max attendees
1/6
Recommended for
beginner
Next availability
Ask us
Pricing
AU$85.0 (1 person)
/
AU$150.0 (2 people)
In this night photography workshop, you will start your lesson with an introduction of how to set up your camera and tripod to achieve picture perfect results.
This practical photography workshop runs for 2 hours and will introduce you to some very simple, yet inspiring techniques for shooting after dark. As the light changes you will learn how to expose for mood, compose inventive night portraits, artfully capture moving lights and take a variety of photos in low light situations
Take part in this top quality class and ensure you never make an amateur mistake again
You must have a camera that has full manual capabilities, an SLR is recommended but not essential. Compact cameras are not suitable for this course. A tripod is essential for this workshop
Availability
There are currently no dates scheduled for this workshop. Please get in touch if you'd like to know when this workshop will run in the future.