BEGINNERS 2 DAY PHOTOGRAPHY WORKSHOP - FREMANTLE, PERTH ZOO & UWA WITH CODE LIME PHOTOGRAPHY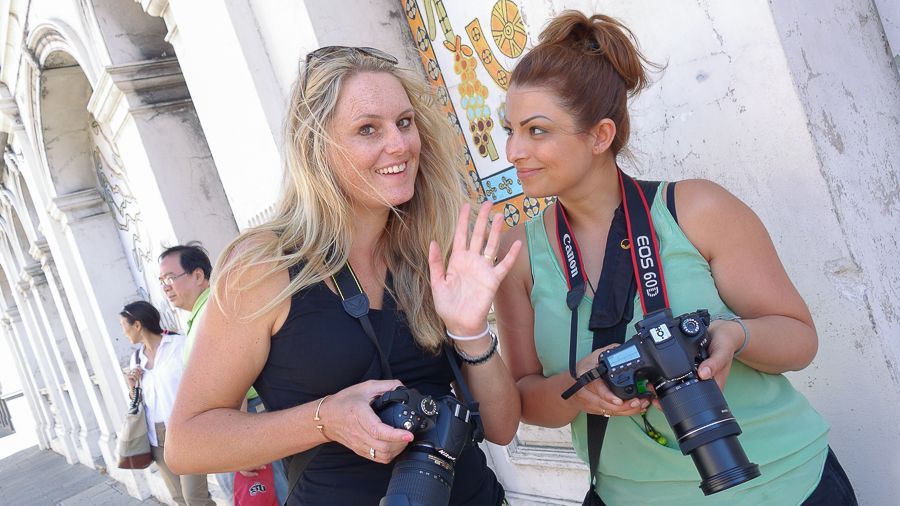 Partner
Code Lime Photography
Location
Fremantle, Perth, WA
Duration
11 hours
Min/max attendees
1/6
Recommended for
beginner
Next availability (Perth time)
Sat, 03 Feb 09:00
Pricing
AU$730.0 (Standard)
The Code Lime Beginners Photography Course (2 days) is our most popular and ideal for those wishing to understand how to get the best out of their DSLR, mirror-less or compact camera with manual controls. It teaches the fundamentals of digital imaging, of handling light, and the art of composition. 'Hands on' workshops in both Fremantle (day 1) and the Perth Zoo & UWA (day 2) are intuitive, easy to understand and tutored by professional photographers. Practical exercises with a strong emphasis on camera handling, detailed notes and a complimentary critique of your images ensures your newly learned skills are retained.
WHAT THE COURSE COVERS:
There are creative sessions on lighting and composition along with everything from exposure control to white balance, from ISO settings to focus modes and options. The course is about practical workshop demonstrations to train your eye to paint light onto a subject, how to achieve the right lens perspective, the use of aperture and shutter speed to control the creative process.
Professional, personable instructors ensure the course is educational, enlightening and fun. Different topics and a variety of situations in a small groups enhances the learning experience. This course is suited to anyone. Whether you are a beginner or photo enthusiast this is one of the best 'all rounder' beginners to intermediate photography course in the Perth area.
This 2 day course includes most of the following locations: Little Creatures Brewery, Maritime Museum, Fishing Boat Harbour, Fremantle Market, the Perth Zoo & UWA.
We will also send you a PDF of detailed notes.
COURSE OUTCOMES:
Complete understanding of your DSLR, compact, or film camera functions
Composition, light, viewpoint, angles, lens perspective.
Aperture, shutter speed, depth of field, ISO setting, white balance, exposure compensation
Portraiture, landscapes, macro, reportage, still life, action, motion, architecture
Superb ocean and landscapes shots
Portrait photography at UWA
Port-side reflection shots at the Maritime Museum
Shots of the local buskers around Fremantle's "cappuccino strip"
Facades of buildings demonstrating perspective control - West End Fremantle
Use of your flash & portrait shooting techniques - Fremantle and UWA
Low light photography
Showing motion and panning on South St Fremantle
Architecture photography techniques in Fremantle
Lifestyle and product shooting in Fremantle
Nature & wildlife photography at Perth Zoo
Overview of digital workflow
An insight into photographing for personal, stock, editorial and commercial use
Increased confidence and creative vision.
MEETING POINTS :
Day 1 Fremantle: Outside Little Creatures Brewery. We meet at 9:00am with the workshop concluding at 1:00pm.
Day 2 Perth Zoo: Meet at the zoo entrance on Labouchere Rd, South Perth at 9am. Workshop concludes at 5pm at UWA.
INSTRUCTORS:
Serena Pearce and/or Andrew Thomasson
REQUIREMENTS:
None
PRICE:
$730
INCLUSIONS & EXCLUSIONS:
Inclusions
Includes a PDF of detailed notes and 11 hours of intensive photographic tuition
Exclusions
Food and beverages
Entry to Perth Zoo - $33 (adults) $26 (concessions)
Availability