BEGINNERS PHOTOGRAPHY COURSE | 4 HOURS | FREMANTLE | CODE LIME PHOTOGRAPHY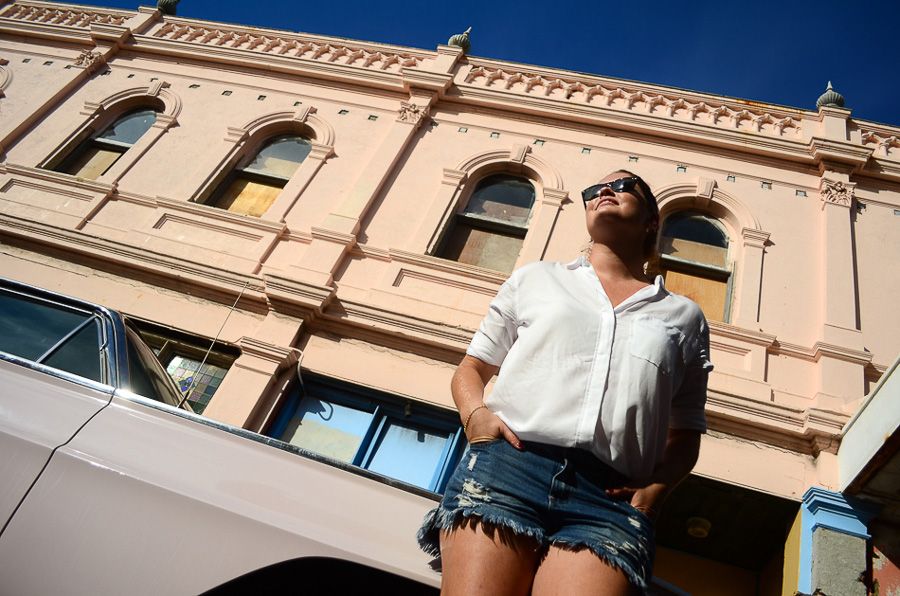 Partner
Code Lime Photography
Location
Fremantle, WA
Duration
4 hours
Min/max attendees
1/6
Recommended for
beginner
Next availability (Perth time)
Fri, 02 Feb 09:00
Pricing
AU$250.0 (Standard)
4 hrs
iconic Fremantle locations
outdoors
low light photography
small groups
motion
flash
detailed notes
$250
DESCRIPTION:
Code Lime Photography, in conjunction with Sydney-based Focus 10 Photography, offers the Beginners Photography course in and around Perth and Fremantle. We introduce beginners and intermediate photographers into the fabulous world of digital imaging. It's cost effective, you can adjust your images, delete the bad photographs, display them in a variety of mediums...digital photography is fun, creative and inspirational.
We focus on practical 'hands on' shooting with a strong emphasis on camera handling - not sitting in a classroom learning theory. There's intuitive instruction on lighting and composition along with everything from exposure control to white balance, from ISO settings to focus options. This 4 hour intensive course is about practical demonstrations to train your eye to 'paint' light onto a subject, how to select the right lens and the use of aperture and shutter speed to control the creative process.
The course is ideal for those wishing to understand and get the best out of their current DLSR Camera. If you do not have a digital camera yet, we hire Nikon and Canon cameras allowing you to find out what camera system suits your needs and budget. Just let us know at the time of booking if you would like to hire a camera.
The Perth Beginners Photography course is suitable for anyone - singles, parents, students, travellers, journalists, government, business and corporate employees, sole traders, graphic designers.
COURSE OUTCOMES:
Learn how to use your DSLR camera or digital compact properly
Fast track your photographic technical and artistic skills
Get great shots of iconic Perth and Fremantle locations
Small groups (6 persons maximum)
Interactive, dynamic, fun, creative
Free camera shopping service & ongoing technical support
WHAT THE COURSE COVERS:
Your DSLR digital camera functions
Memory, file sizes, formats, storage
Composition, light, viewpoint, angles, lens perspective
Aperture, shutter speed, depth of field, ISO setting, white balance, exposure compensation
Portraiture, landscapes, macro, reportage, still life, action, motion, cityscapes, architecture, nature, flowers
Use of your flash & shooting techniques in low-light, twilight and night conditions (depending on course times)
INSTRUCTORS:
Serena Pearce and / or Andrew Thomasson
REQUIREMENTS:
None
COURSE SCHEDULE:
Meet at : Outside Little Creatures Brewery - 40 Mews Rd Fremantle.
All day parking is available at Carpark 11 (at the end of Norfolk St) for $12.50
INCLUSIONS:
Instruction from professional photographers
Detailed notes
Camera, lens and accessory shopping service
Certificates of completion are available on request
Availability
Fri, 02 Feb 09:00
Sat, 03 Feb 09:00