DOG PHOTOGRAPHY COURSE | CODE LIME PHOTOGRAPHY | 2 HOURS | PERTH, WA | $170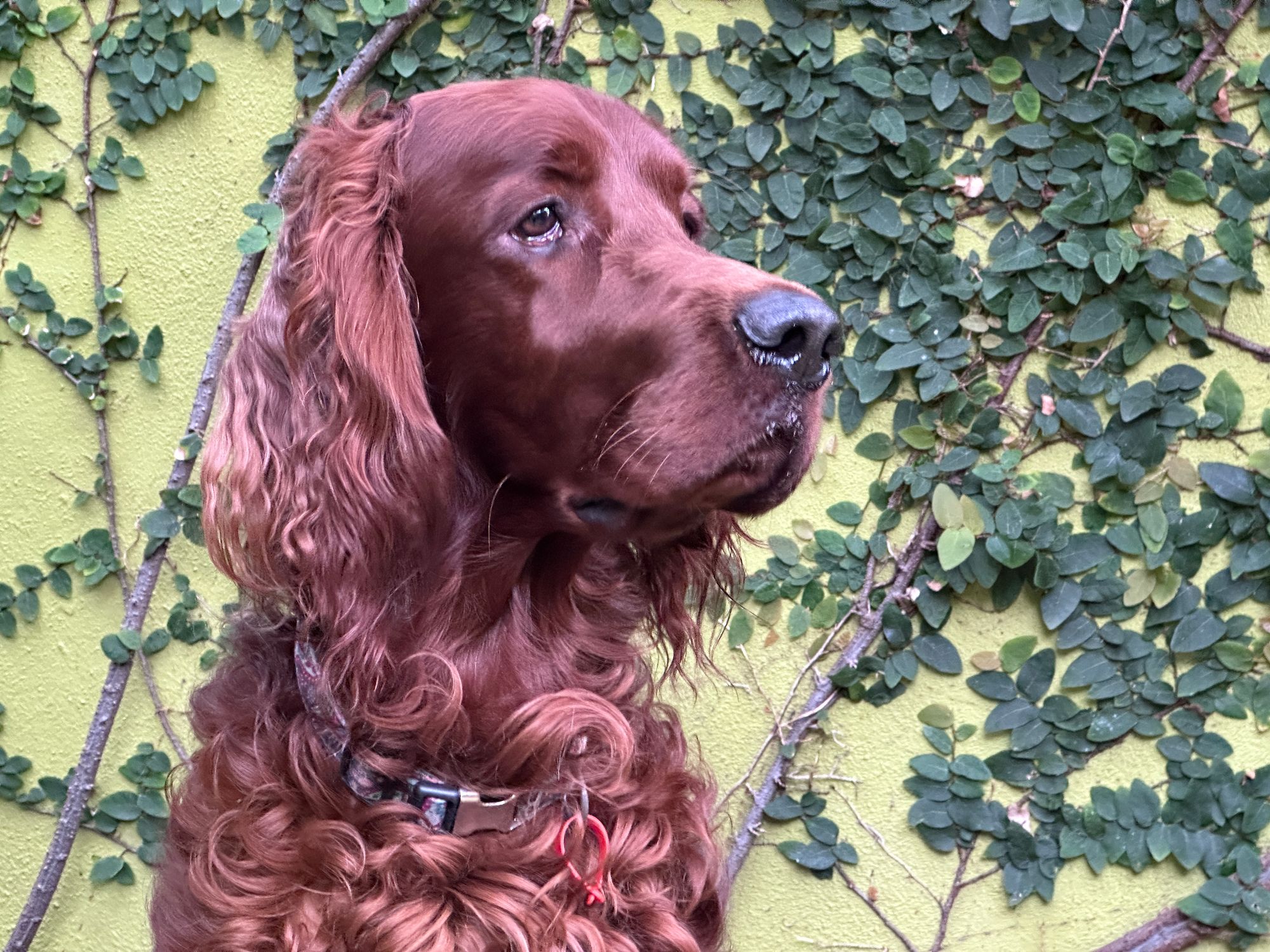 Partner
Code Lime Photography
Location
Cottesloe, Perth, WA
Duration
2 hours
Min/max attendees
1/6
Recommended for
beginner
Next availability (Perth time)
Mon, 05 Feb 09:00
Pricing
AU$150.0 (Standard)
WHAT TO EXPECT:
The pet (dog) photography course covers the gear and technique needed to take great shots. It requires a fast, trained eye to capture the action using varying depth of fields, shutter speeds, freezing and capturing motion and incorporating the right light and composition to create a great image. Animal photography is challenging, rewarding and highly satisfying. When you nail a great shot you can feel justifiably proud. We also cover Smartphones as they are seriously good at capturing action, Slo Mo and short video clips.
South Cottesloe Beach is the perfect beach for this course. It is defined as that area from the south or small groyne at Beach Street all the way south to Mosman Beach South Cottesloe beach is easy to get to and the lighting conditions are fantastic. The sharp, clean light, reflecting back off the sandstone cliffs, crystal clear, blue water makes this one of the best dog friendly beach for taking great photographs in Australia.
Throughout the course you will receive 1/1 mentoring and guidance from professional photographer Andrew Thomasson who has a enviable record as a professional pet, wildlife and sports photographer. Small groups of a maximum of 6 persons ensures that the animals avoid 'dog fights' and its also a brilliant opportunity for you to get superb photographs of you own pet to post on social media or to blow up as a fine arts print on your wall.
COURSE OUTCOMES :
DLSR, mirrorless, compact or smartphone camera
Understanding RAW, ISO, white balance, shutter speed, exposure, depth of field
Capturing the personality and spirit of your pet
How to shoot action in perfect beach location with sand, sea & sky backdrops
Gear and technique to get beautiful images of your dog
Lens selection & perspective, freezing and showing motion, focusing modes
Composition and lighting including reflectors and flash
Use of Smartphones, Apps & social media posting inc. Instagram
COURSE REQUIREMENTS :
No prior knowledge is required
A digital DSLR, mirror-less, compact or smartphone camera
For DSLR and mirror-less camera users, a multi range lens is best
Memory card(s) - at least a 8GB card, instruction manual
Your own pet (or shoot other dogs running around), leash
TERMS & CONDITIONS :
Payments:
Paying for your course in full upon booking will confirm your attendance. Places are limited on all courses.
Refunds:
We reserve the right to cancel and reschedule any course, due to inadequate enrolment, bad weather, instructor illness, or an 'act of God'. We also reserve the right to cancel any course if there is insufficient demand, especially if it means that our costs would be higher than our income. Please therefore do not leave it until the last few weeks if you are interested in a particular date, as you may find that it has been cancelled. As our costs for each training event remain the same no matter how many delegates attend, like any pre-booked tickets for the theatre, concert, flights etc, we are unable to give a full refund in the event of non-attendance, regardless of the circumstances. If withdrawal occurs within the 14 days before the course starts we will try to put you on an alternative date if places are available. Please note that we cannot be liable for any other costs incurred by yourself, so please check with us before booking any non-refundable accommodation or transport.
Workshop Photography:
We reserve the right to take photographic, (both still and video) records of any of our workshops/courses which may be used for promotional purposes, submissions, advertising and records. We grant permission for participants to use any images captured by them during this workshop for self-promotion only. Participants may not make any financial gain from any images captured during this workshop/course.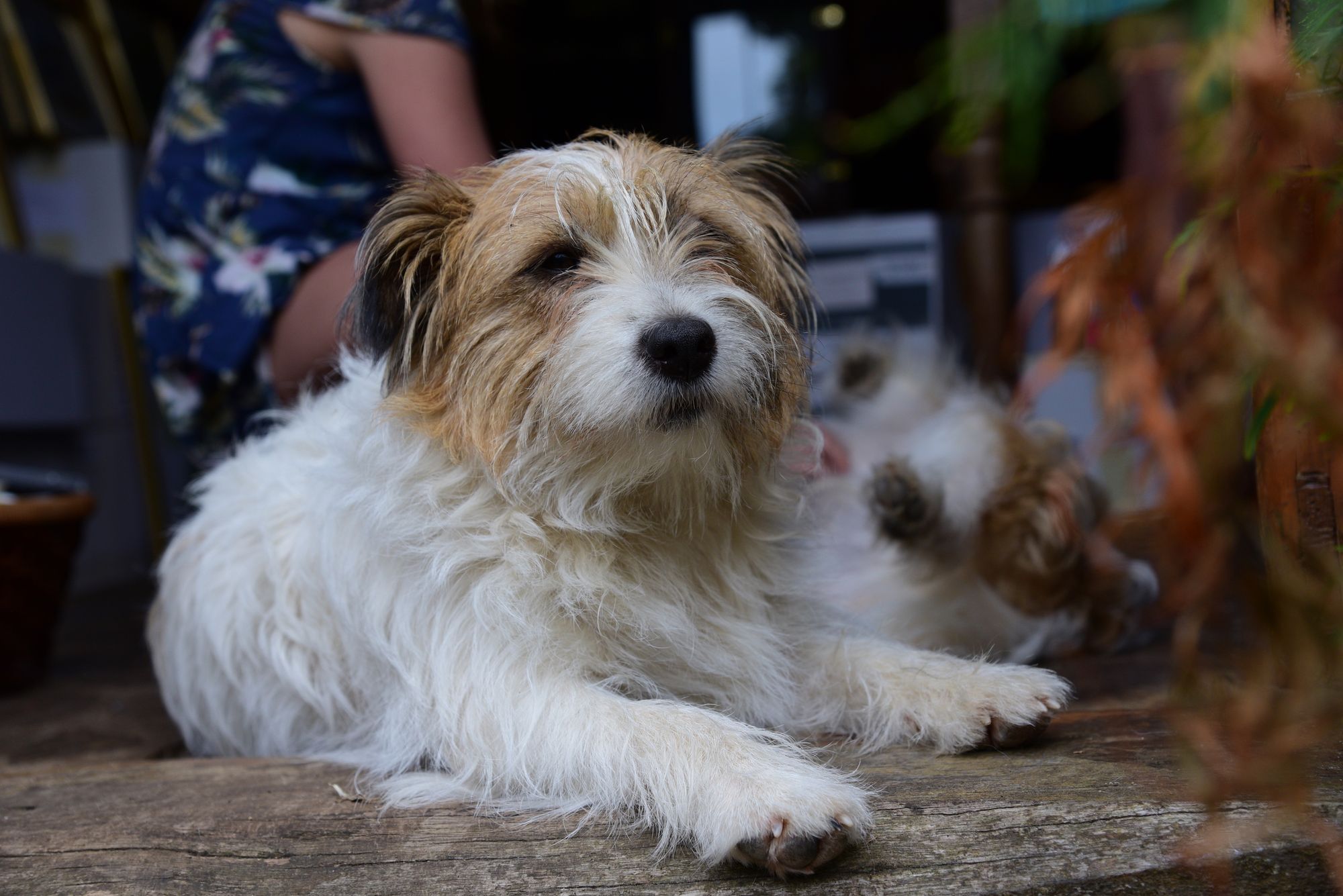 Availability