INTERMEDIATE PHOTOGRAPHY COURSE | 8 HOURS | PERTH ZOO & UWA | CODE LIME PHOTOGRAPHY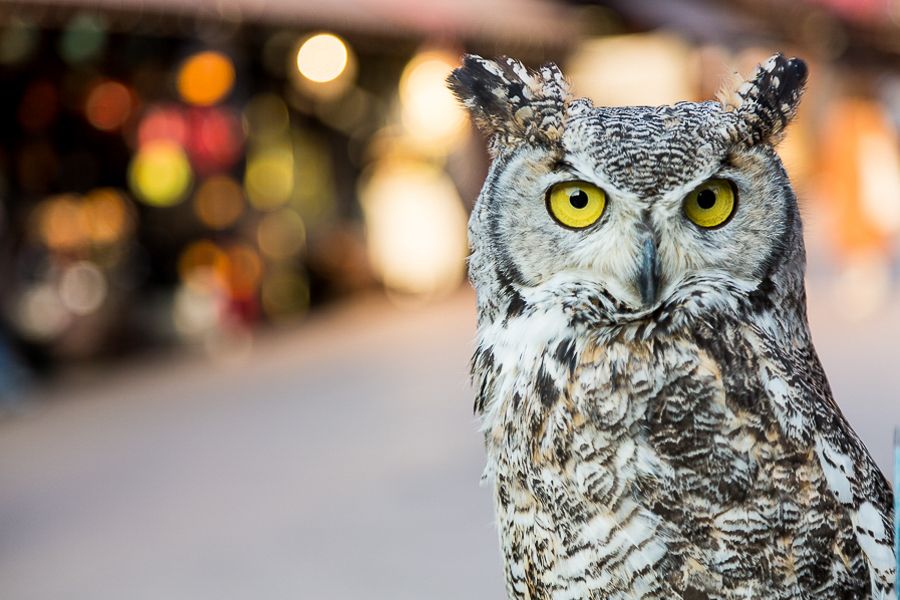 White balance and picture style
Outdoor and indoor portraiture
Architecture, reportage, still life, action
Photo gear the professionals use
Detailed notes
7 hours
Wildlife & Nature at the Perth Zoo
Shooting landscapes, macro & portraiture at UWA
Cost: $480
DESCRIPTION:
The Intermediate Photography course at the Perth Zoo and UWA has been designed to impart a high level of proficiency to the serious amateur photographer or to someone considering a career in photography. It assumes a basic proficiency in digital camera handling and technical knowledge. Ideally you will have completed our Beginners Course or be able to demonstrate a similar level of competency. The group will be limited to a maximum of 6 people for a highly personalised training experience.
This course teaches you the skills set to shoot at a professional level. You will develop your expertise in shooting catalogue, magazine and book style cameo and macro images, quality studio and outdoor portraiture and fine arts landscapes and wildlife & nature photography. Set assignments will teach you how to shoot under pressure in diverse circumstances. Although the key focus on this course is in upgrading your photographic technical and artistic skills, we also profile various camera systems to suit your individual needs. Your instructors are professional commercial, travel and wedding photographers allowing you to draw upon their depth of knowledge.
COURSE OUTCOMES:
Learn how to use every feature on your DLSR camera to the full
Get unbiased advice on what camera gear is best suited for your needs and budget
Fast track your photographic technical and artistic skills
How to shoot high quality portraits using natural light
Get great shots of the UWA landscapes
Wildlife & nature shots at the Perth Zoo
Professional tips on photographing animals & birdlife, action and macro
Small groups (6 persons maximum)
Interactive, dynamic, exacting, challenging
Networking with like-minded individuals
Souvenir portraits
Free camera shopping service and on-going technical support
WHAT THE COURSE COVERS:
Your DSLR advanced digital camera functions
Shooting architecture
Studio and natural lighting
Portraiture
Still life & lifestyle images
Food, wine and art product shots
Landscapes
White balance & bracketing, use of ISO
Exposure compensation, exposure bracketing
Channels & parameters , colour temperature
Creative use of depth of field
Advanced composition and painting with light
An analysis of quality DLSR cameras, lenses and accessories
Unusual viewpoints & tilting / lens perspective / high contrast / colour harmony / motion
Use of light on water, clouds, silhouettes, shadows, twilight
Operation of external flash unit, rear/2nd curtain synch flash
Flare for effect and star bursting
INSTRUCTORS:
Serena Pearce &/or Andrew Thomasson
REQUIREMENTS:
None
COURSE SCHEDULE:
Start time : 9:00am
Finishing time : 5:00pm
Meet at : Perth Zoo entrance, Labouchere Rd, South Perth
INCLUSIONS:
Instruction from professional photographers
Detailed notes
Camera, lens and accessory shopping service
Personal assessment and critique of your portfolio
Certificate of completion (by request)
EXCLUSIONS:
Food & beverages
Entrance fee to Perth Zoo is not included ($33 adults, $26 concession)
Availability
This workshop is available on demand. Please specify your preferred date and time on the booking form.