NIGHT PHOTOGRAPHY COURSE | 2 HOURS | FREMANTLE | CODE LIME PHOTOGRAPHY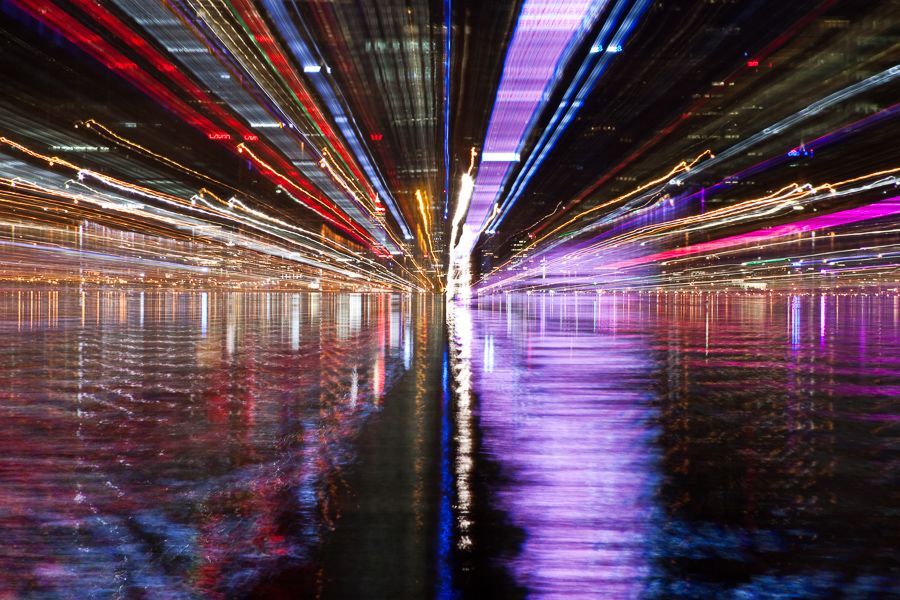 • 2 hours • Laneway culture • Cafe scenes • Light streams • Street photography • Reflections • Cityscapes • Small groups 6 persons maximum) • Detailed notes • Cost $150
DESCRIPTION:
This course introduces beginners and intermediate photographers into the fabulous world of dusk to dawn night photography. We focus on practical 'hands on' shooting with a strong emphasis on camera settings, handling and technique. There is intuitive instruction on lighting and photo composition along with learning how to balance ambient and artificial light, ISO settings, white balance, picture style options and the best gear and accessories to achieve professional results.
We run this course in association with Focus 10 photography and teach you the hows and whys of shooting buildings, cityscapes, landscapes and portraits and the essentials of night photography.
Our teaching style is one of clarity and simplicity - how to be flexible and adaptable so that if you find yourself with only a compact and no tripod in Venice at 2am you can still achieve a stunning photograph. A quality compact set on a low ISO setting and firmly embedded in a beanbag using the self timer will take a brilliantly sharp image. Conversely one needs a sturdy, quality tripod and a decent DSLR to shoot a night wedding, using fast inter-changeable lenses, high ISO's and external flashes. It's understanding what can be achieved with your available gear and expanding your creative vision and technical skills.
COURSE OUTCOMES:
Fast track your photographic technical and artistic skills
Learn how to set up your DLSR camera, digital compact or micro 4/3 camera properly for low light
An understanding of what these settings are and when and where to use them.
Get great shots of iconic Fremantle locations at dusk and at night such as the Kidogo Art House, Bathers Beach, South Terrace, the Ferris Wheel, Fishermans Wharf
How to shoot light trails
How to starburst night lights
How to shoot neon lights
Zooming techniques
Understanding of white balance, ISO, file sizes, picture style
Lens perspective
How to shoot sunsets and handling the magic light 10 minutes or so after sunset (often called alpenglow)
How to shoot buildings, skylines, objects and people at dusk and at night
How to shoot with flash and available light
How to get a great photo with a simple compact, no tripod etc.
How to get the shot where big lenses, cameras and tripods are a liability or are prohibited
Discipline, persistence and planning skills
A fun, interactive, dynamic, creative, learning experience
WHAT THE COURSE COVERS:
Your DSLR, compact, or micro 4/3 digital camera functions
What these functions mean and when and where to apply
Modes and what's best for the situation (Aperture, shutter, program, manual)
Memory, file sizes, formats,
Exposure compensation button (+/-)
Mirror lock up, self timer and remote release
Depth of field
ISO setting
White balance
Focusing mode and focus points
Composition, light, viewpoint, angles, lens perspective
Long exposure, movement
Balancing artificial and ambient light
Use of 'built in' or external Speedlite flash
Flash settings such as 'flash slow'
Reflections and abstract effects such as zooming
Photographing buildings, iconic city structures, street scenes, modes of transport and landscapes
Night portraits using natural and artificial light and 'on' camera flash
Creative night photography settings on your compact, DLSR and 4/3 camera (expessionistic, colour accent etc)
INSTRUCTORS:
Serena Pearce and/or Andrew Thomasson
REQUIREMENTS:
No prior photography knowledge although we highly recommend that you have done some sort of beginners photography course such as the Code Lime Photography Beginners Course / 4 hrs, where you become familiar with your camera's functions in daylight hours
We recommend you have a digital SLR and / or a quality compact with manual functions (aperture and shutter speed priority modes).
Should you not have a camera, you can rent a camera from us at a cost of $30 per course.
For DSLR users, at least one quality multi range lens such as a Nikkor 18-200mm VR lens, a Canon 17-85mm, or the twin kit lenses sold as a package with many Canon, Pentax, Nikon and Olympus DLSR cameras and ideally a prime lens such as a Nikon/Canon 50mm f1.8. We highly recommend the 50mm f1.8 lens (or a 35mm f1.8) for night photography.
Memory Card(s) - we recommend at least a 16GB card for this course.
A tripod is pretty much essential although we have a few tripods for students to hire ($20) in case you do not own one
Charged camera battery and a torch. Head torches are really useful leaving your hands free.
Dress comfortably with good walking shoes.
INCLUSIONS:
Instruction from professional photographers
Camera, lens and accessory shopping service
Personal assessment and critique of your portfolio
COURSE SCHEDULE:
Start time : Sunset (TBC)
Finish time : 2 hours later
Meet at : Little Creatures Brewery, 40 Mews Rd, Fremantle
Availability
This workshop is available on demand. Please specify your preferred date and time on the booking form.