REAL ESTATE & ARCHITECTURAL PHOTOGRAPHY | 1 DAY | CODE LIME PHOTOGRAPHY | PERTH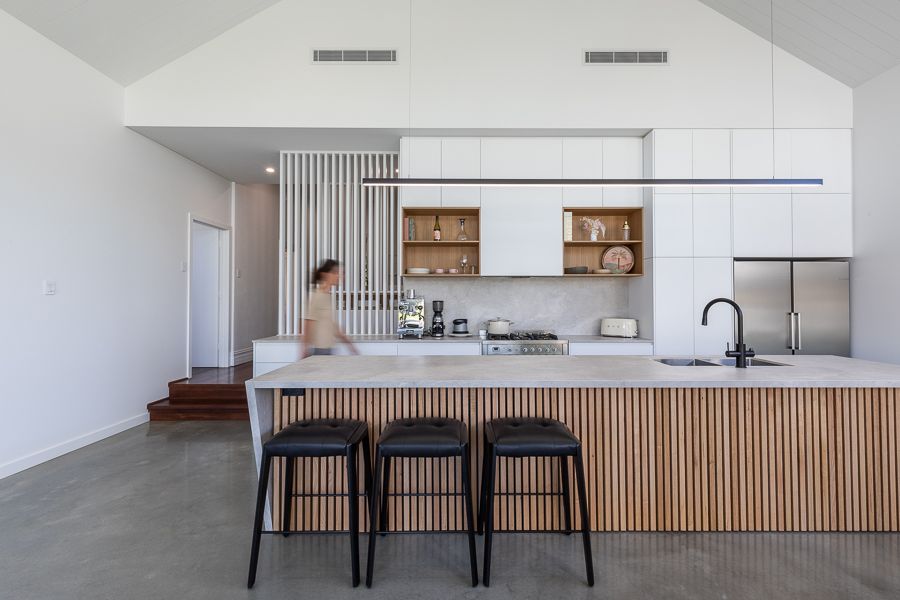 Partner
Code Lime Photography
Location
Perth, WA
Duration
7 hours
Min/max attendees
1/6
Recommended for
beginner
Next availability (Perth time)
Thu, 01 Feb 09:00
Pricing
AU$490.0 (Standard)
A Perth based Architecture and Real Estate photography course ■ 7 hrs ■ iconic Perth buildings ■ residential homes ■ outdoors ■ small groups ■ detailed notes ■ $470
DESCRIPTION
The digital camera is now considered an essential tool for estate agents, architects, designers, professionals and travellers who take interior and exterior photos of buildings.
This practical, hands-on course will steer you through the essential tools needed and the technique required to shoot quality, dynamic, creative and emotive shots which portrays your client's property in the best possible light. Great photographs of properties and the ability to turn a drab, unappealing property into something attractive for prospective buyers adds value to the property and enhances your business professionalism. For travellers and lovers of fine architecture, you gain the skills to bring back evocative, memorable images of places you have stayed or visited.
The course will also appeal to photographers needing to learn more about flash gun techniques and shooting under a wide range of difficult lighting conditions. Many of our course students just love still life photography and shooting architectural interiors & exteriors.
COURSE OUTCOMES
Learn how to use every feature on your DLSR camera to the full
Get unbiased advice on what camera gear is best suited for architecture and real estate photography
Fast track your photographic technical and artistic skills
Get great shots of great apartments & houses
Learn low light and night photography techniques
Learn how to use external lighting sources
Gain knowledge about external and slave flash units
Small groups (6 persons maximum)
Interactive, dynamic, exacting, challenging
Ideal to build on your professional portfolio
Free camera shopping service & ongoing technical support
WHAT THE COURSE COVERS
Interior and exterior images of properties around the world
Advantages of digital
Suggested cameras and accessories
Basic camera functions
Pixels & memory cards
Controlling light
Creative composition
Lens perspective overview and depth of field
White balance and filters
ISO speed and shutter speeds
Colour cast, flash and ambient light
Exercises shooting interiors and exteriors
Direction of light
Working with different types of natural and artificial light
Balancing interior and exterior light
Handling contrast and dynamic range
Preparing a property for a shoot
Unusual viewpoints, handling tight situations
Lens and linear perspective for shooting interior and exteriors
Architecture and exterior building shots
Eliminating clutter
Flash and ambient light / twilight and night shooting
Night & low light photography
INSTRUCTORS
Serena Pearce and/or Andrew Thomasson
Serena's Swanbourne based business, Code Lime Photography, has had the privilege of shooting some of the best real estate in Perth. As photographer for several prominent western suburb real estate agents and architecture firms including Mack Hall Real Estate, Acton Cottesloe & Dalkeith Real Estate, Renouf Real Estate, Craig Steere Architects, Rodrigues Bodycoat Architects, Ecotect Architects and Kingsley Pearce Architects, Serena has photographed everything from riverside mansions, Cottesloe apartments and historic Fremantle terraces to lifestyle shots of Claremont Quarter and surrounding areas, incorporating that artistic flair that sets her property images apart from the rest - a crucial element in gaining that market share !
REQUIREMENTS
A good understanding of your DSLR camera buttons and functions
COURSE SCHEDULE
Start time : 9 am
Finish time : 4 pm
Meet at : Il Lido Cafe, Cnr Marine Pde & Forrest St, Cottesloe
INCLUSIONS
Instruction from professional photographer
Detailed notes
Camera, lens, and accessory shopping service
Personal assessment and critique of your portfolio
Certificate of completion available on request
Availability